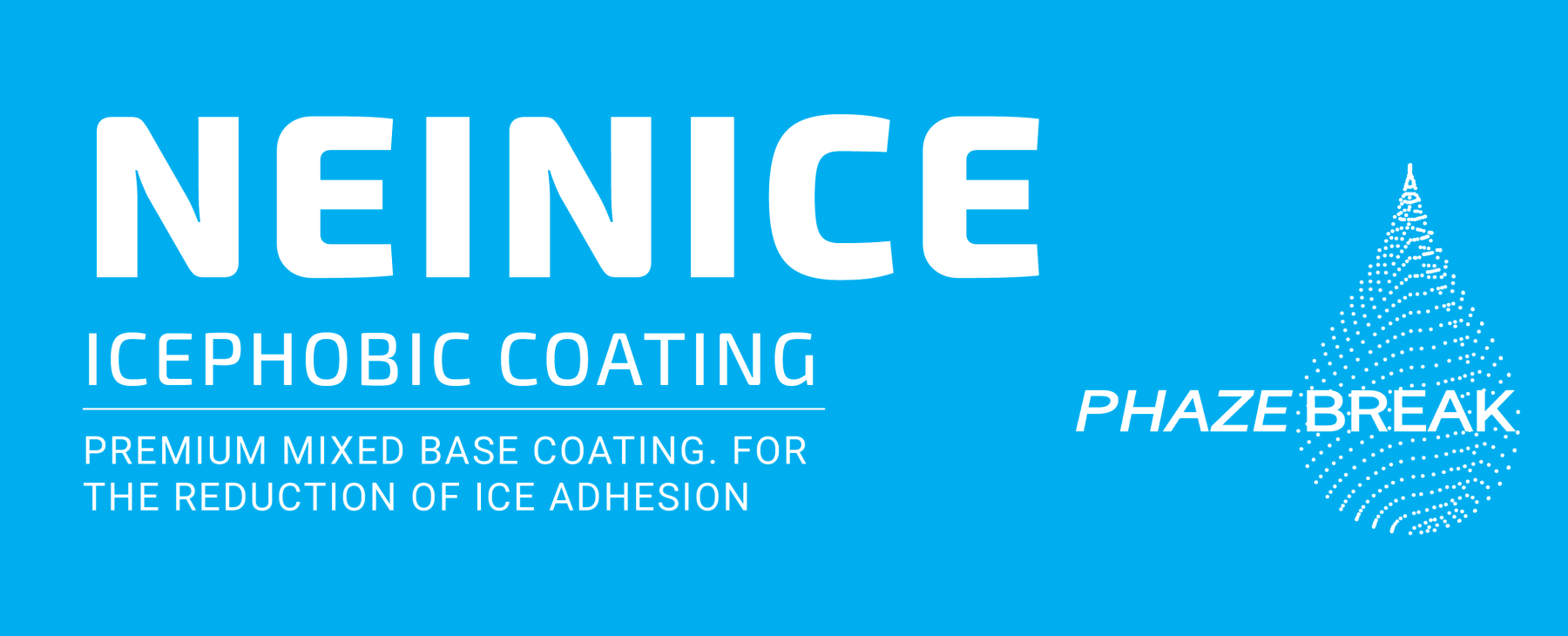 Phazebreak Coatings has made its name in renewables by encouraging the wind energy sector to reframe the conversation from "ice removal" to "ice prevention."
With its patented icephobic coating, NEINICE, Phazebreak has revolutionized how owners and operators respond to the environmental challenges that threaten their turbines (and their bottom line).
Phazebreak's cost-effective, safe, and modular installation methods have allowed wind farms to thrive in even the harshest of environments, increasing energy output during storms, decreasing recovery time afterward, and reducing maintenance costs on 6,000 blades worldwide.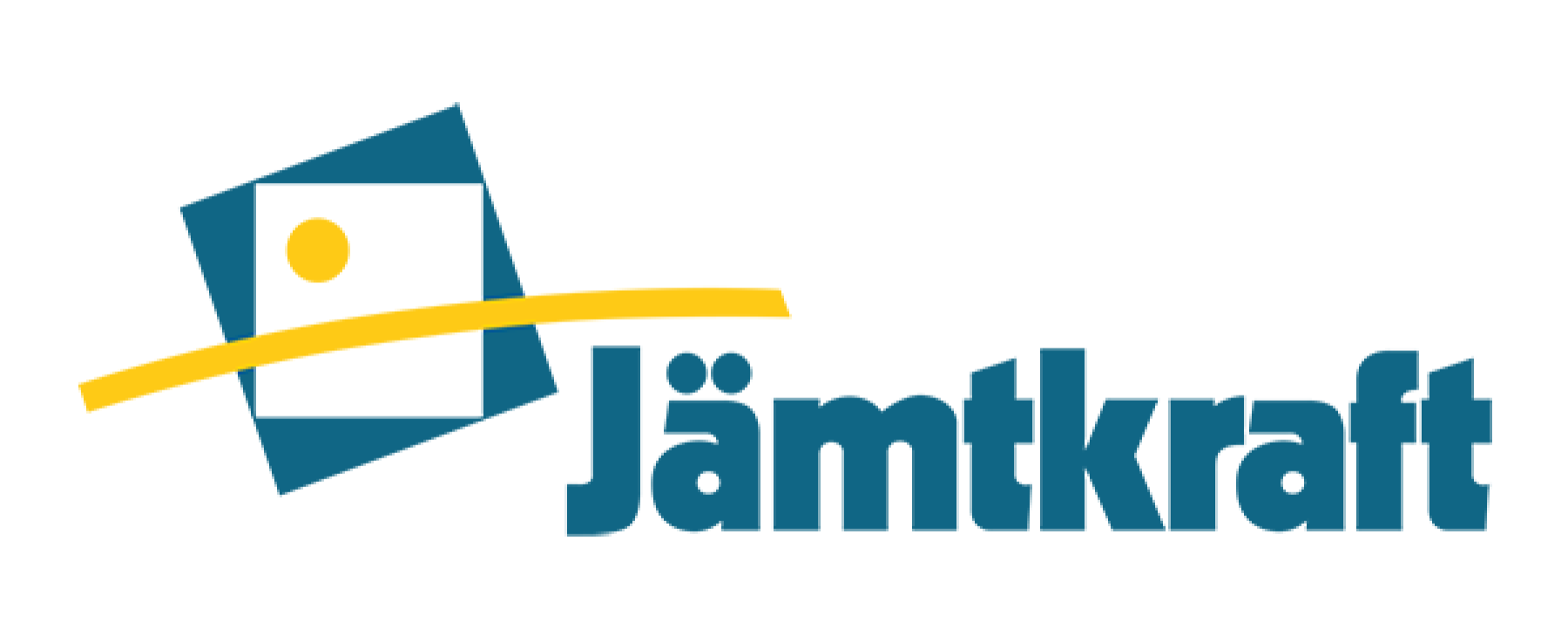 Östersunds Elektriska Belysningsaktiebolag (Now Jämtkraft) was founded in 1889 and worked mainly to obtain electricity for lighting. The grid that was built was sufficient for lighting in a small number of homes and shops, as well as simple street lighting in the city center. In 1974, Åre, Krokom and Östersund municipalities became the main owners. The company currently operates within Electricity grid, District heating, Energy production with wind, solar, bio fuel, water. The group also delivers Energy solutions for private and business customers. The group currently manages 9 wind farms from Norrbotten to Dalarna with an annual energy of 1 TWh.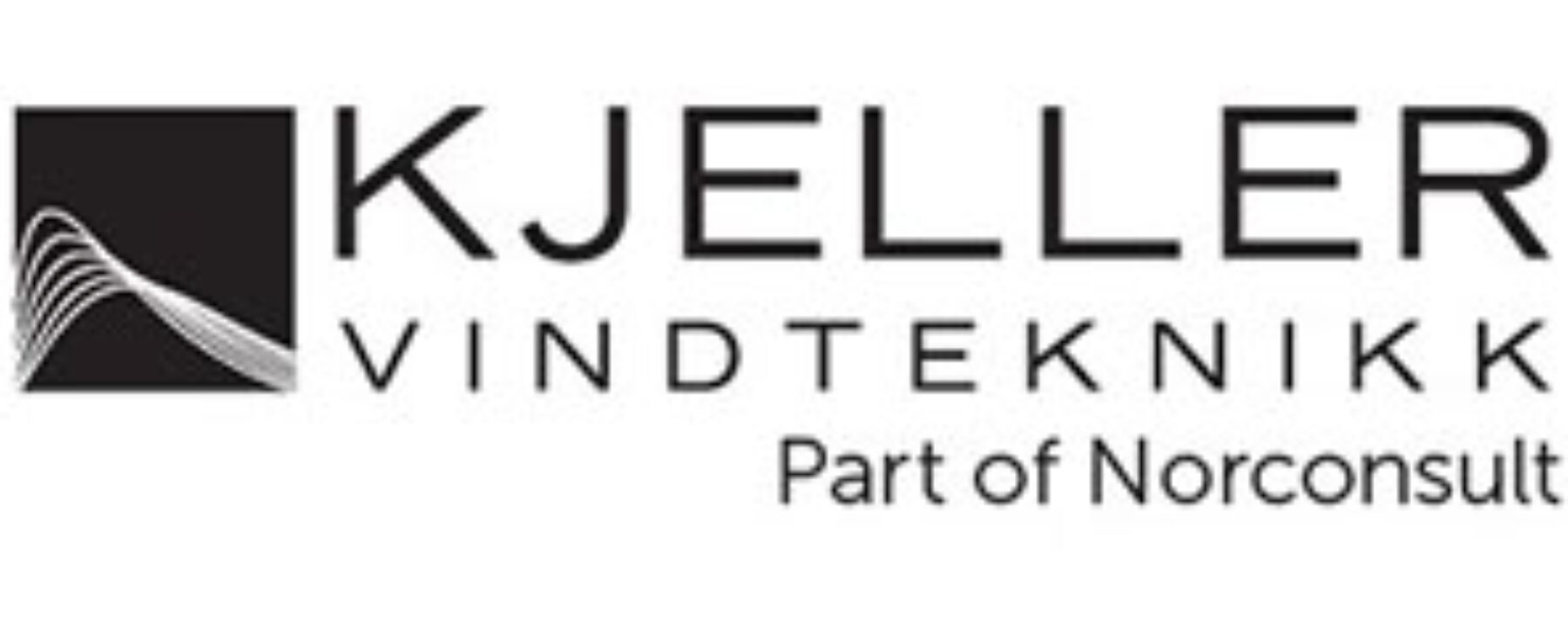 Kjeller Vindteknikk is one of the leading consultancies within meteorological wind and ice modelling in the Nordics. We provide services such as wind measurements, energy yield assessments, icing loss estimations, post production reviews and icing forecasting for all stages of wind farm development.
Kjeller has carried out icing loss assessments for over 150 wind farms, been involved in third party performance assessment of de-and anti-icing systems and have supported in warranty discussion connected to anti and de-icing systems.
Kjeller Vindteknikk has more than 20 years of experience, supporting more than 500 clients within wind energy in cold and icing climates.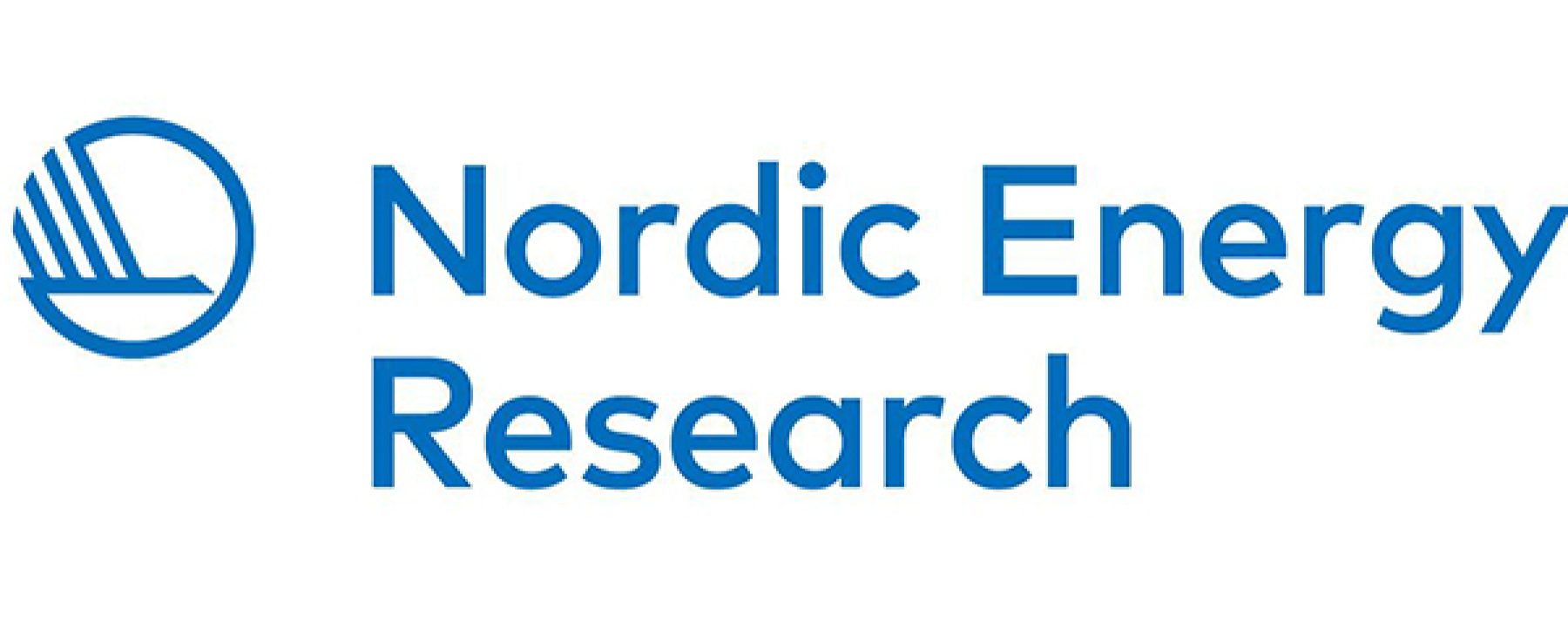 Nordic Energy Research is the platform for co-operative energy research and policydevelopment under the auspices of the Nordic Council of Ministers – The main forum for official Nordic co-operation, which involves Denmark, Finland, Iceland, Norway, Sweden, the Faroe Islands, Greenland and Åland.
Nordic Energy Research supports the Nordics in becoming the most integrated and sustainable region in the world. We enhance regional co-operation, create added value in the Nordic countries, and ensure trust and sustainable collaborative relationships for the benefit of the society.
The work of Nordic Energy Research consists of:
Funding research of joint interest, adding value to national strengths and initiatives in the Nordic countries.
Collaborating closely with consultants and leading researchers to prepare analyses that are used in connection with strategy and policy development in the Nordic countries.
Facilitating intergovernmental energy co-operation through secretarial support forvarious working groups under the Nordic Council of Ministers.
Call management for the EU Horisont Europe research programme CETPartnerships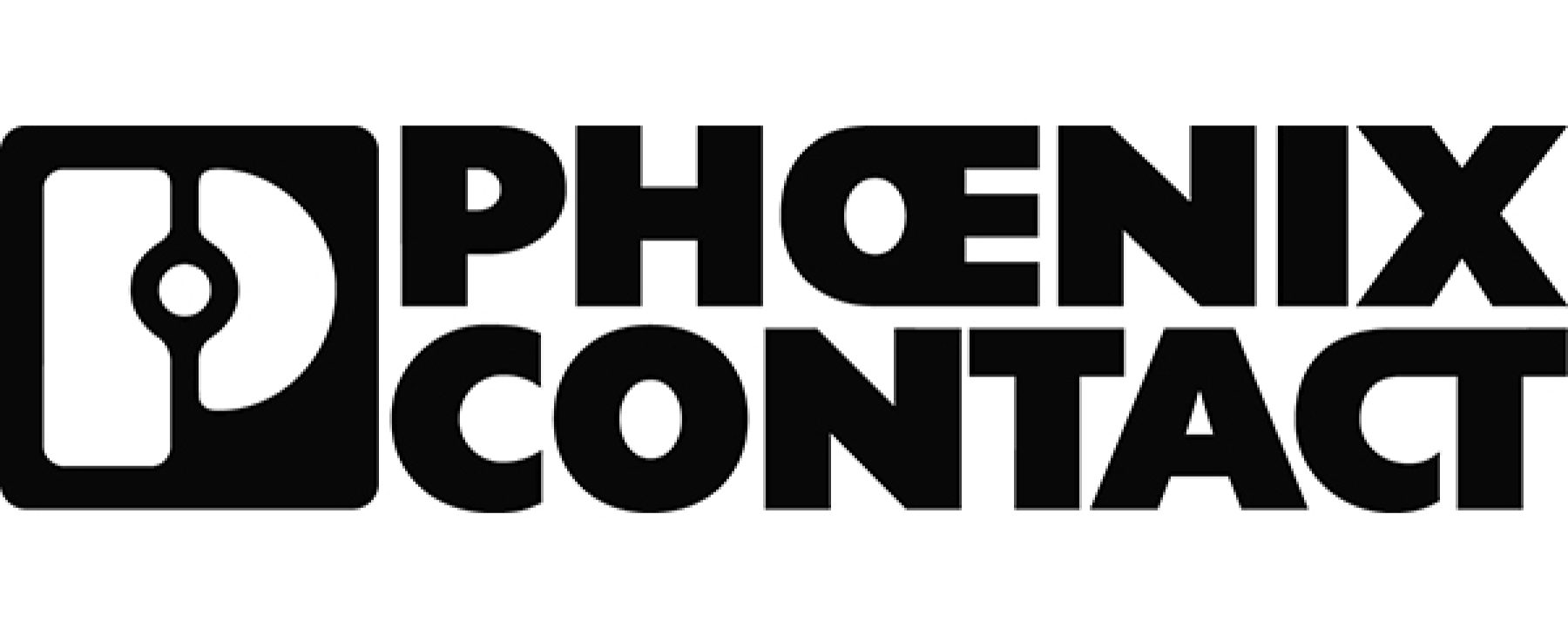 Phoenix Contact offers you innovative automation and connection technology for the equipment of your wind turbine or wind farm. Many products have been specially developed for the wind industry and impress with their exceptional robustness and clever functions. A user-friendly operation and a seamless interaction are a matter of course. At Winterwind 2023 we present you our "Blade Intelligence".It is a modular rotor blade monitoring system that combines the ice detection, lightning measurement, structural health monitoring and load monitoring functions in one system.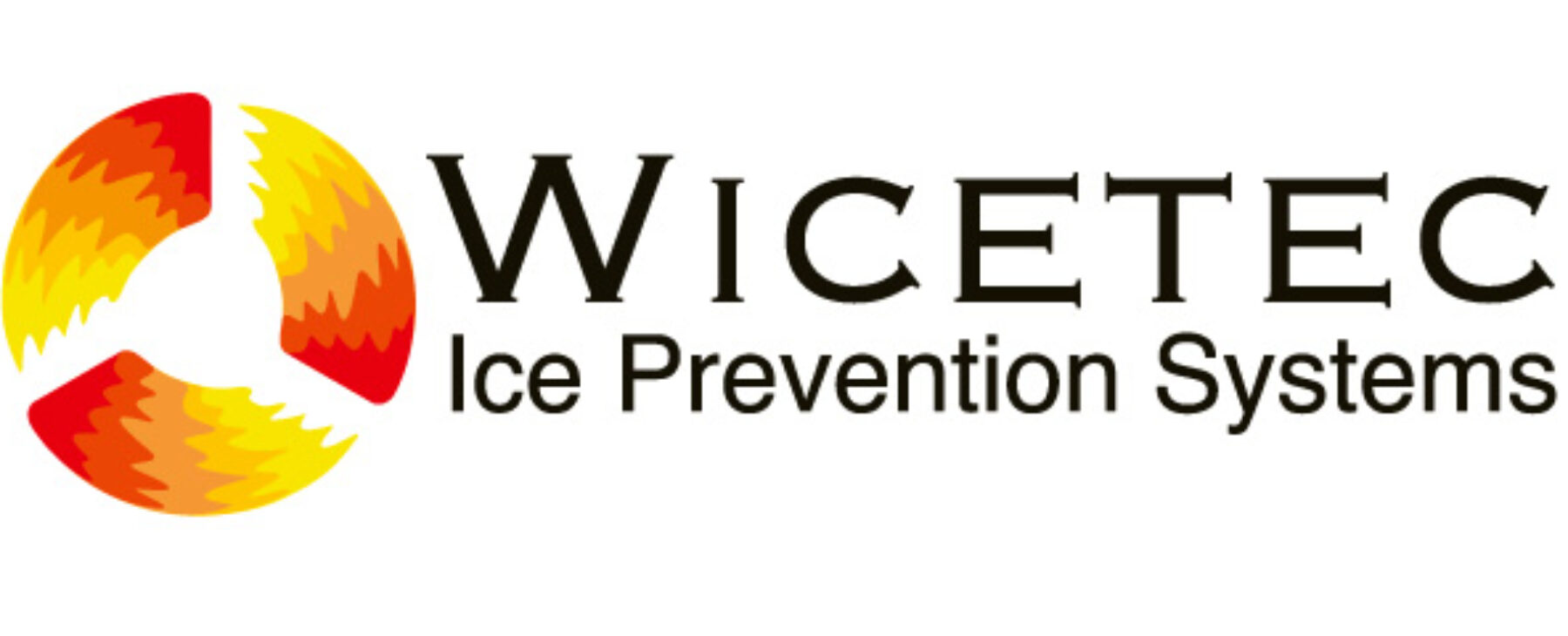 Wicetec is the world-leading wind turbine blade heating technology provider. Our solution prevents ice formation on blade surfaces. This enables continuous turbine operation throughout the winter. Our patented technology is available for new turbines and retrofits with field proven lifetime of 20 years. Wicetec staff are highly skilled professionals with firm experience of wind power in cold climate.
As part of the Weidmüller Group, Weidmüller Monitoring Systems GmbH is a powerful partner for wind turbine manufacturers and operators. Since 2004, the Dresden-based company has been using its core competence in the field of multi-dimensional natural oscillation measurement on fiberglass and carbon components. This long-standing know-how is used worldwide in 30 countries for condition monitoring and ice detection of rotor blades on wind turbines. With more than 5,500 monitoring systems in use, we can draw on 20,400 machine years of monitoring experience to provide you with the optimum solution for your turbines.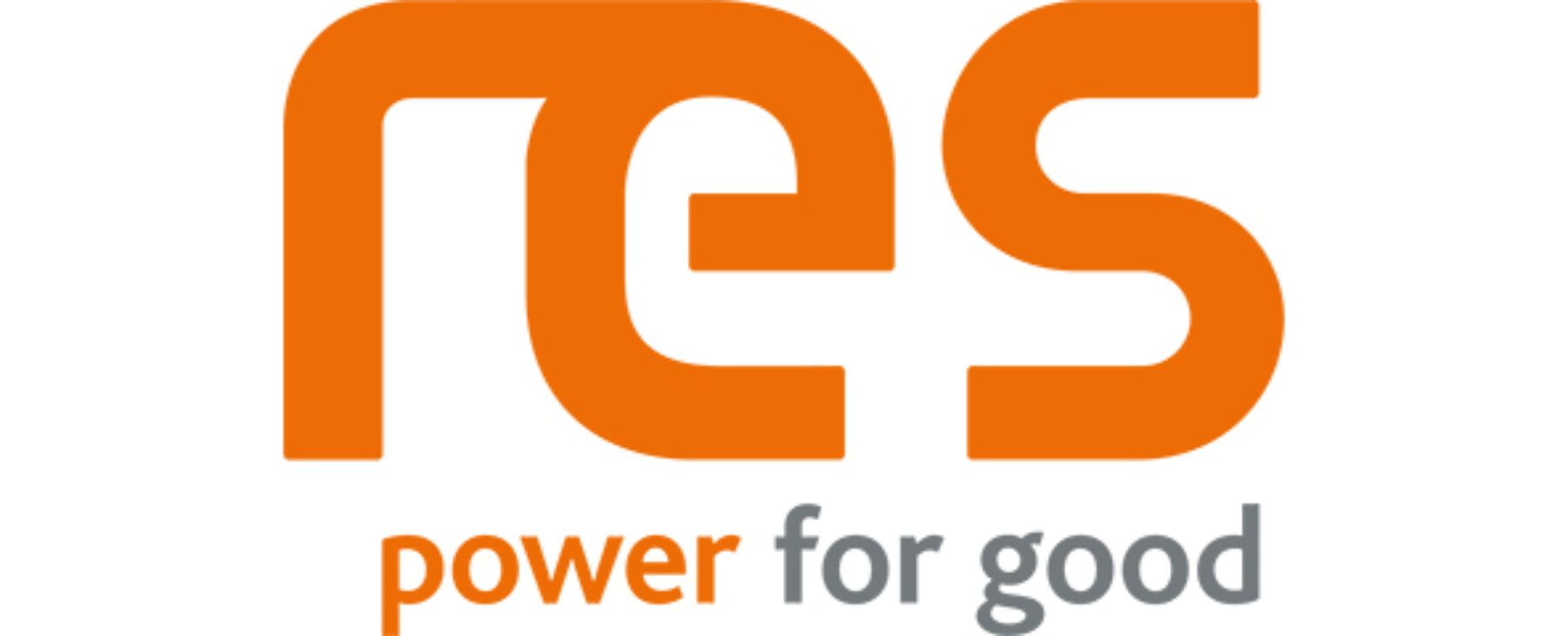 RES is the world's largest independent renewable energy company active in onshore and offshore wind, solar, energy storage, transmission and distribution and green hydrogen. Having developed, built and operated utility-scale renewable energy projects globally for over 40 years, we understand the importance of optimising renewable assets. RES has delivered more than 23 GW of renewable energy projects across the globe and supports an operational asset portfolio exceeding 12 GW worldwide for a large client base. RES employs over 2,500 people and is active in 13 countries. RES has been active in the Nordics for over 20 years and today we have offices in Gothenburg, Östersund, Lund, Stockholm, Ånge and Oslo.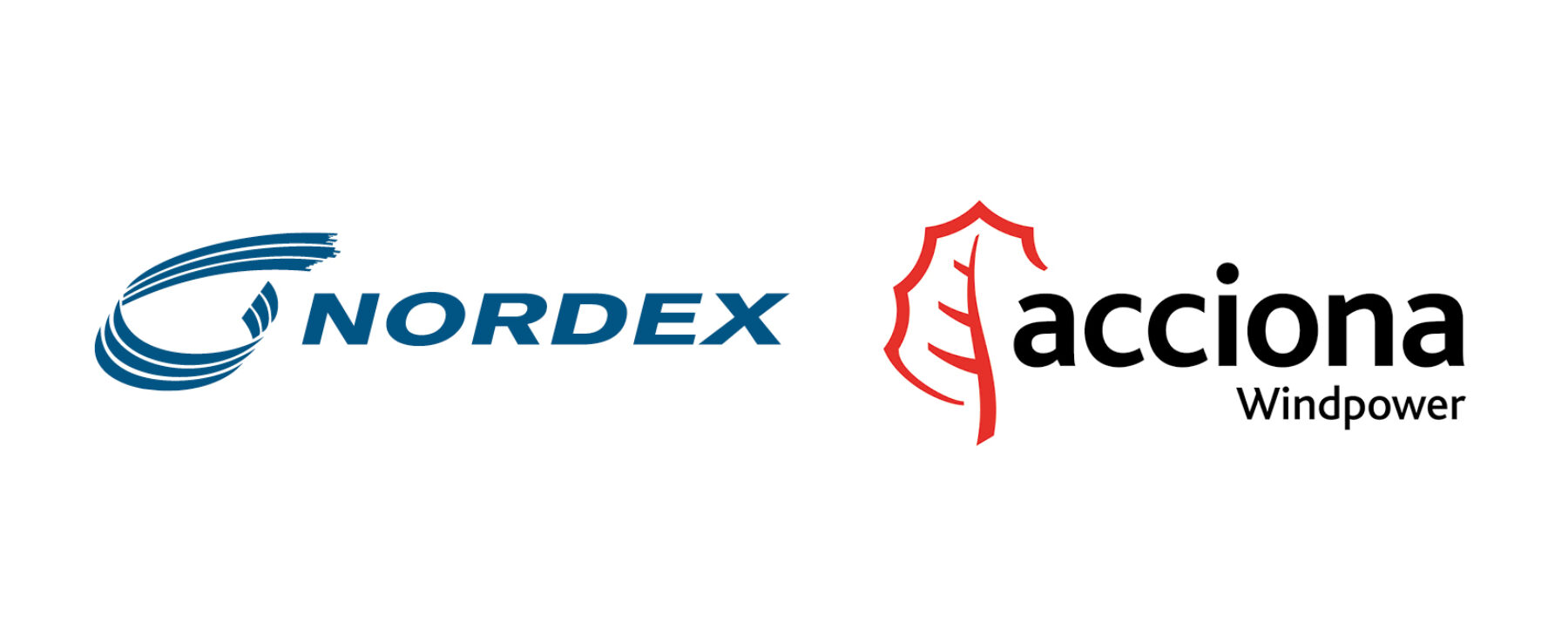 The development, manufacture, project management and servicing of wind turbines in the onshore segment has been the core competence and passion of the Nordex Group and its more than 9,000 employees worldwide for more than 35 years. As one of the world's largest wind turbine manufacturers, the Nordex Group offers high-yield, cost-efficient wind turbines that enable long-term and economical power generation from wind energy in all geographical and climatic conditions. The focus is on turbines in the 3 to 6MW+ class, and the Group's comprehensive product portfolio offers individual solutions for both markets with limited space and regions with limited grid capacities. The Nordex Group can also implement wind farms as part of different project types: from simply selling the equipment, to turnkey projects and complete wind farm development, including the associated project development in certain markets. A global service network, with some 300service points throughout 30 countries, delivers service quickly to keep our systems running smoothly.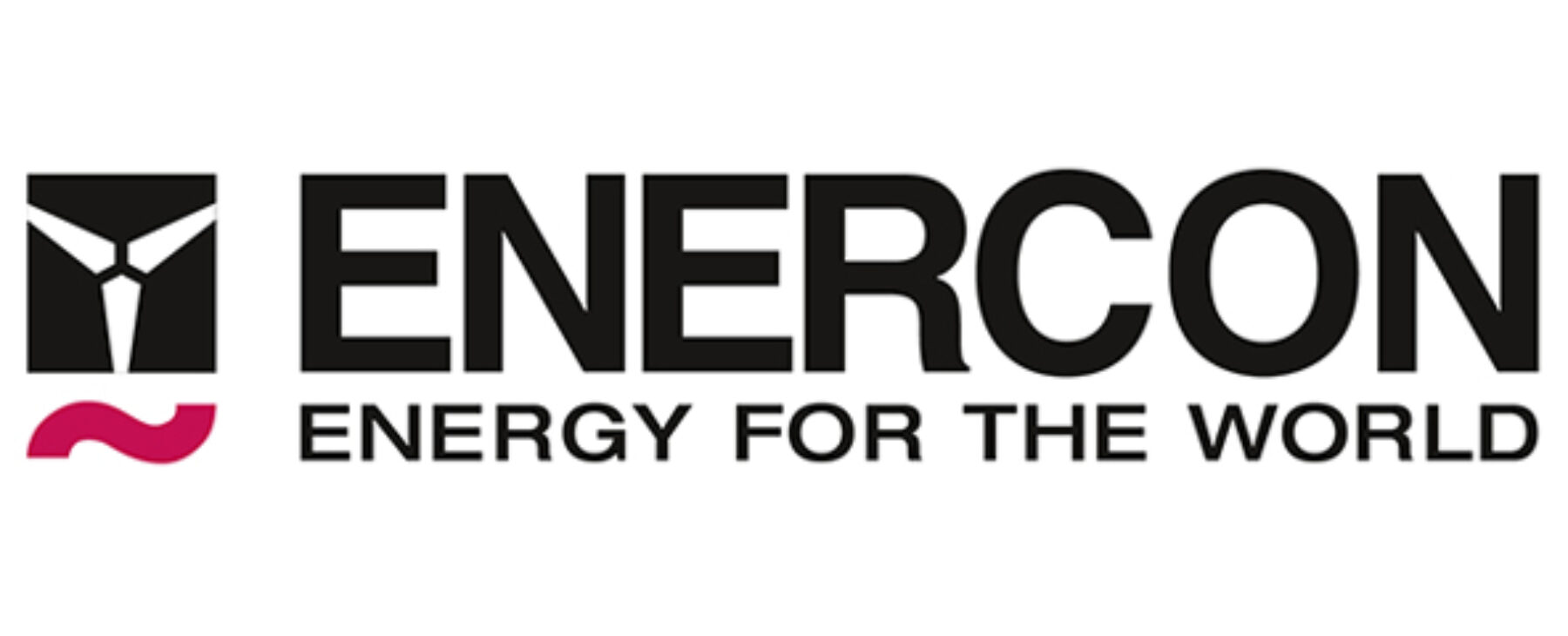 As a pioneer of wind energy technology and a partner of the energy transition, ENERCON specialises in the turbine and technology development, production, sales and servicing of onshore wind energy converters. Pursuing its mission of 'Energy for the world', ENERCON has driven sustainable energy generation from onshore wind since 1984. Thanks to its innovative wind energy converter technology, high quality standards and a total installed power of more than 58GW (31,700 WECs in total), it is one of the world's leading manufacturers. Around 13,500 people work at administrative, sales, production and service locations worldwide for the wind energy converter manufacturer with headquarters in Aurich (Germany).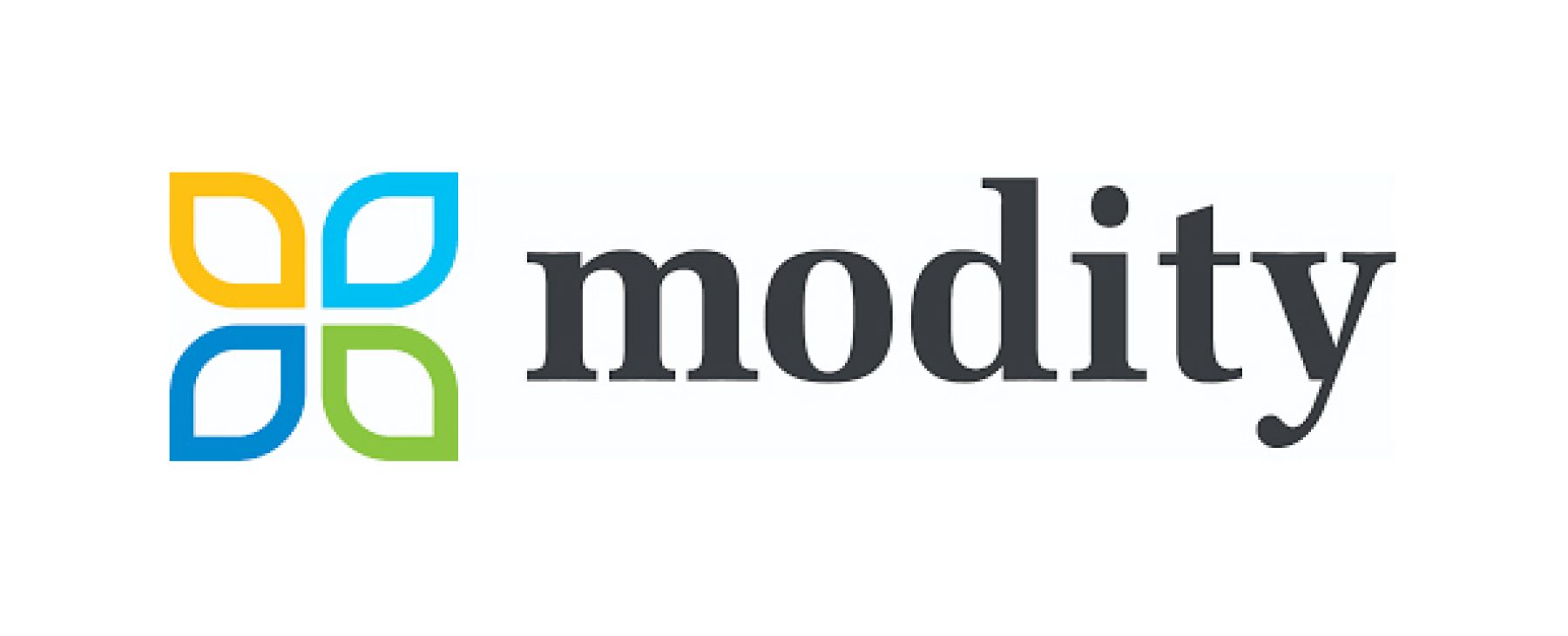 Modity is one of Sweden's leading energy traders, with customers and partners consisting of large and small renewable energy producers, energy companies and businesses within several segments of industries. We are mainly focusing on the Nordics and its surrounding energy markets. Our experts have vast knowledge and experience in all key aspects and fundamentals surrounding the energy trading. The development and expansion of wind power is something we are especially passionate about where we support and managing the energy facilities by handle risks. Many of our solutions are tailored specifically for optimizing management of wind power facilities and creating the most favorable conditions and maximize the revenue for our customers, generated from the physical and financial markets.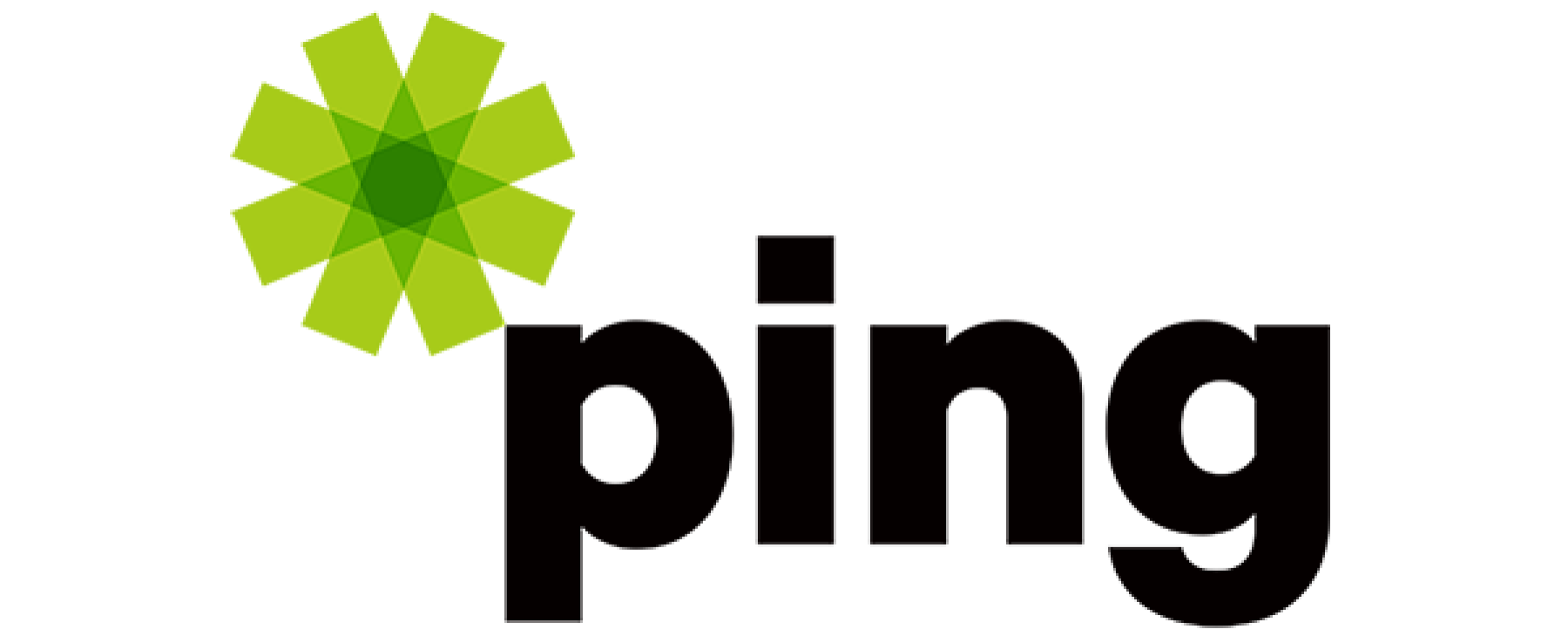 Ping Monitor. External & Internal Blade Damage, Icing and Lightning Detection – The Ping Monitoris a fully self-contained & low-cost sensor that uses acoustic analysis to continuously monitor the state of your wind turbine blades. Visit us at our stand to learn how blade repair & inspection costs can be minimised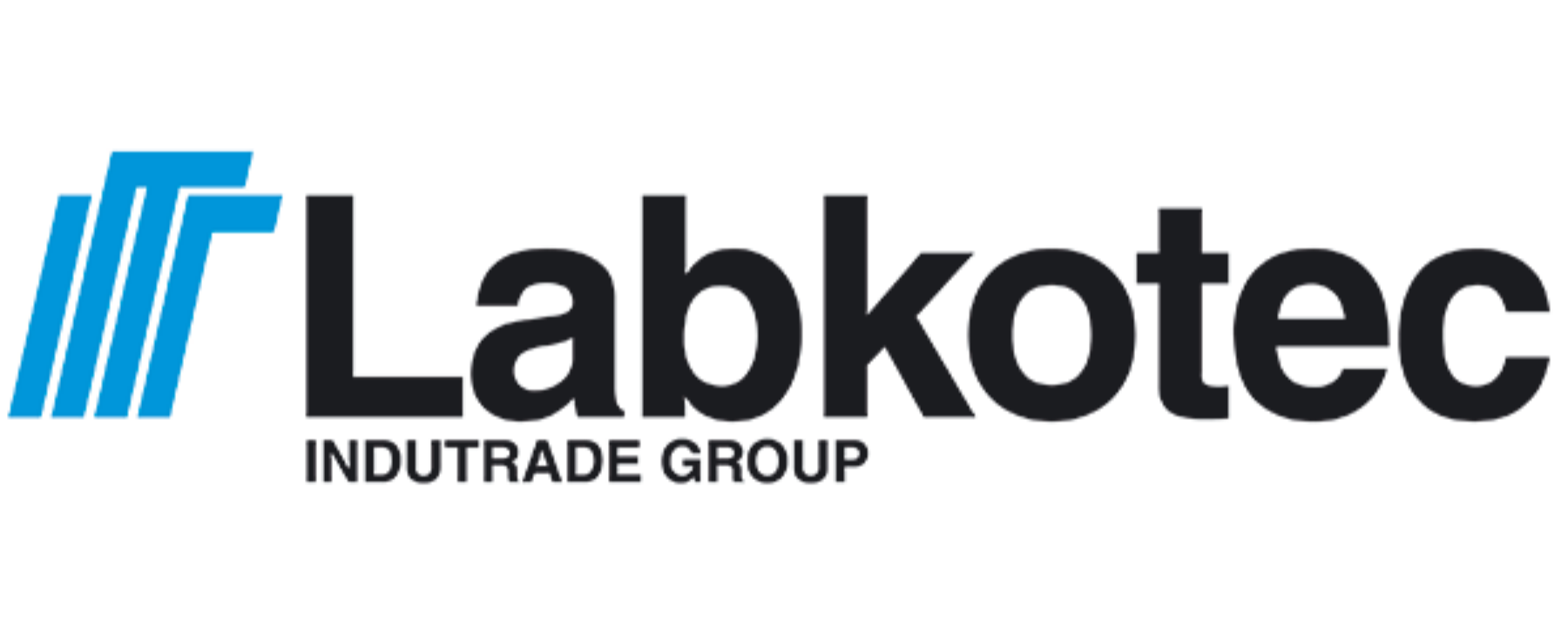 With the world's most widely used ice detection system, you can optimise wind turbine operations and reduce risks caused by ice formation. Labkotec ice detection systems detecticing weather conditions on the blades of a wind turbine and send you an alert so you can initiate the necessary actions accurately.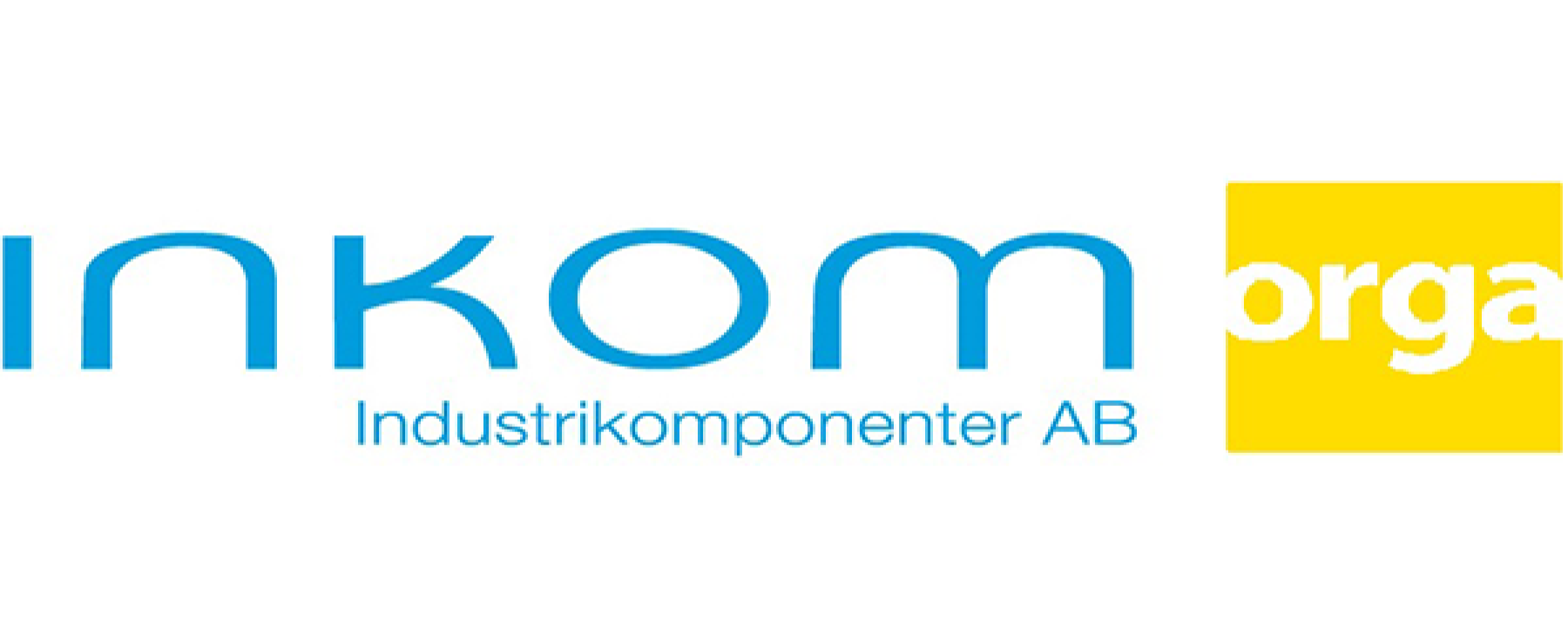 INKOM; Industrikomponenter AB, represents ORGA NL in Sweden. Since 1967, INKOM has provided Nordic industry with components in energy, process, manufacturing, trains and defense electronics. ORGA NL and INKOM works together to help companies and organizations that have flight obstacles so that safety is always in accordance with current regulations. Contact us at: www.inkom.se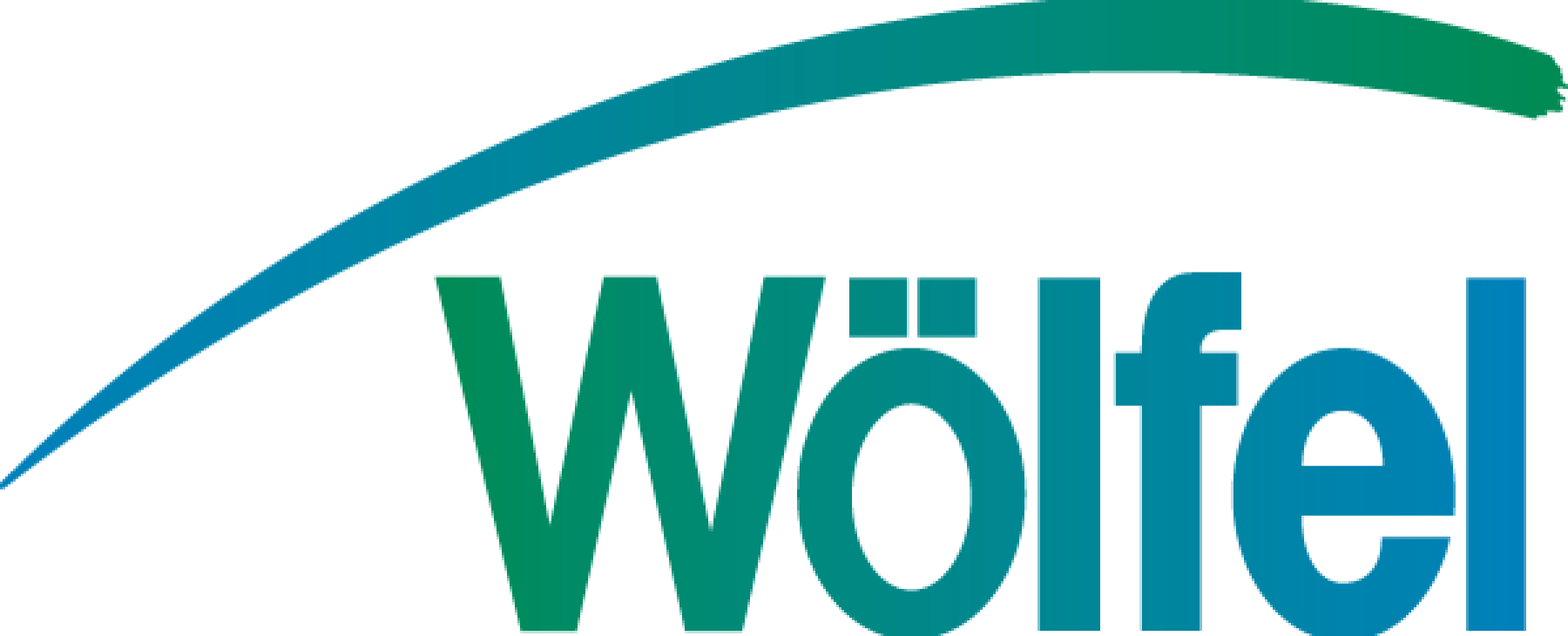 Wölfel Wind Systems is focused on Structural Health Monitoring of the complete wind turbine. We deliver reliable data analysis (Structural Intelligence) for lifetime assessments, increase of energy yield as well as ice and damage detection for rotorblades. Additionally we manufacture systems for reduction of vibrations and structure-borne noise. www.woelfel.de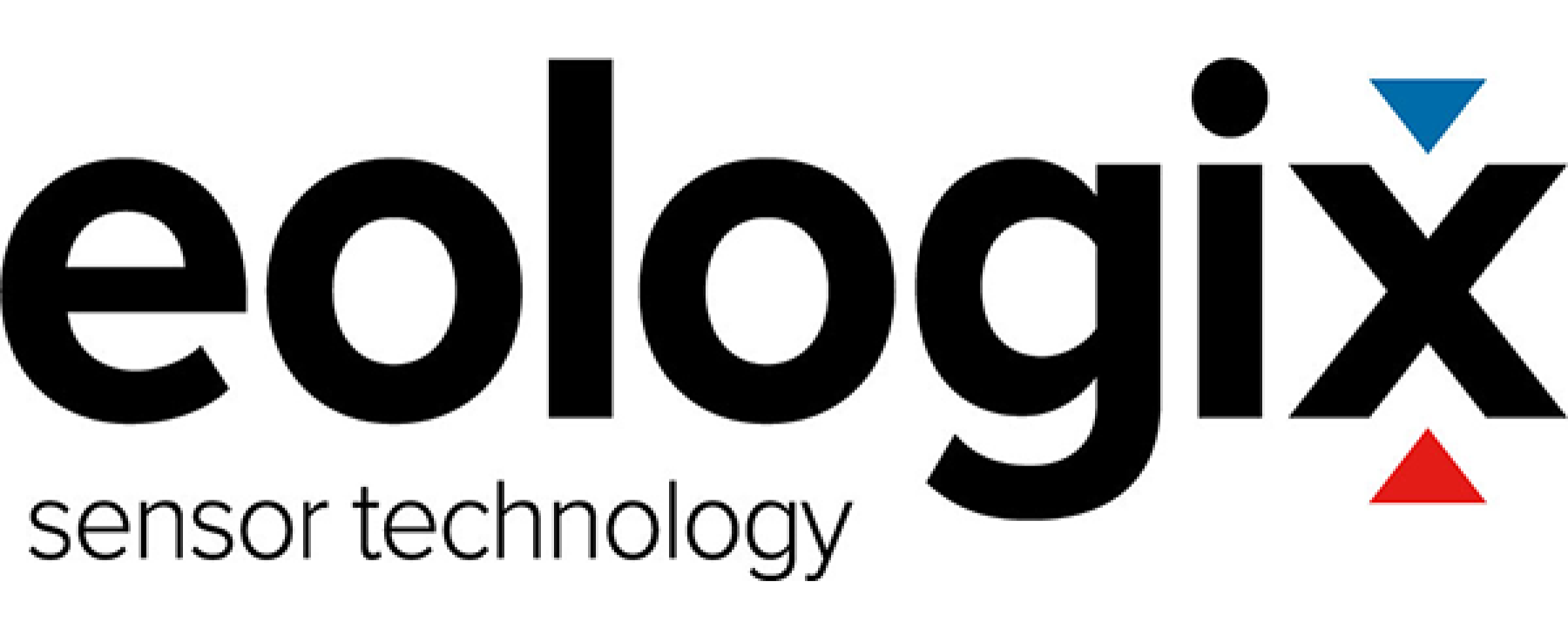 eologix sensor technology produces flexible, retrofittable smart sensor solutions for overarching rotor blade monitoring. eologix market proven sensor systems – installed on 700+ wind turbines – are designed for ice detection, temperature measurement and pitch angle monitoring on rotor blades, minimizing downtimes and offering best performance.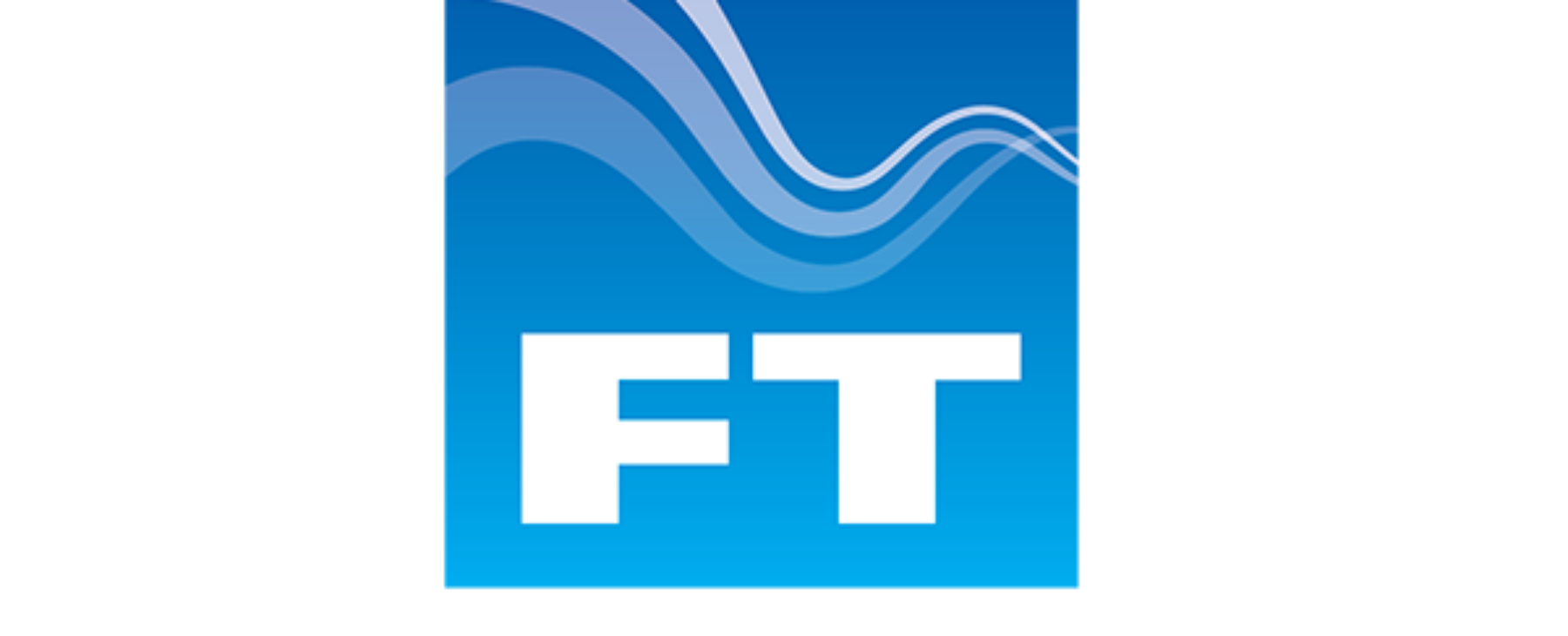 FT Technologies' ultrasonic wind sensors are designed specifically for wind turbine control and are used by the world's leading turbine manufacturers–both on and offshore. Fitted with a thermostatically controlled heating system, FT sensors are ideal for cold climates and help to improve AEP and reduce LCoE.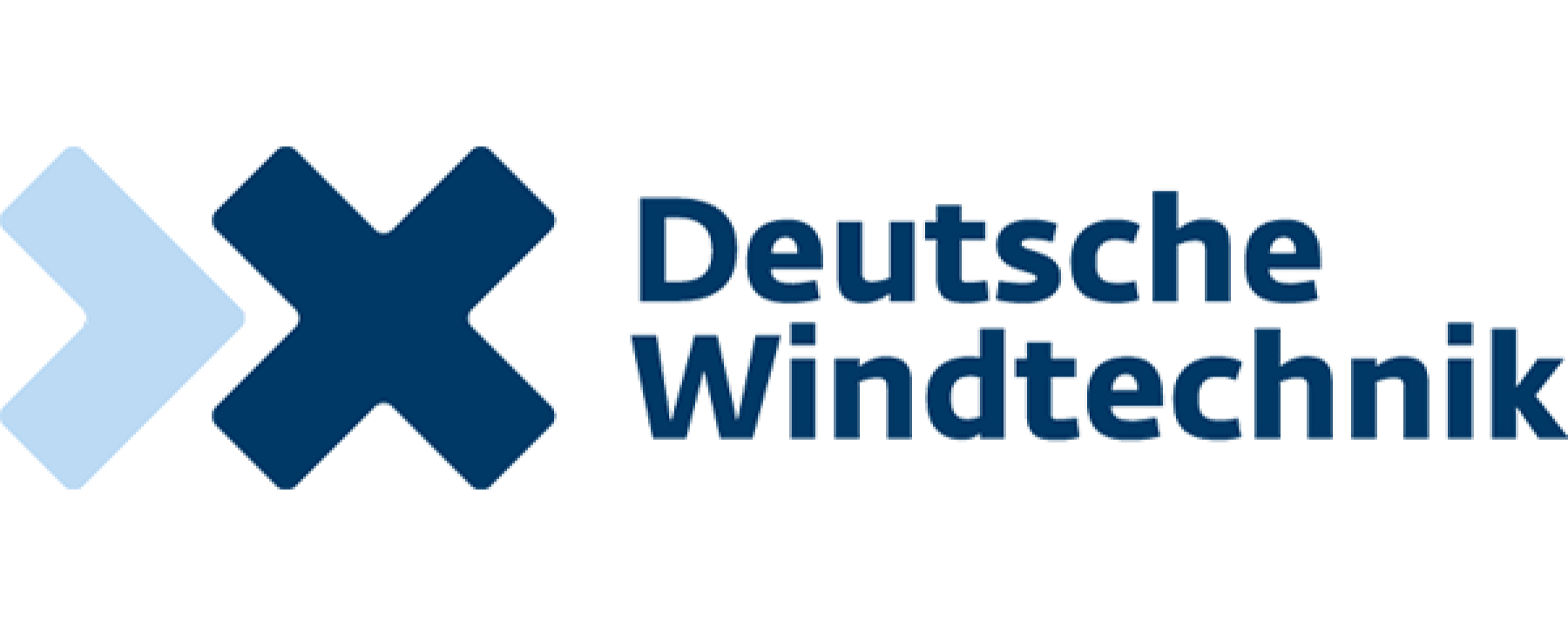 Deutsche Windtechnik AB provides complete maintenance, ranging from basic service agreement to individually tailored full-service agreements for wind turbines manufactured by Vestas, Enercon, Siemens, Gamesa and Nordex in Sweden. The Deutsche Windtechnik group has around 9000 turbines totally in Europe, USA and Asia. The company operates both onshore and offshore.
Megger has been a leader in electrical test and measurement globally for 130 years. From power generation to the power outlets in your home, Megger products cover almost every application within the Electrical Supply Industry. Our products are categorised into seven core application segments: cable test and diagnostics, protection relays and systems, circuit breakers, transformer test and diagnostics, low voltage installations, general electrical testing, and motor and generator testing.
As a global expert in speciality lubricants, Klüber Lubrication offers a comprehensive line of lubricants designed to meet the extreme demands of the wind energy industry. Our product portfolio includes high-performance gear oils and greases for all applications.  The solutions we offer for your applications add to your revenue and success.
Klüber Lubrication is part of the Freudenberg Group.www.klueber.se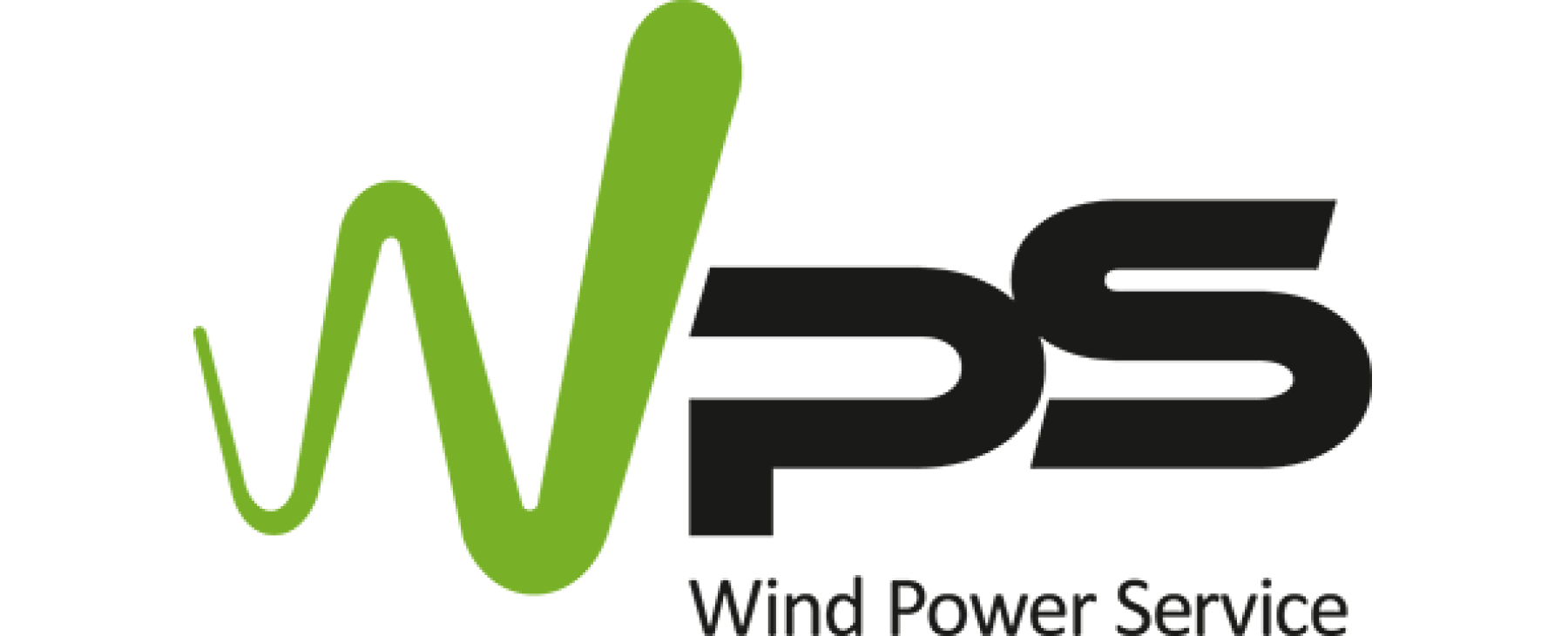 WPS Sweden was established in 2014 in Piteå, Sweden. WPS offers services to OEM:s and operators in the wind industry. WPS offer services such as: Service & maintenance, trouble shooting, installation, rope access inspections, blade repair, LPS inspections and much more. Our technicians are spread out across northern Sweden, which makes us a cost-efficient service provider with local expertise in a global business.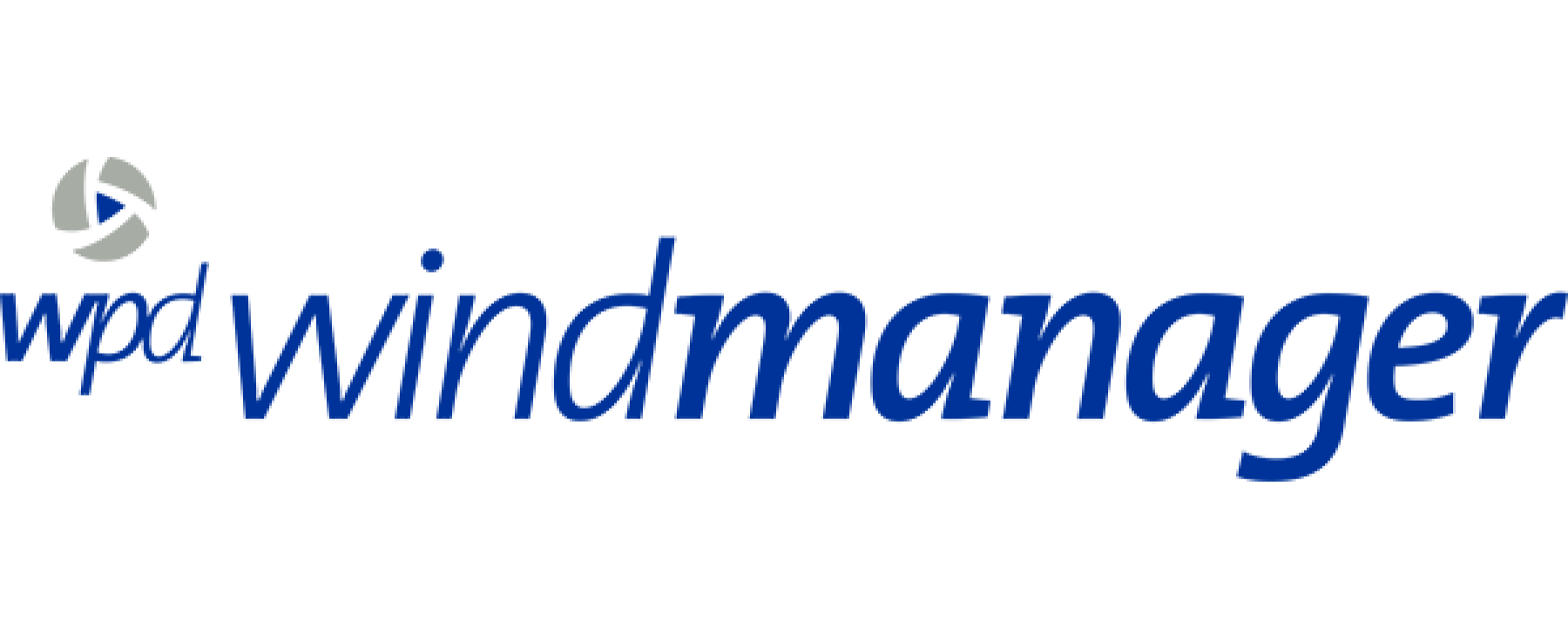 As one of the leading companies in the commercial and technical operation of wind farms and solar projects, wpd windmanager manages a total capacity of over 6,000 MW worldwide and currently employs over 500 people. With its offices in Oulu and Piteå, wpd windmanager possesses many years of experience in the Scandinavian market and handles wind farms with a capacity of more than 370MW for various investors, expanding by additional 285 MW in 2023. The German company operates worldwide and has offices in various other European countries, in South America and in Asia. More information at: www.windmanager.net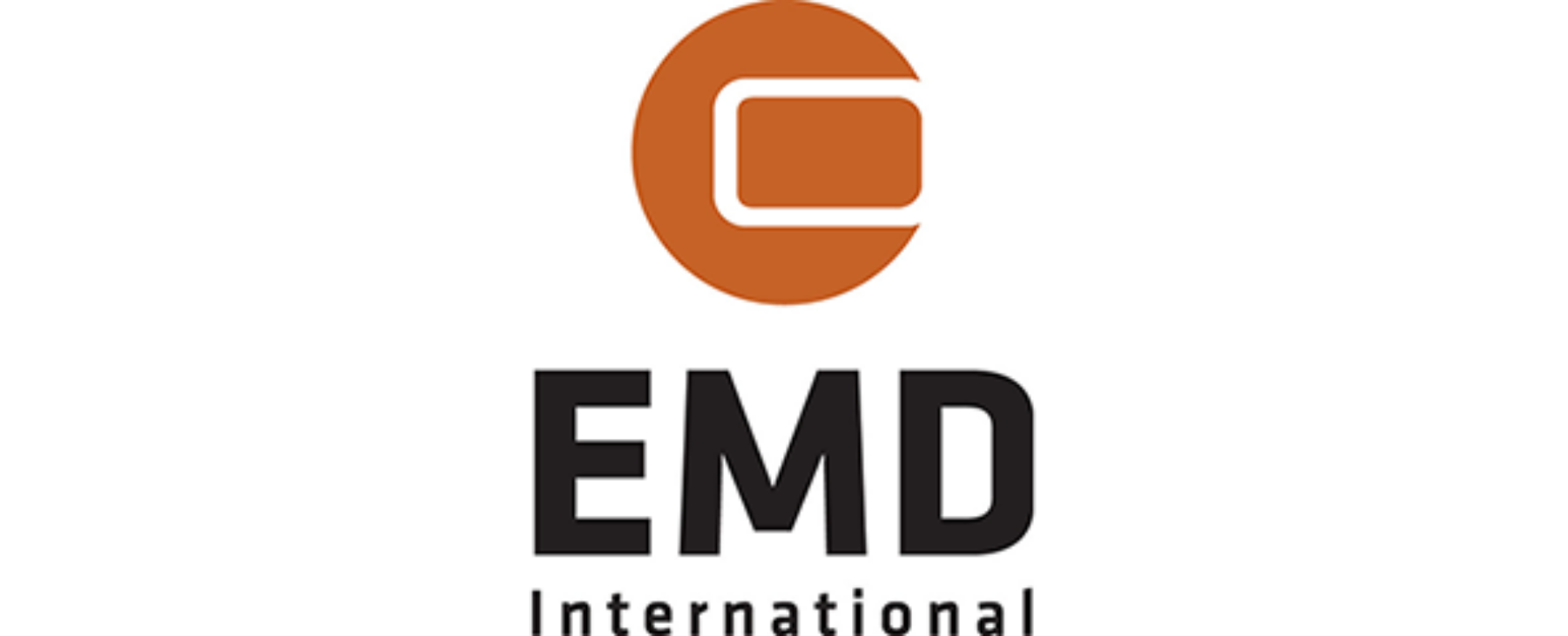 EMD International A/S is a software and knowledge centre supplying companies and institutions worldwide with software, consultancy services, training and know-how within the fields of project design, planning, documentation and operation of environmentally friendly energy projects.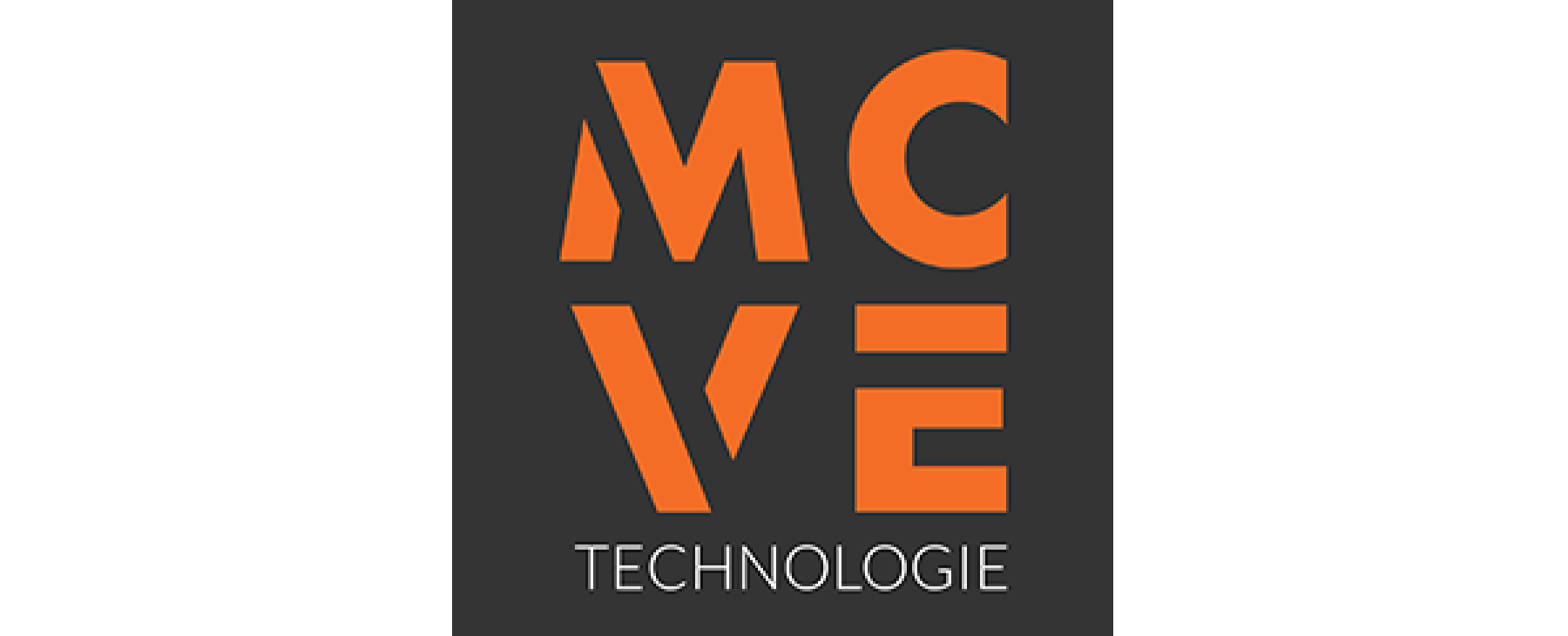 Since 2019, MCVE is focused on manufacturing of functionalized GFRP for integration into composite materials. We have proven that our EOPROM® bonding on GFRP is strong enough with a copper metallization to allow a robust connection thanks to its solder ability. Our EopromFlex equipment is using R2R process for mass production for smart GFRP for de-icing application.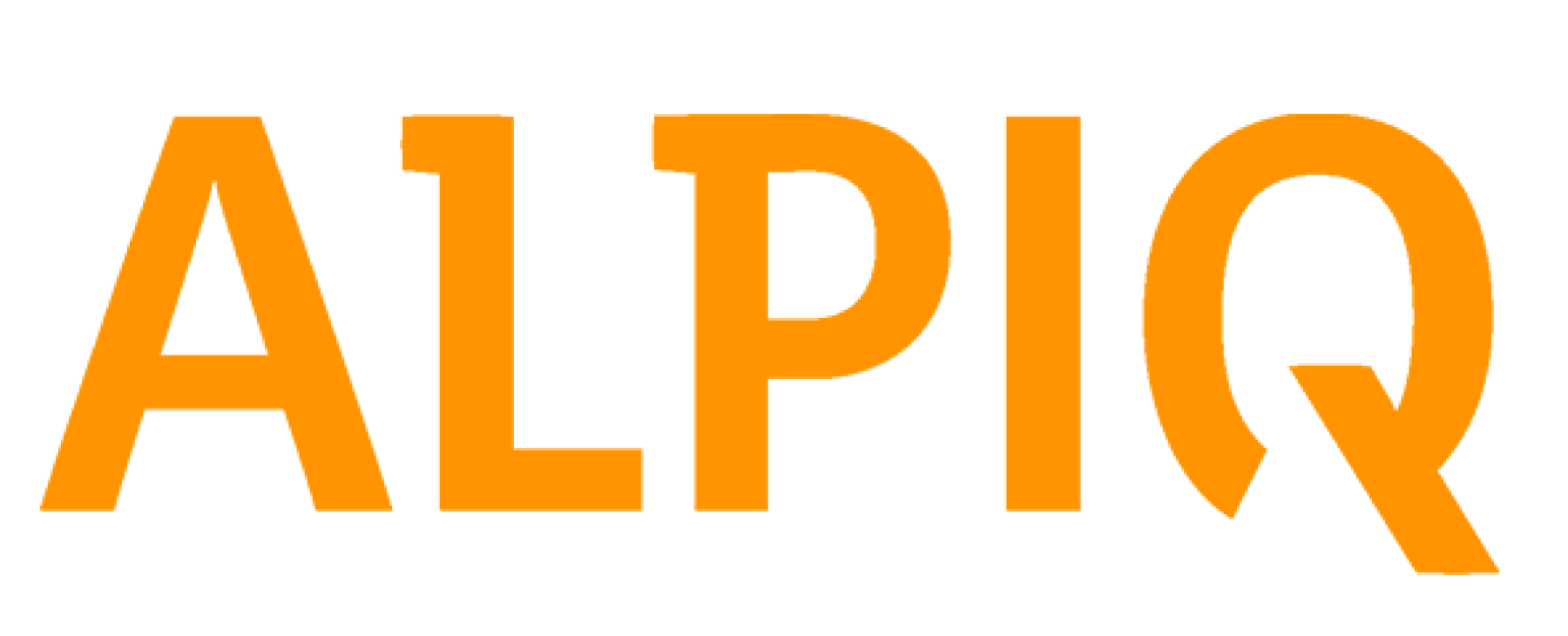 Alpiq is a leading Swiss electricity producer and energy services provider that is active throughout Europe. We offer our customers comprehensive services in the fields of energy generation and marketing as well as energy optimisation. In our daily work for our customers, we develop customised solutions that are reliable and sustainable.
We have been generating climate-friendly and sustainable electricity from carbon-free Swiss hydropower for more than a hundred years. Our power plant portfolio also comprises flexible thermal power plants, wind farms and photovoltaic systems in Europe.
As an international energy trader, we are active on all major European markets.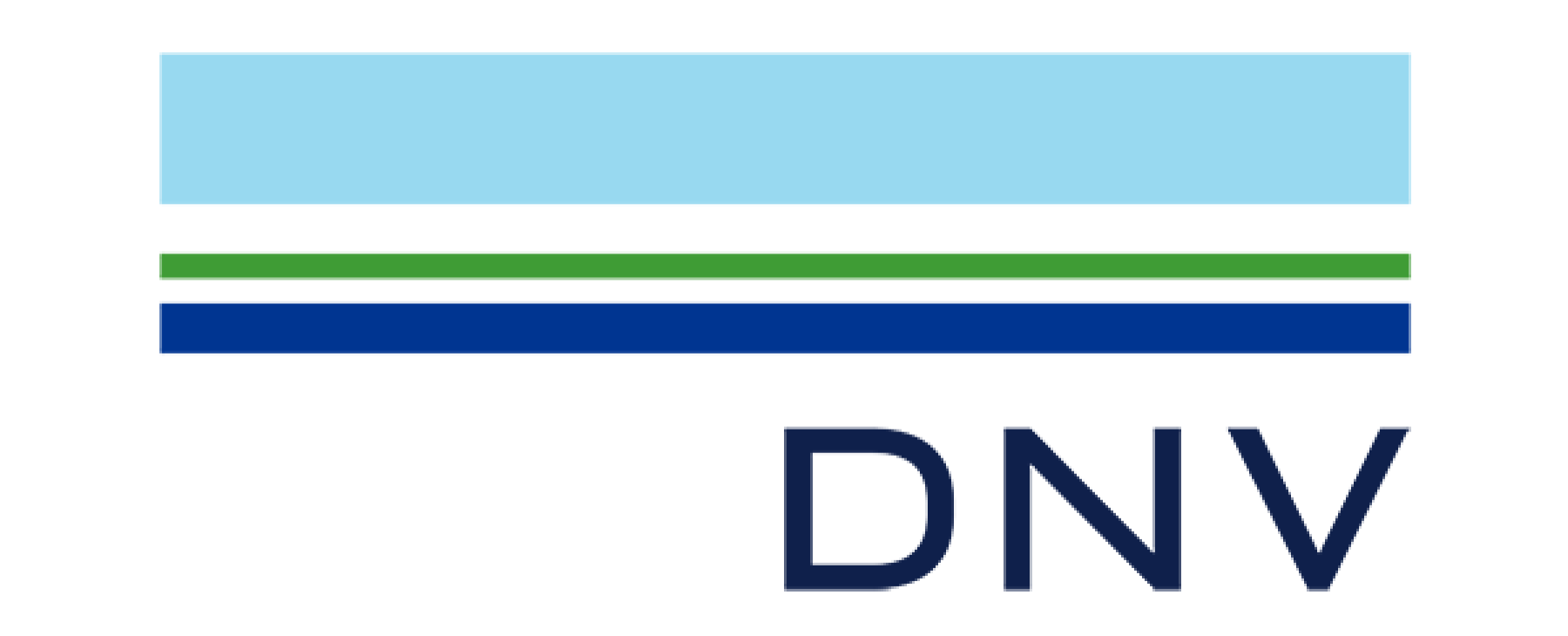 DNV is an independent assurance and risk management provider, operating in more than 100 countries. Through its experience and expertise DNV advances safety and sustainable performance, sets industry standards, and inspires and invents solutions. For the energy sector, we provide assurance to the entire energy value chain through our advisory, monitoring, verification, and certification services. As the world's leading resource of independent energy experts and technical advisors, we help industries and governments to transition faster to a deeply decarbonized energy system.
Wind Power LAB is a Danish company, founded in 2016 by a passionate group of wind power industry professionals. Our team of experts offer market leading expertise related to Blade Risk Management. Our goal is to deliver the best available and robust solutions to empower our clients with the ability to make decisions to optimize their asset performance.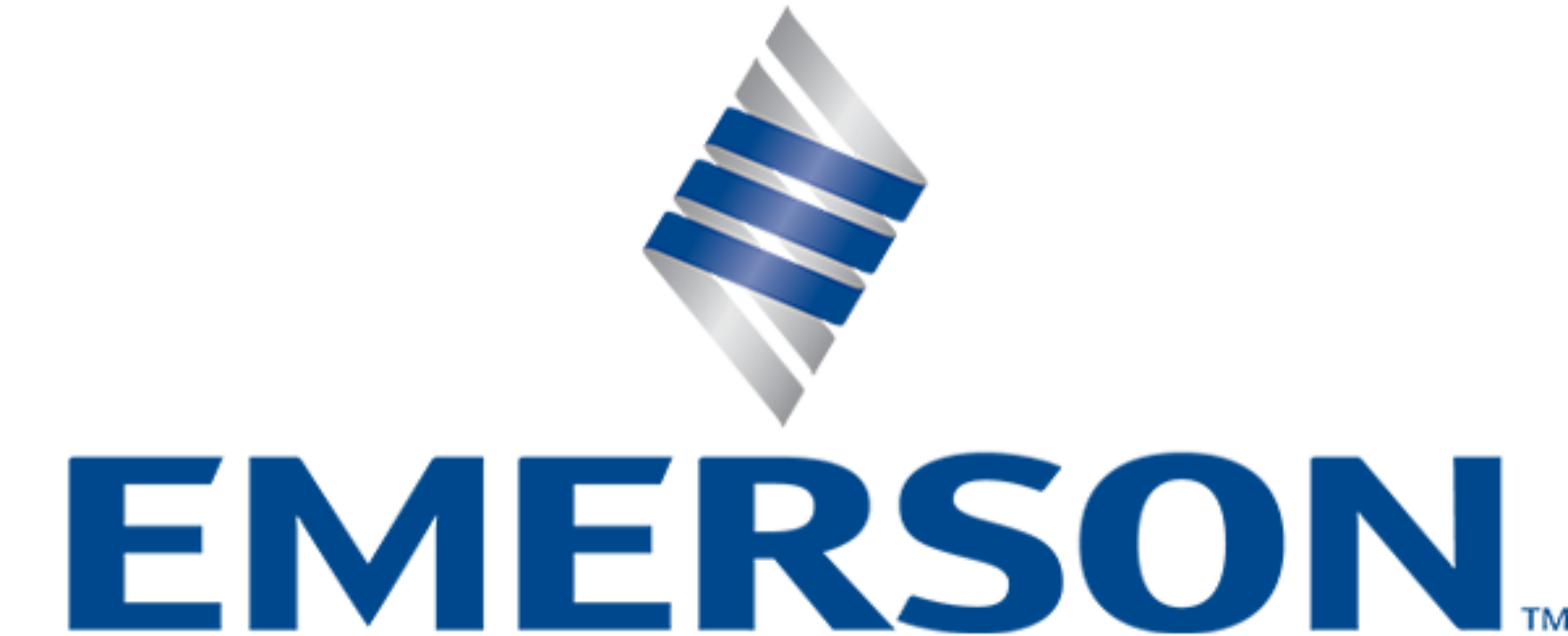 Emerson – Former Mita-Teknik
Since the early 1980s, Emerson/Mita-Teknik has supplied the wind industry with +60,000 control systems that Make Wind Competitive. Our vision is to become the leading control solution provider through-out the life-cycle of the wind turbine. We offer everything in Wind Turbine Control Systems, Wind Farm Control, Electrical Pitch Systems, Condition Monitoring, SCADA, Wind Turbine Retrofit, Optimization and Customer Partnering – all designed to provide our customers with high yield cost-optimized wind turbine operation and maintenance. We drive innovation that makes the world healthier, safer, smarter and more sustainable! www.emerson.com/wind-contacts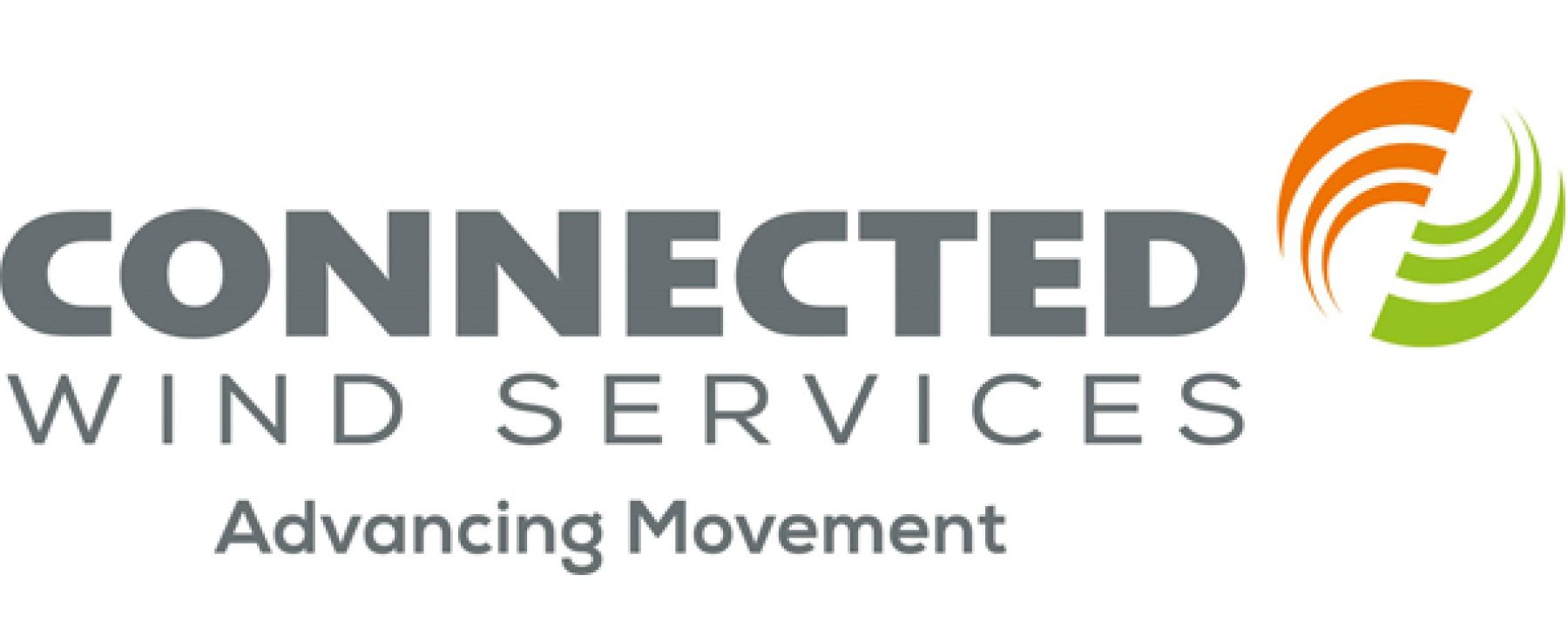 At Connected Wind Services, we're more than just an independent global service partner in the renewable energy market. We've been leading the charge for 35 years, improving our skills and expertise with every project we undertake. Our passion lies in advancing the transition to sustainable energy, and we're constantly exploring new and innovative ways to simplify the operation of wind turbines.
Whether you're looking for service projects, O & M, up-tower support, technical management, or full-service contracts, we've got you covered. Our team of experts combines years of experience with a forward-thinking approach to provide the best possible results.
So, if you're looking for the best in the business, look no further! Get in touch with us at
info.se@connectedwind.com
 to learn more about what we can do for you.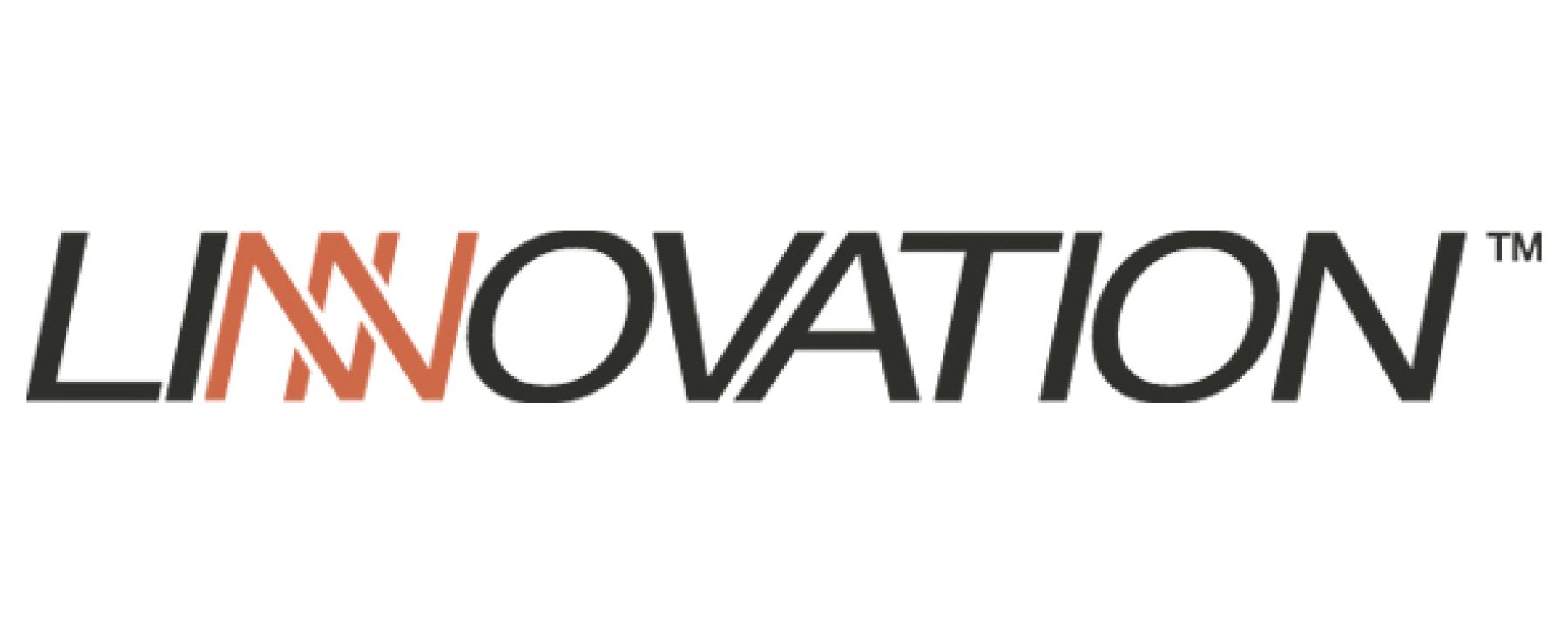 Linnovation is a Swedish company specialized in developing heating products/solutions for usage in cold climate. One of the products is the anti ice system for wind turbine blades which has been developed in co-operation with Skellefteå Kraft AB and financial support from Swedish Energy Agency and Swedish Energy Agency.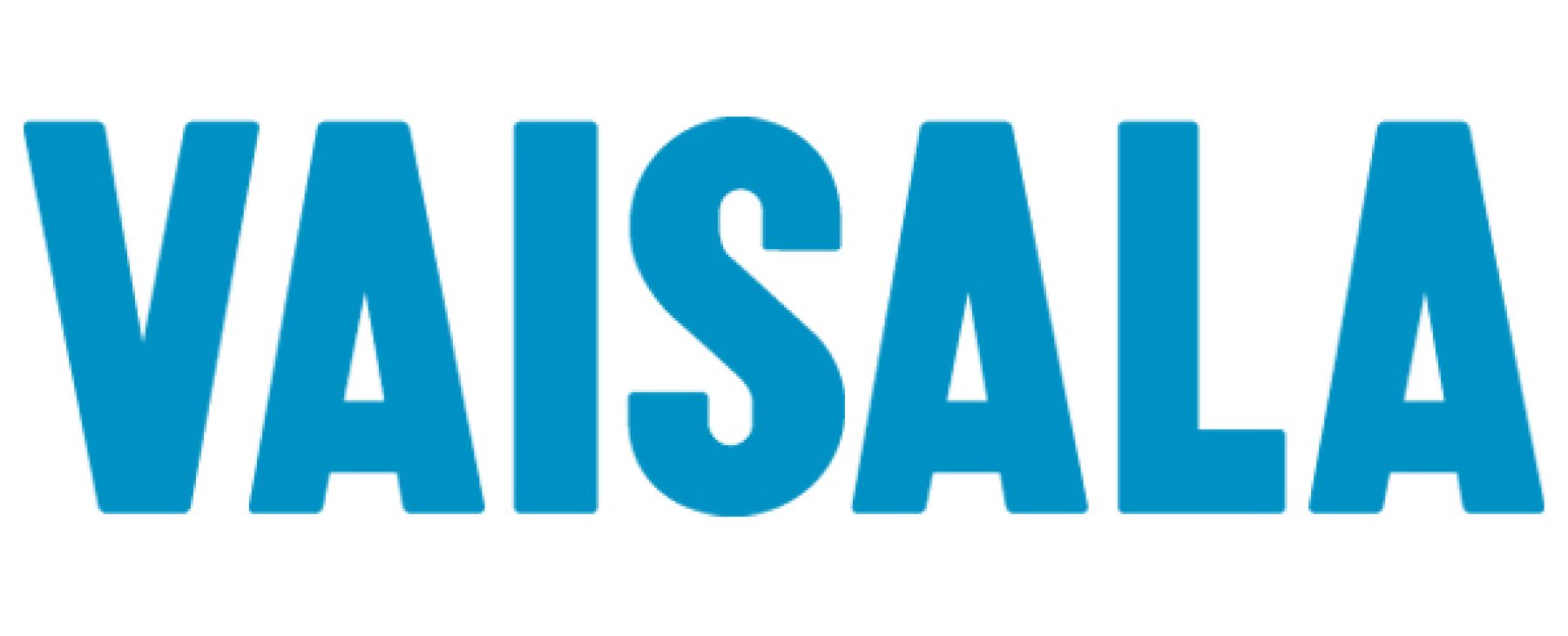 Vaisala provides 360-degree solutions to renewable energy companies around the world: proven and reliable WindCube lidar suite, weather forecasting and historical data, lightning data solutions, and weather sensors and systems. We provide you with the actionable intelligence you need to maximize output, performance, profitability and safety at every project stage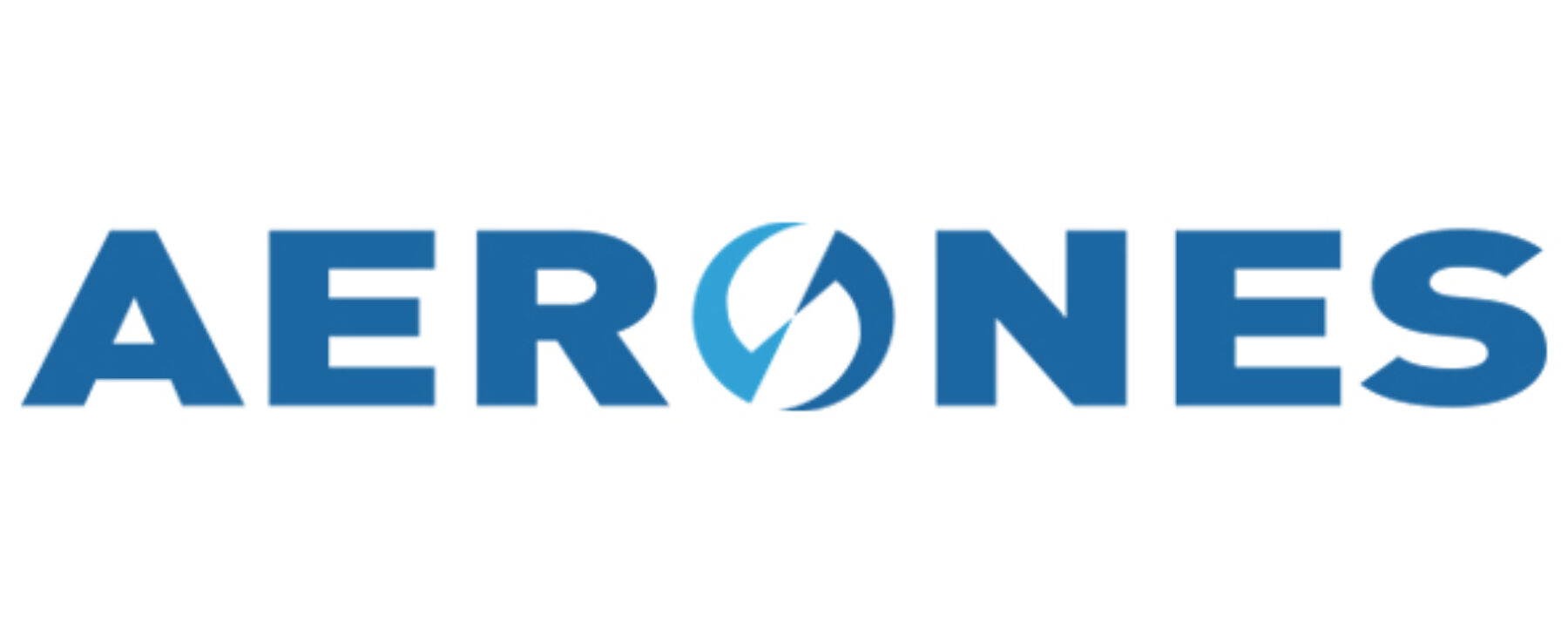 Aerones is the world leading robot-enabled wind turbine maintenance and inspections service provider. Leveraging patented robotics technology, Aerones service teams deliver faster, safer, and more effective services for wind operators worldwide. The innovations we provide to the wind industry promote intelligent predictive maintenance of wind turbine blades and towers, helping to maximize the efficiency of wind assets and lower operating costs.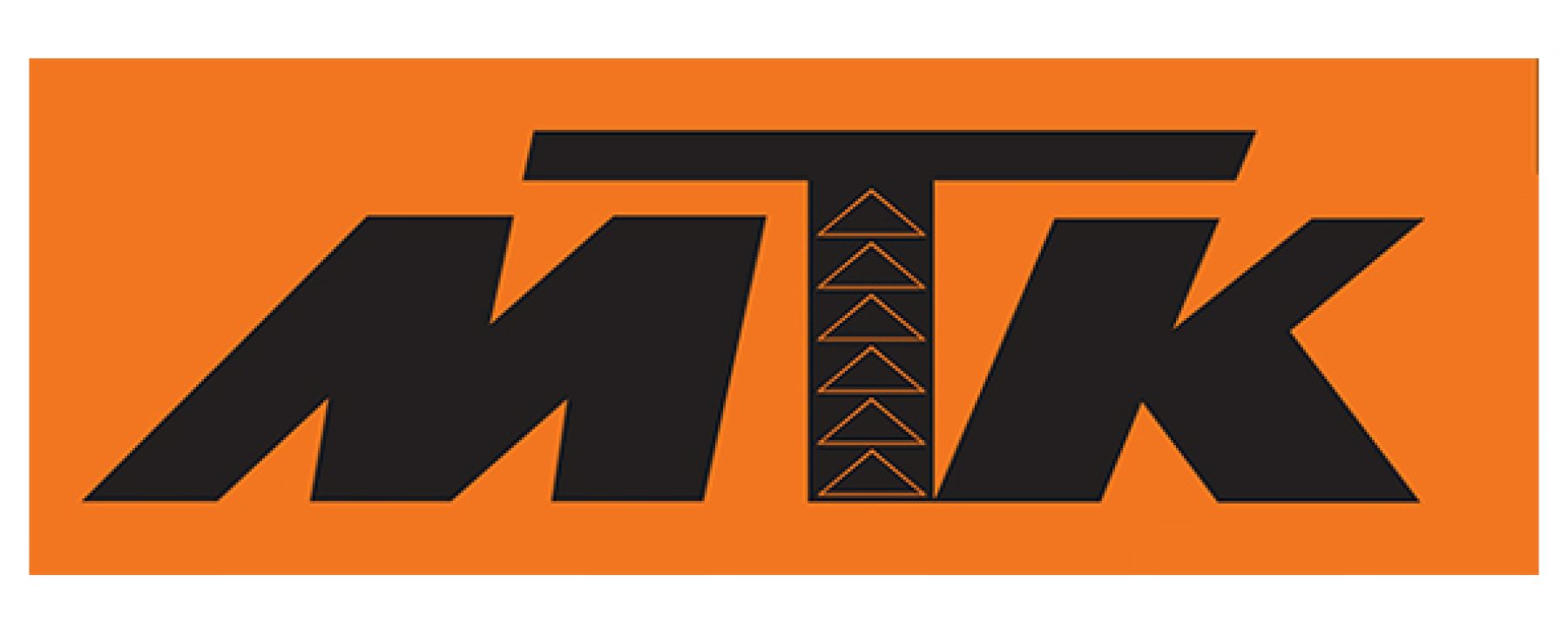 MTK -Mast and Tower Construction, is the new distributor of the market leading windmasts and accessories from CUE DEE. We sell complete masts and also sections, wires, foundations, aviation lights, ice repelling paint etc. MTK provides design and calculation services in windload calculations for mast installations and due diligence calculations for mast relocation etc.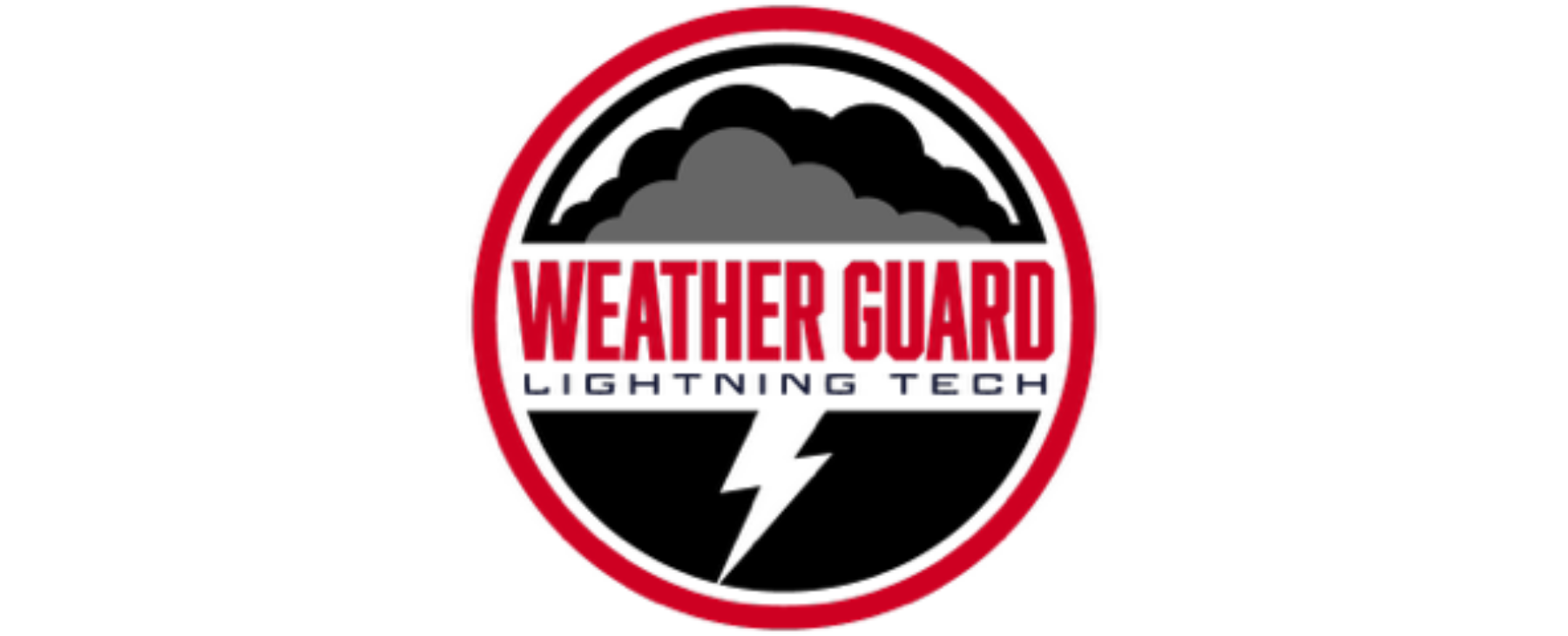 Weather Guard stops lightning from damaging your blades and keeps your turbines turning. We are an engineer-led company and creator of StrikeTape, the most effective LPS upgrade on the market. Strike Tape can be found on wind farms on 5 continents, protecting turbines from all major OEMs.
Tectyl was first mentioned in the 1930's and since then became the synonym for corrosion prevention. With a comprehensive portfolio to safeguard nearly every metal surface from corrosion, chipping, peeling and impingent abrasion, Tectyl products can help companies avoid repair and downtime, likely lowering the total cost of ownership and ensuring a more effective and profitable operation.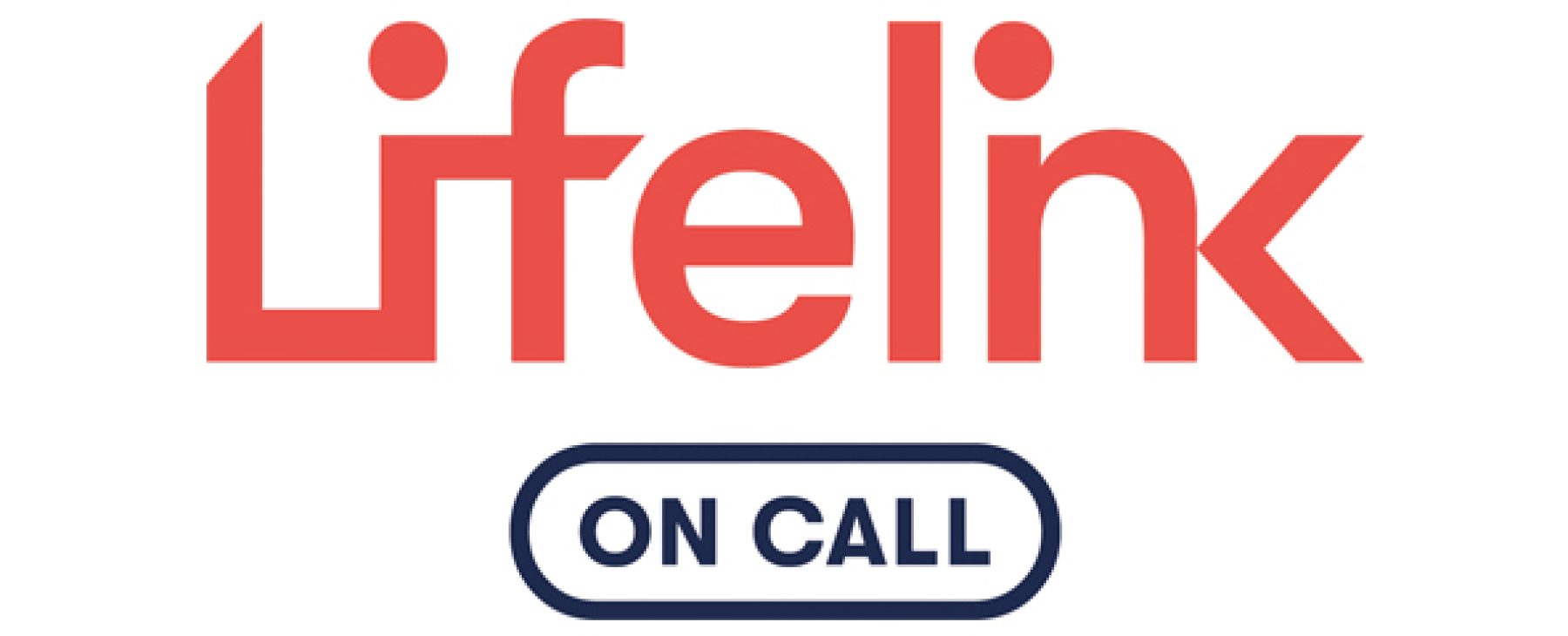 Lifelink On Call specialize in global telemedicine – assisting technicians during construction and service work with medical training, equipment and advisory – and guidance in emergency situations. Lifelink are certified healthcare instructors within GWO for EFA trainings with associated telemedicine service. In partnership with C2 Vertical Safety. lifelink-oncall.com