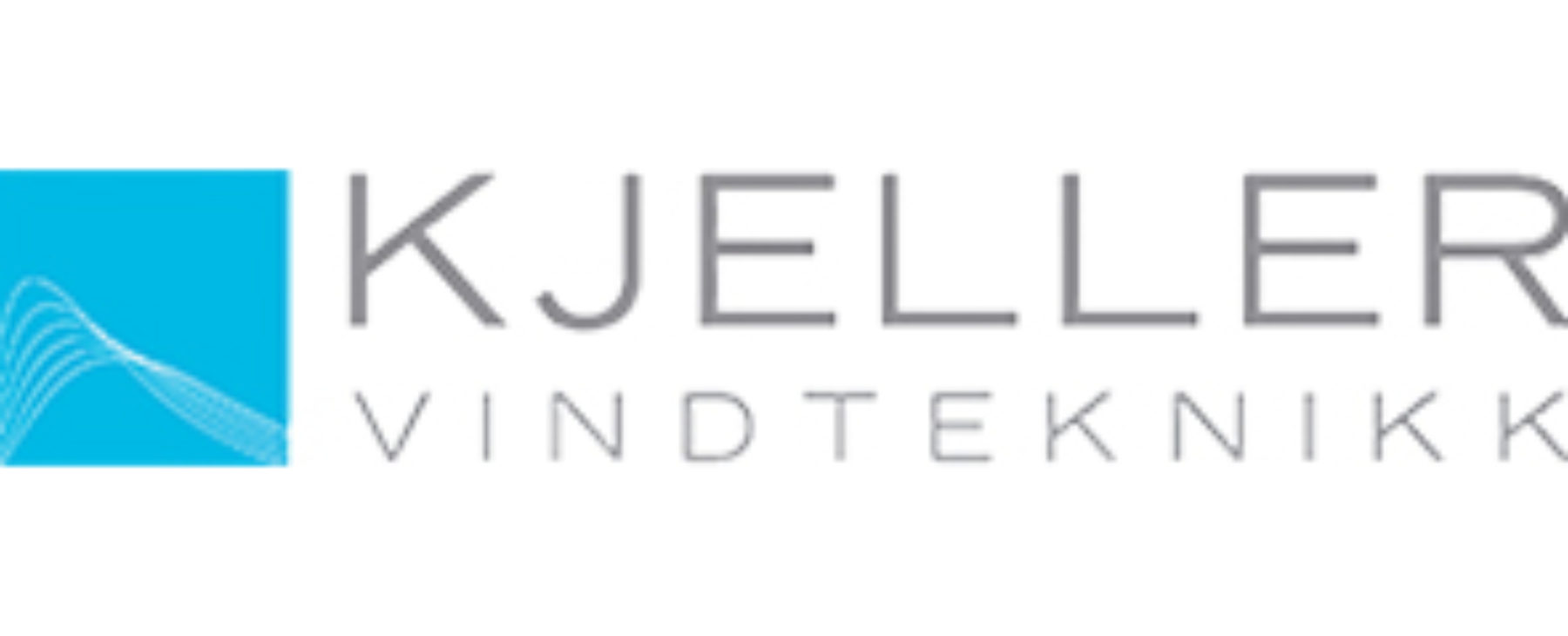 Kjeller Vindteknikk AB
Kjeller Vindteknikk has extensive experience from a large number of wind power projects in Sweden, Norway and other countries such as Iceland, Bulgaria and Macedonia. Our services include the installation and instrumentation of meteorological masts, as well as the installation of remote sensing devices. Since the company was established, we have achieved experience from more than 200 wind measurement stations. Our measurements have had an average availability of more than 98 % during the last years. Our services also include the production of wind resource maps and icing maps useful for prospecting purposes, and the conduction of energy production assessments adapted to the different development stages of a project. This includes the performance of due diligence assignments on the behalf of developers, banks and equity institutions. We also perform post-contruction analyses based on operational data that may be used as basis for refinancing purposes, and for performance optimization.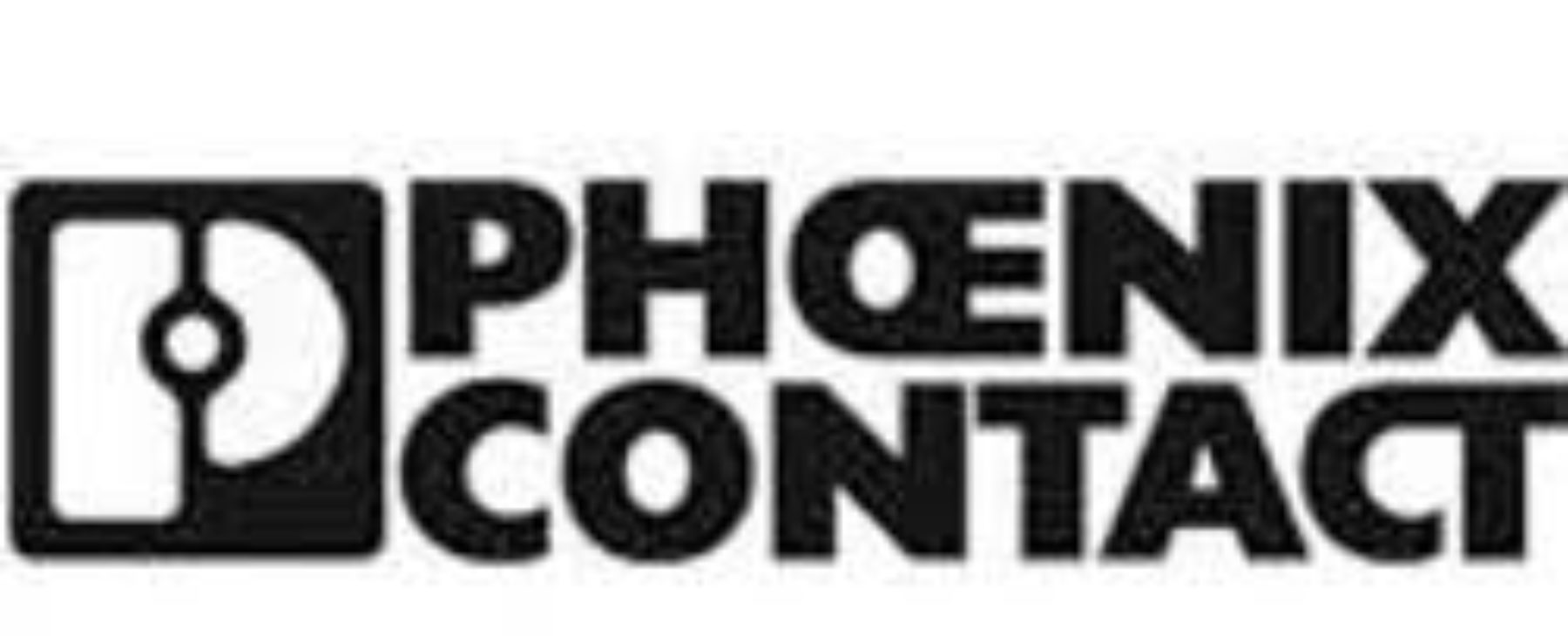 PHOENIX CONTACT Electronics GmbH
Phoenix Contact offers you innovative automation and connection technology for the equipment of your wind turbine or wind farm. Many products have been specially developed for the wind industry and impress with their exceptional robustness and clever functions. A user-friendly operation and a seamless interaction are a matter of course. At Winterwind 2020 we present you our "Blade Intelligence" . It is a modular rotor blade monitoring system that combines the ice detection, lightning measurement and load monitoring functions in one system. 
UL works to help the energy industry mitigate risk and navigate complexity associated with renewable resources. A global trusted advisor providing access to proven science and expert engineering, by offering innovative solutions to meet the unique challenges of the renewable energy industry. Services encompass expert advice from project inception to decommissioning, testing, inspection, certification, verification and auditing. www.ul.com/renewables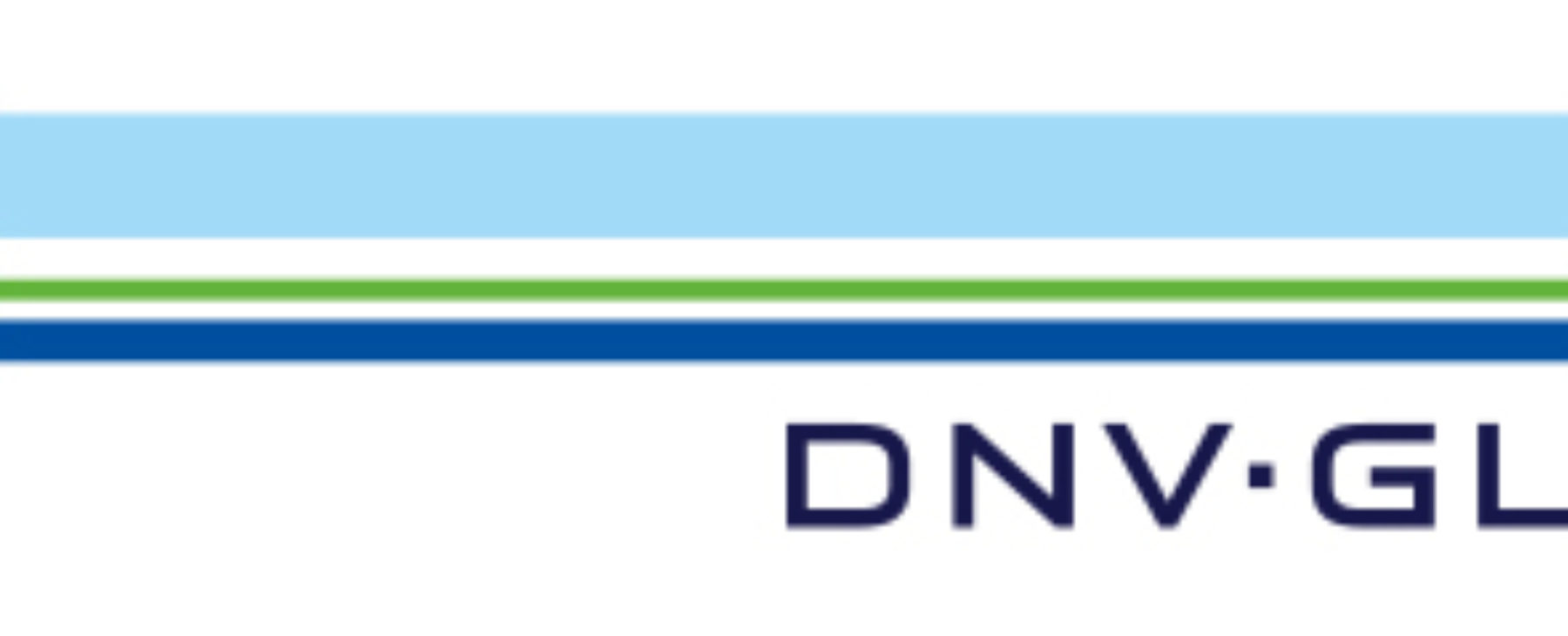 DNV GL
We are passionate about safety, quality and integrity. Companies turn to us to make complex decisions with confidence. We help them manage their most critical risks and demonstrate compliance with regulations and standards. From structural defects at a molecular level, to an anomaly in terabytes of data, no detail is too small for our world-class technical experts. But it is our ability to also see the bigger picture that sets us apart: from advising on tomorrow's energy infrastructure to creating technical standards for the safety of the world's shipping fleet, or assessing the sustainability of a food value chain.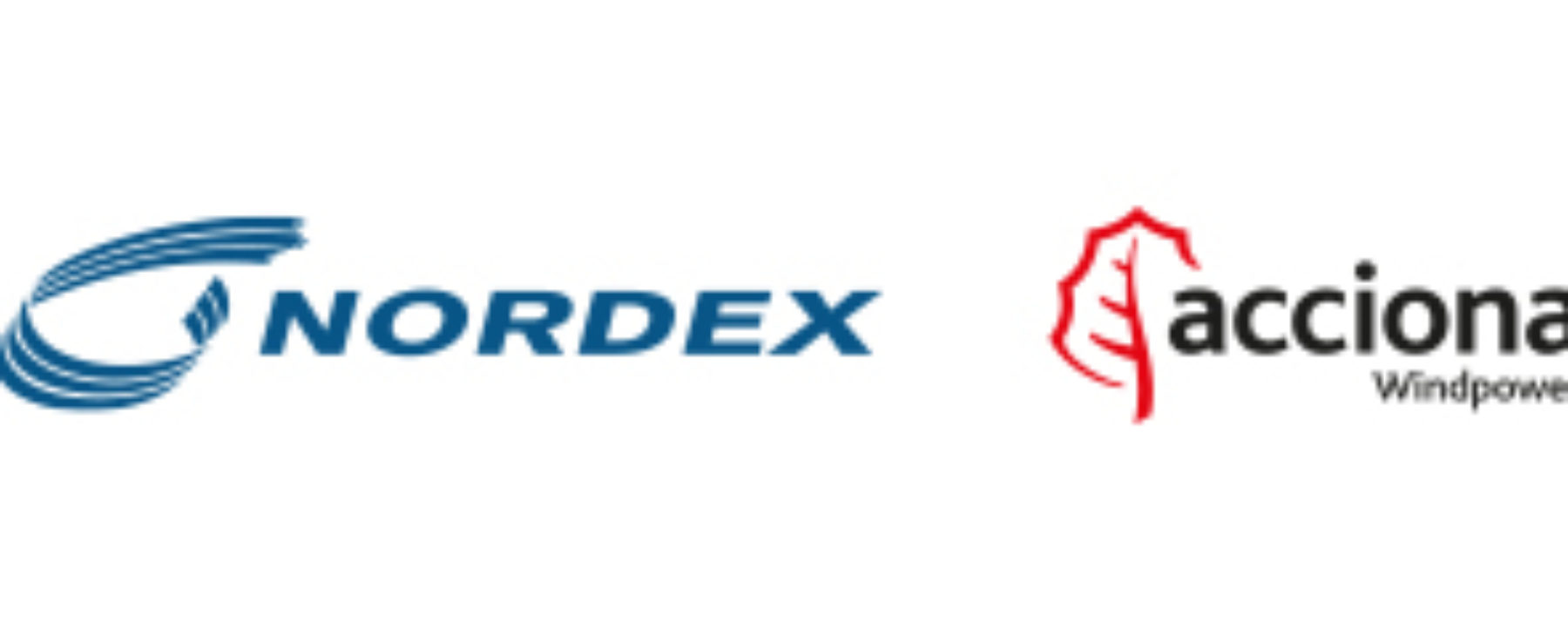 Nordex Sverige AB
Nordex has been delivering wind turbines on its proven multi-MW platform to customers all around the world since 2000. The steady evolution of our products ensures that they remain competitive. On the basis of shared technical platform generations, our range currently comprises Generation Gamma, Generation Delta and Delta4000. The average availability of all turbines covered by Nordex Service stands at 98 per cent. Nordex offers high-efficient turbines for all wind classes. Solution-driven innovations such as the Anti-Icing-System and a range of tower solutions expand the application area.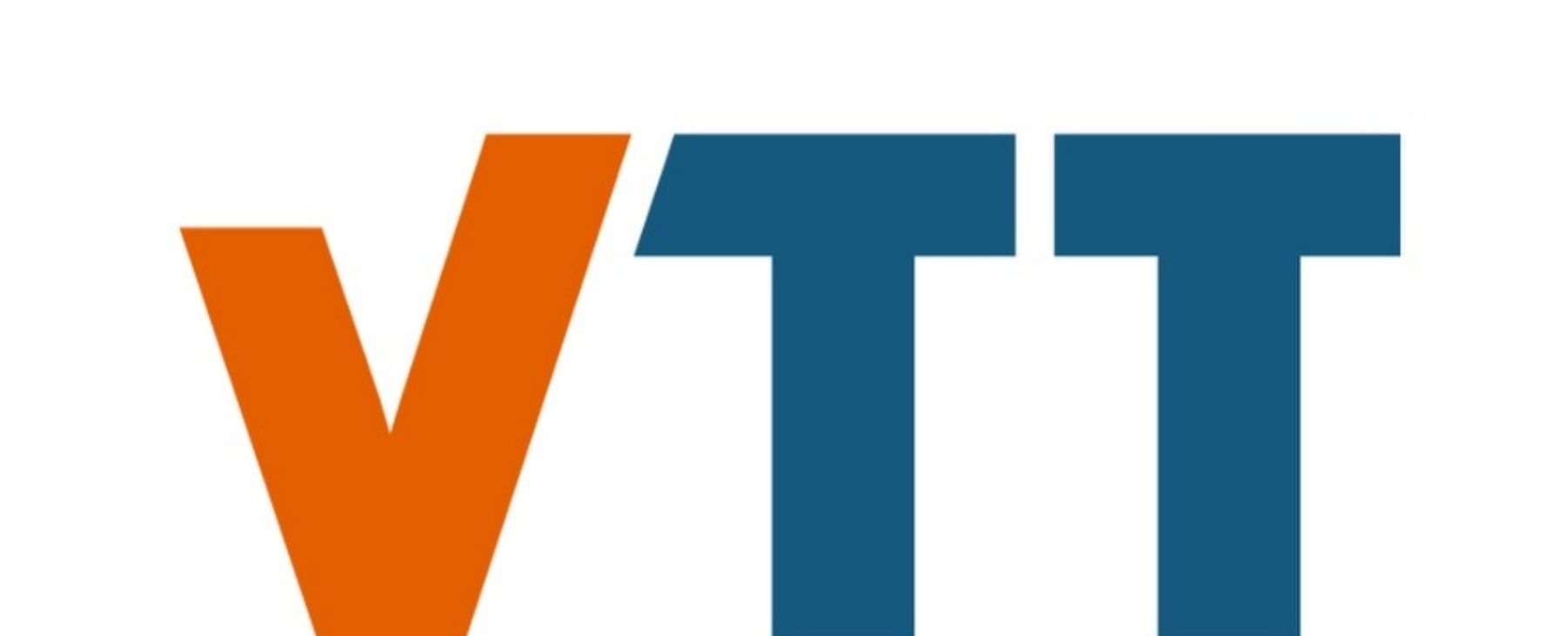 VTT is a visionary research, development and innovation partner. We drive sustainable growth and tackle the biggest global challenges of our time and turn them into growth opportunities. We go beyond the obvious to help the society and companies to grow through technological innovations.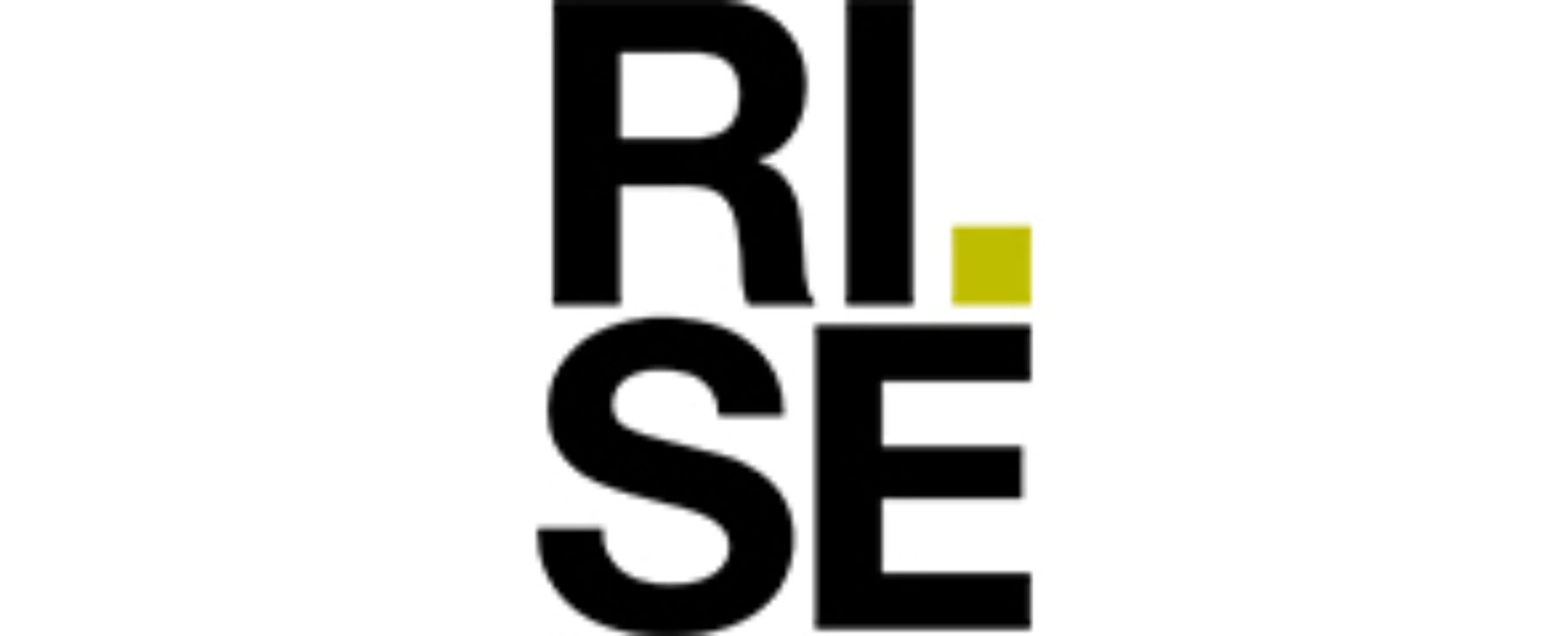 RISE Reasearch Institutes of Sweden AB
As an independent research institute RISE offers a wide range of cutting-edge research and innovation services. Customers and partners will find us dedicated in developing value-creating future solutions within a range of technology areas.Our test and demonstration facilities are important for innovations before entering the market –so is the full-scale test station in northern Sweden. Focusing on measurements, test, validation and certification activities for the cold climate wind industry we offer the arena for technology verification in demanding conditions.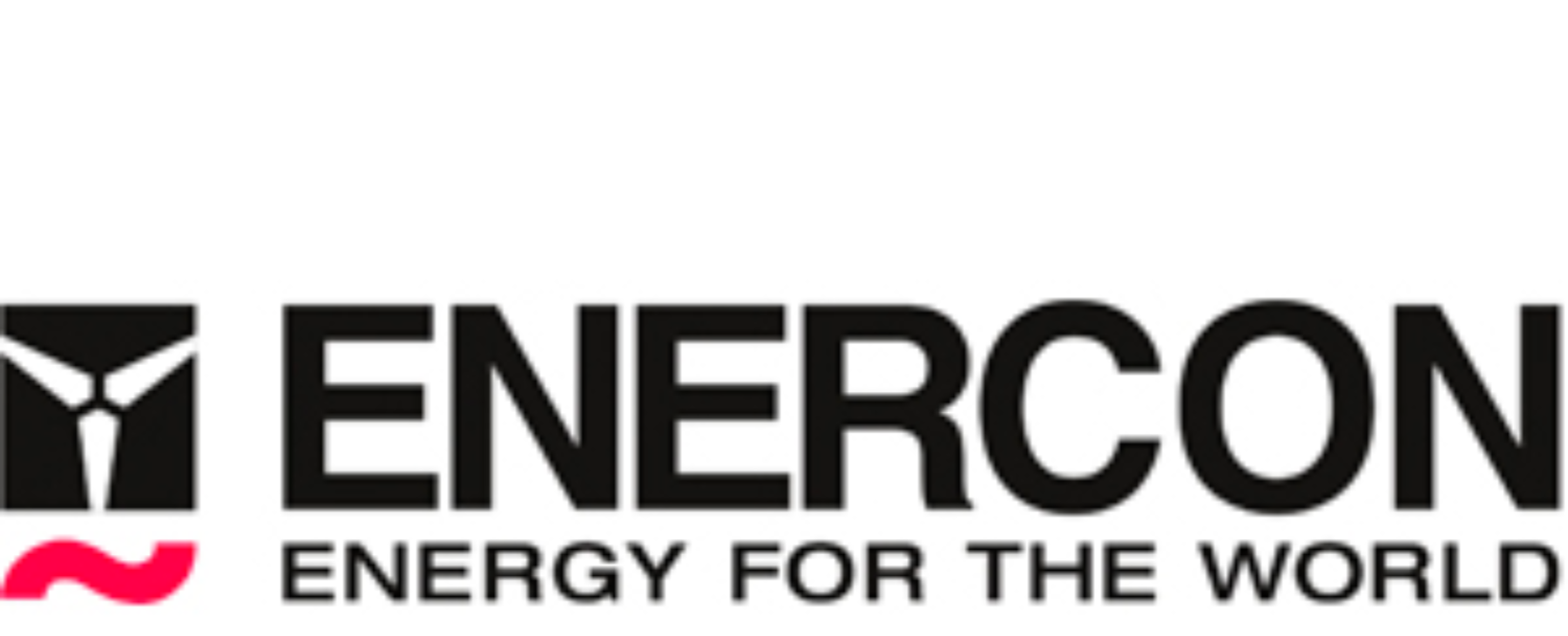 ENERCON GmbH Sweden
For the past 20 years ENERCON wind turbines have been the benchmark for technological progress and high cost- effectiveness. The turbines are available from 800kW up to 7500kW and sold to a wide range of customers. ENERCON's main competitive advantage is the gearless drive with less moving components and longer lifetime.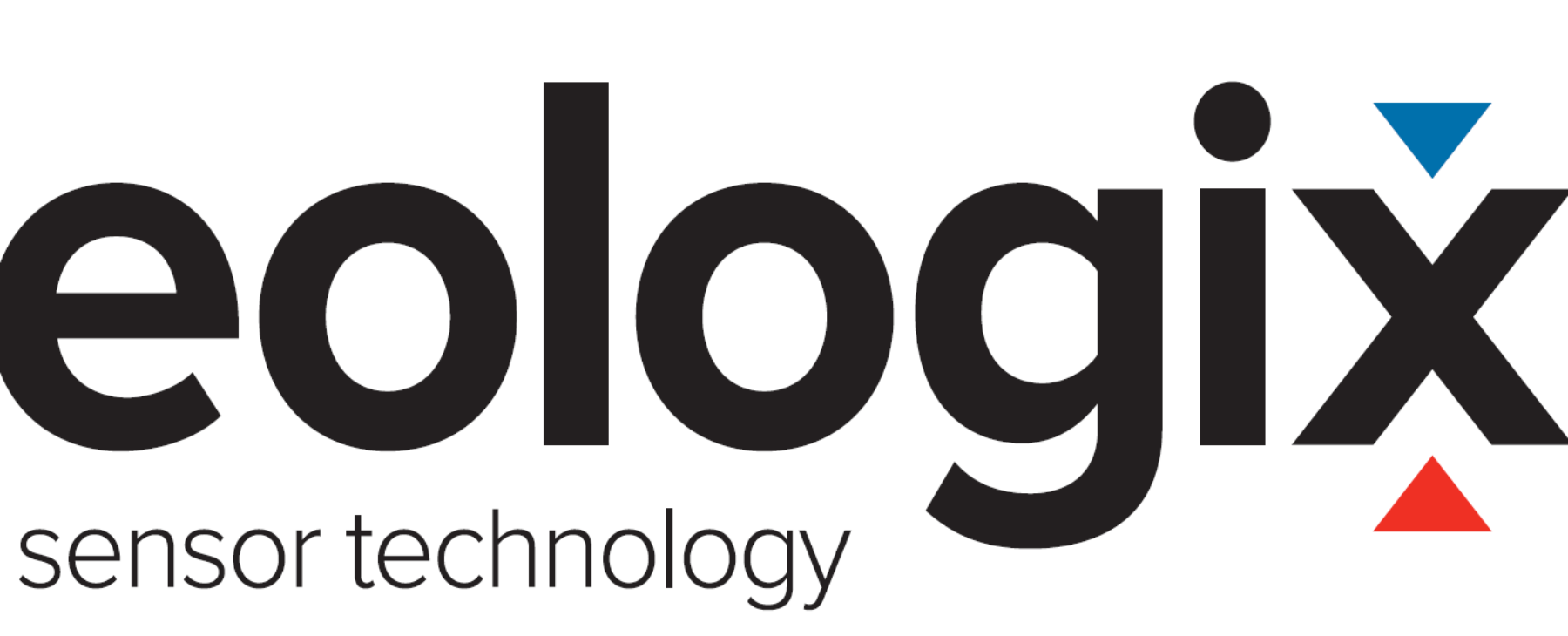 eologix produces flexible, retrofittable smart sensor solutions. Founded in 2014, today a team of 20 is dedicated to the development and deployment of energy self-sustaining, wireless sensors. eologix' key product  – installed on more than 320 turbines – is designed for ice detection and temperature measurement on rotor blades, minimizing downtimes caused by ice accretion or de-icing.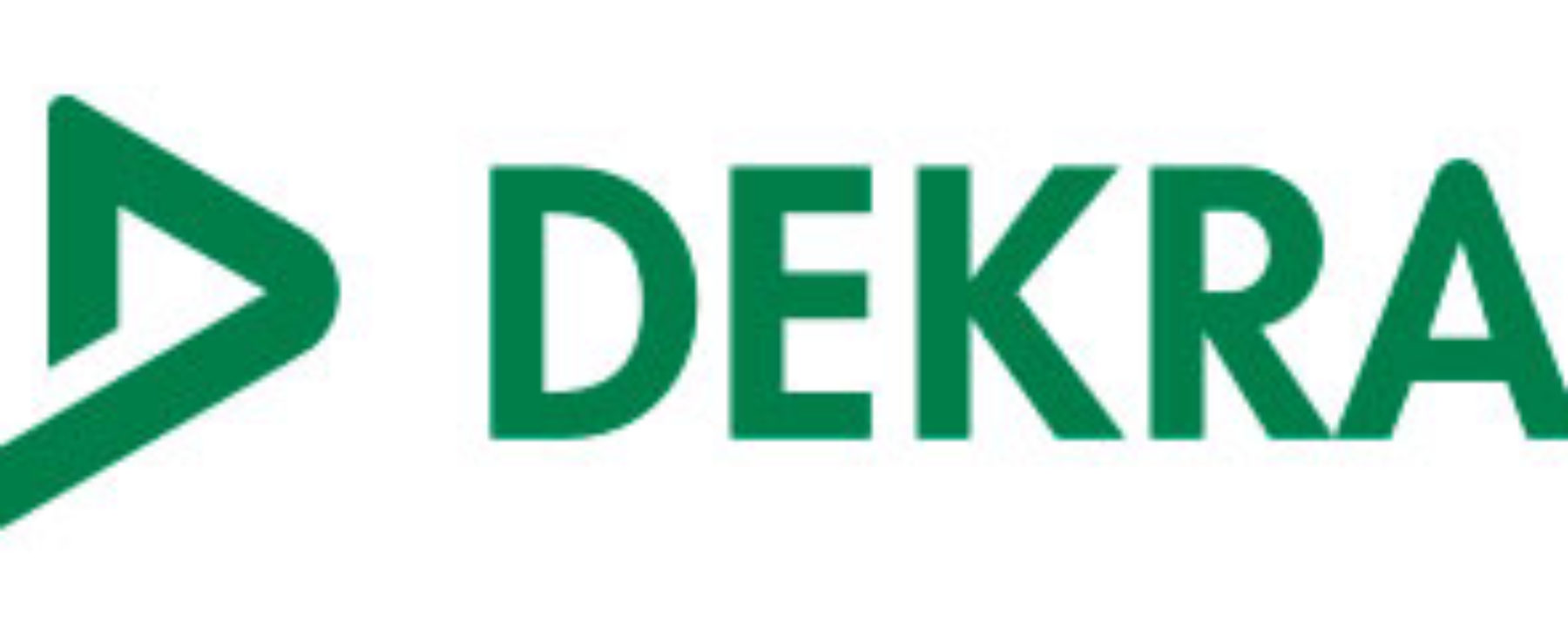 DEKRA is working for increased safety in a variety of industries through independent inspection, testing and certification. DEKRA is Europe's leading expert organization with 45 000 employees in more than 50 countries. With our long experience from the wind energy industry, we can support the customer to reach high safety both during construction of a new plant and in operation of existing plants.
Labkotec Ice Detectors are designed for detecting icing conditions on the rotor blades. Ice detector improves turbine production reliability and reduces risks caused by ice formation. Warning light system warns people by detecting icy conditions and providing ice alarms. Protection package SG protects ice detectors against lightning and over voltage.
Deutsche Windtechnik AB, provides complete maintenance, ranging from basic service agreement to individually tailored full-service agreements for nearly 150 wind turbines manufactured by Vestas, Siemens, Gamesa, Nordex and Enercon in Sweden.
The Deutsche Windtechnik group has over 4500 turbines totally in Europe, USA and Asia. The company operates both onshore and offshore.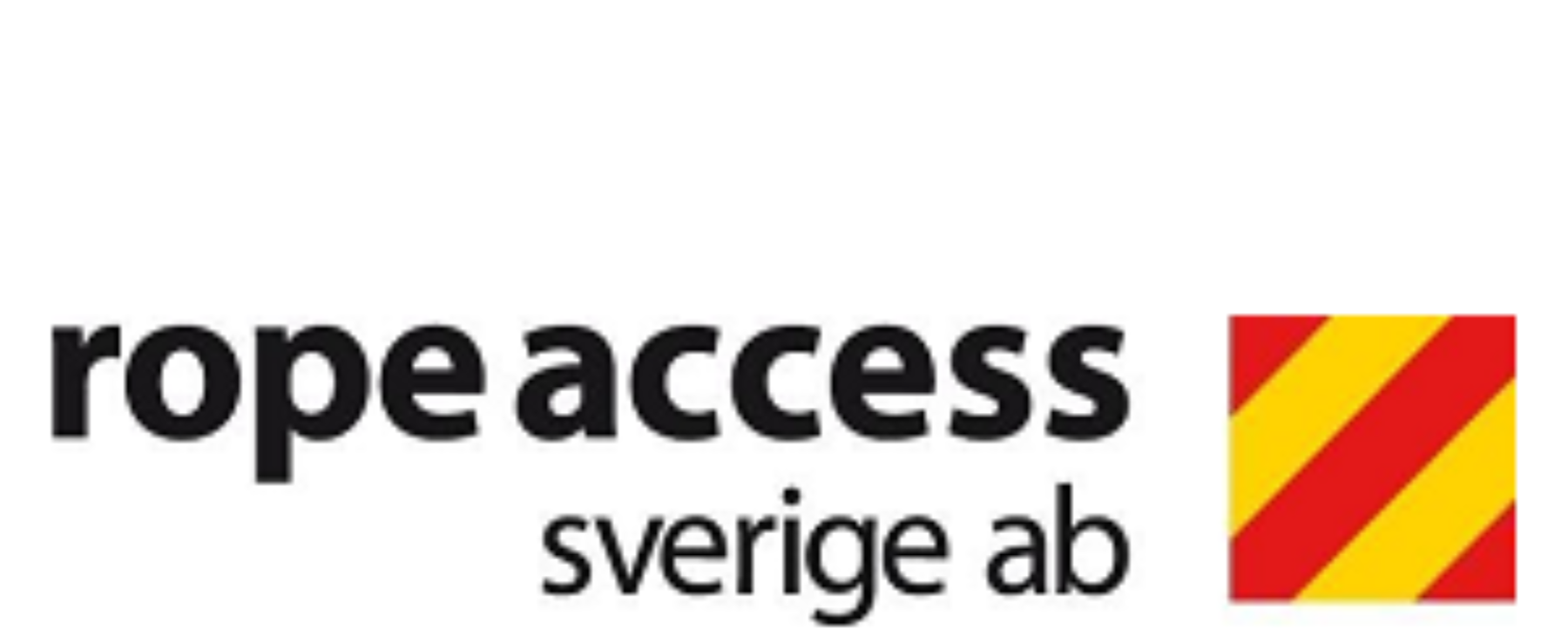 Rope Access Sverige AB provides engineering at height, inspections, preventive maintenance and advanced repair work at wind power plants, in confined spaces and in demanding industry environments as well as related trainings and consultancy. We have offices in Solna (Stockholm), Gothenburg and Helsingborg.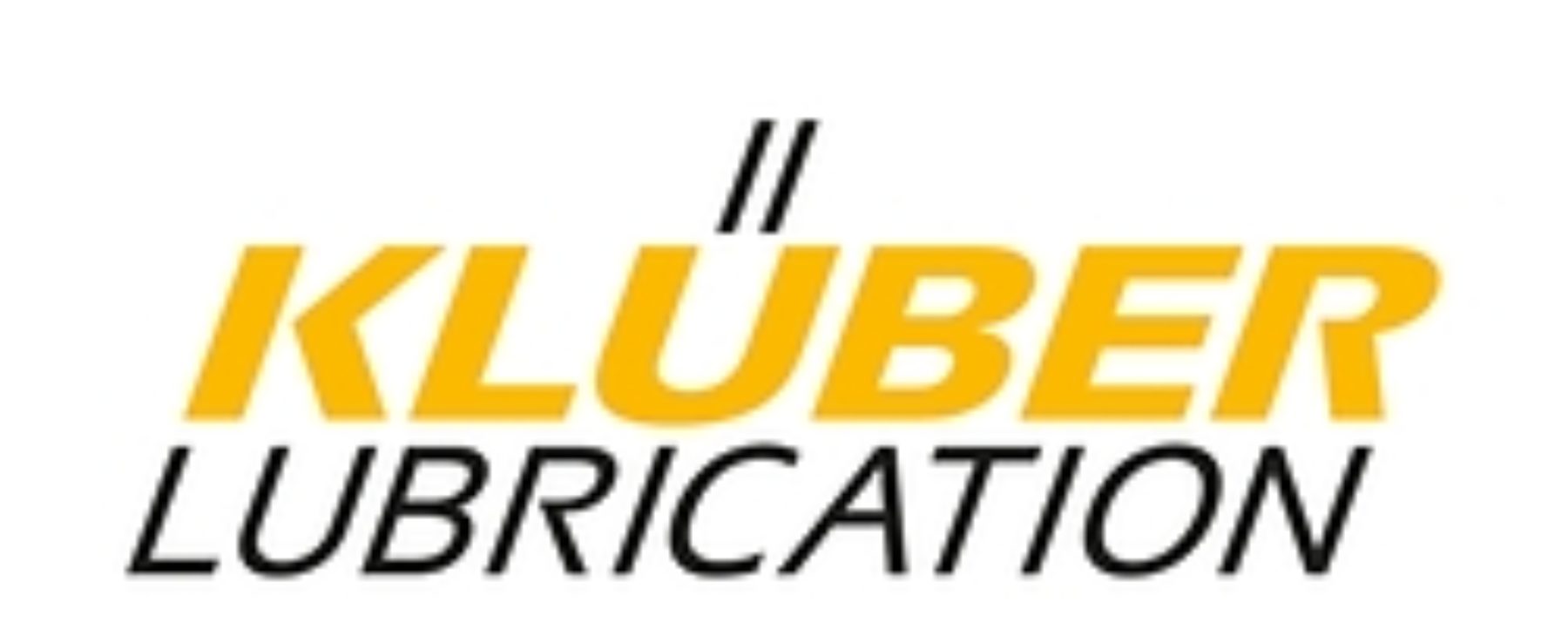 As a global leader in speciality lubricants, Klüber Lubrication offers a comprehensive line of lubricants designed to meet the extreme demands of the wind energy industry.
Our product portfolio includes high-performance gear oils and greases for all applications. The solutions we offer for your applications add to your revenue and success.
Klüber Lubrication is part of the Freudenberg Group.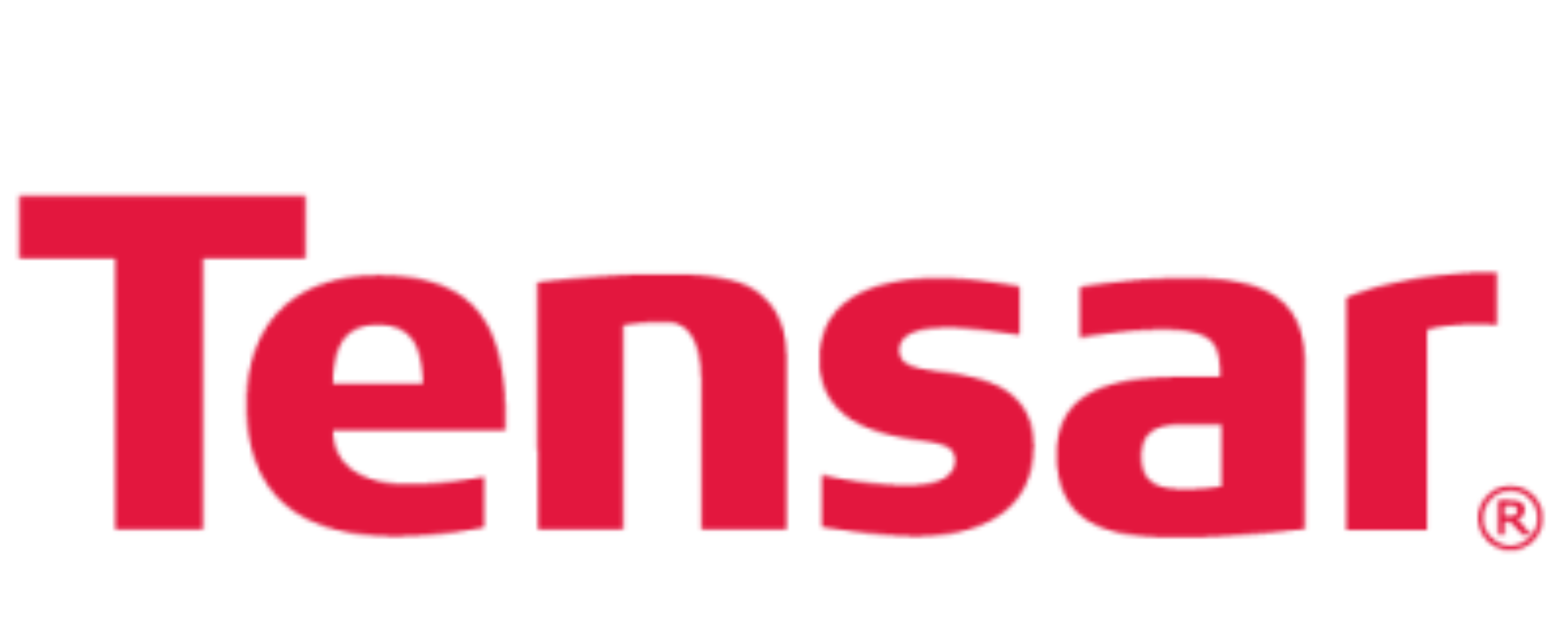 Tensar International can provide cost-, carbon- and time-saving solutions to any wind farm project. We are a world-leading manufacturer and provider of subgrade stabilisation and soil reinforcement solutions to overcome common ground engineering problems in construction and civil engineering. With expert technical services and an international network of partners, Tensar provides professional support and impartial advice for projects, from product selection and engineering design, to on-site construction guidance.
Tensar's innovative and high-performance geogrid and geotextile products offer professional methods that have benefitted thousands of access-roads, working platforms, crane hard standings, embankments, railways and other infrastructure projects around the world.
Opatina works with safety. We work as safety or HSE representatives in different projects, heavy construction and windcraft. Opatina help you in planning or execution of your project as HSE and BAS P/U and HSE manager. We have a wide range of experience and we work to give you the full range of expertise in your project.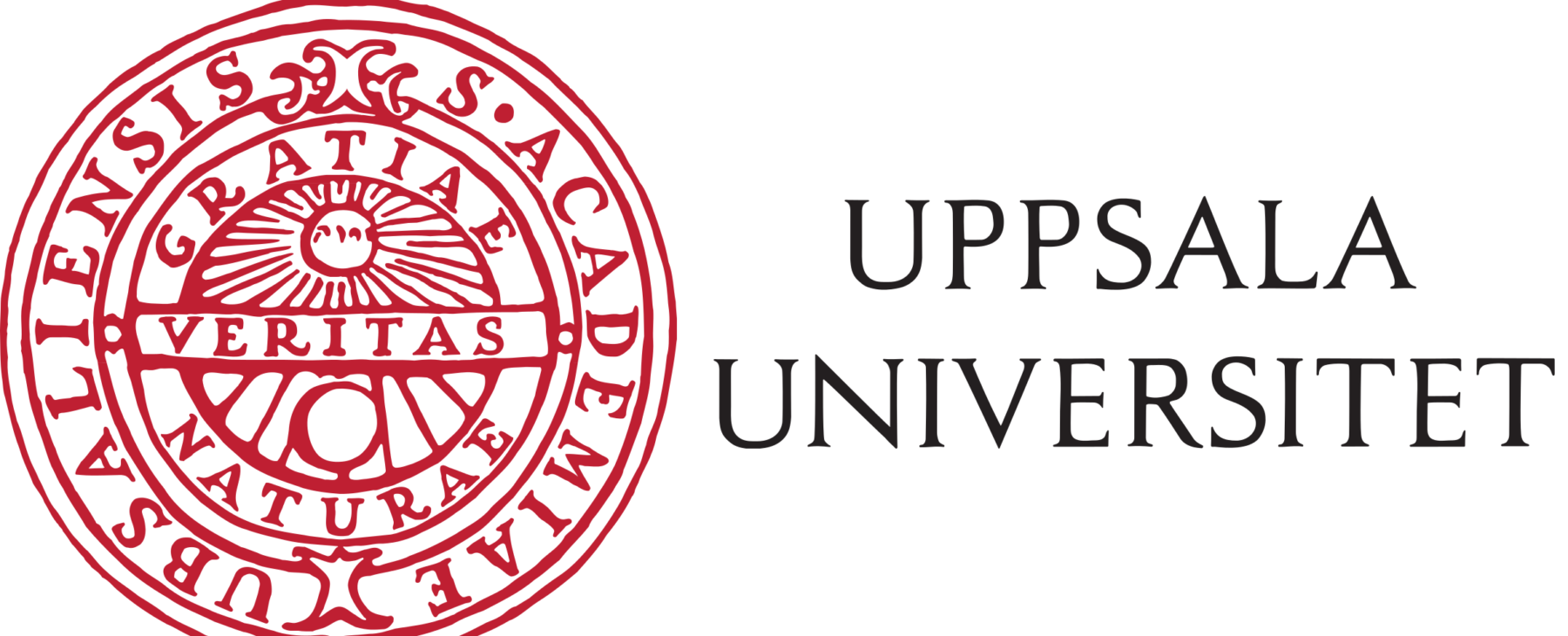 Uppsala University
Uppsala University Campus Gotland provides capacity building and research communication in the Swedish National Wind Utilization Network, and offers a large selection of multi-disciplinary wind power courses and a Master programme in Wind Power Project Management.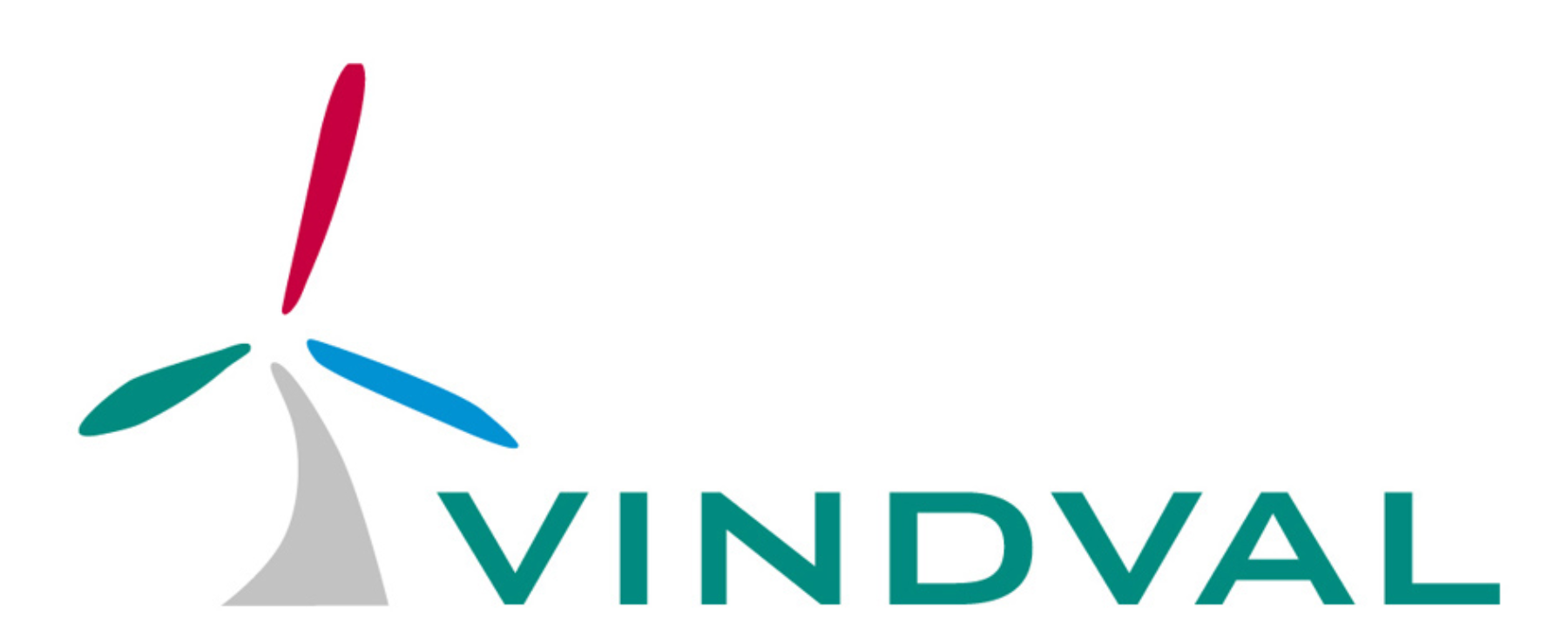 Vindval
Vindval collects and provides scientific knowledge of wind power's impacts on humans and nature. The program is a cooperation between the Energy Agency and the Swedish EPA.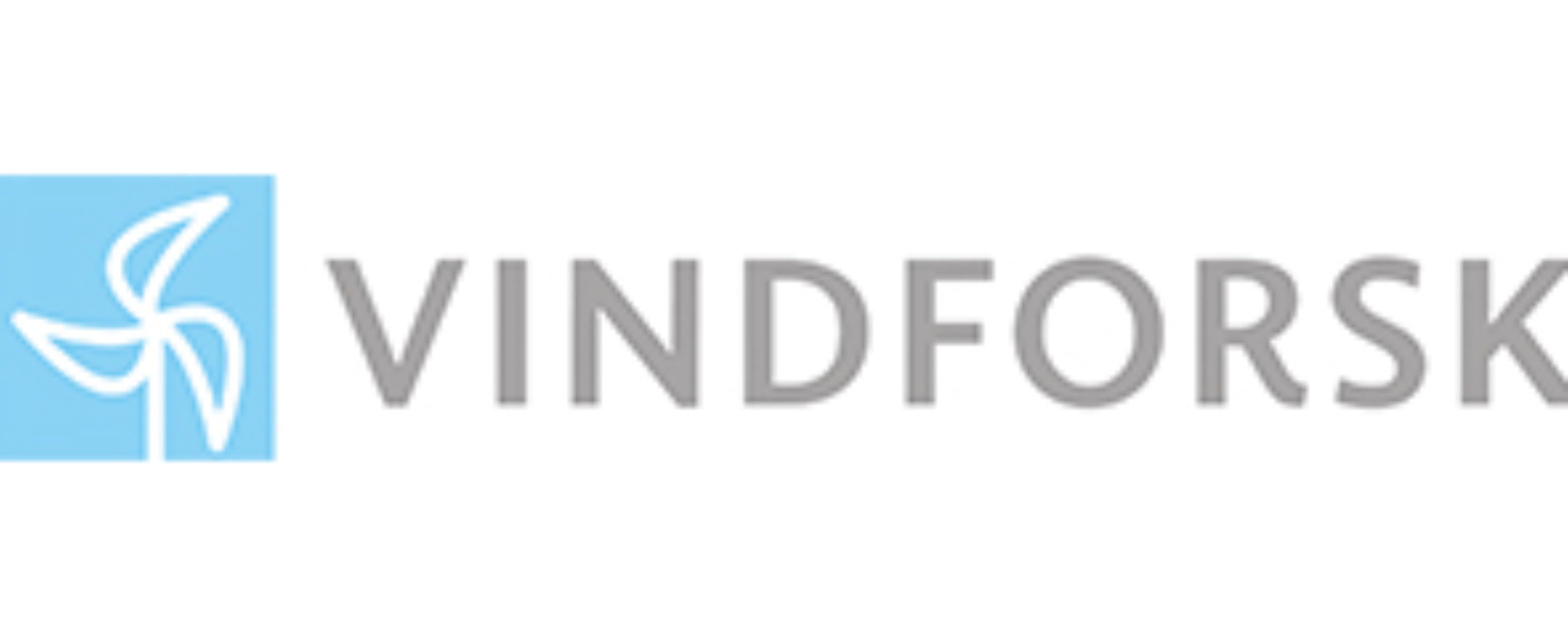 VindForsk
Vindforsk is a technical research programme run by Energiforsk – the Swedish Energy Research Centre and financed by the Swedish industry. The aim is to hoard and share knowledge to strengthen the knowledge base of the Swedish wind power industry and the energy sector.
STV's business area includes the manufacturing of new Tracked vehicles, upgrading of tracked vehicles, leasing of tracked vehicles and supply of accessories such as fixed trailer, cranes and load exchangers. STV designs and builds tracked vehicles for all operations where there is a need for off-road vehicles. The electric power industry, oil and gas, exploration, logistics, rescue services are just a few examples.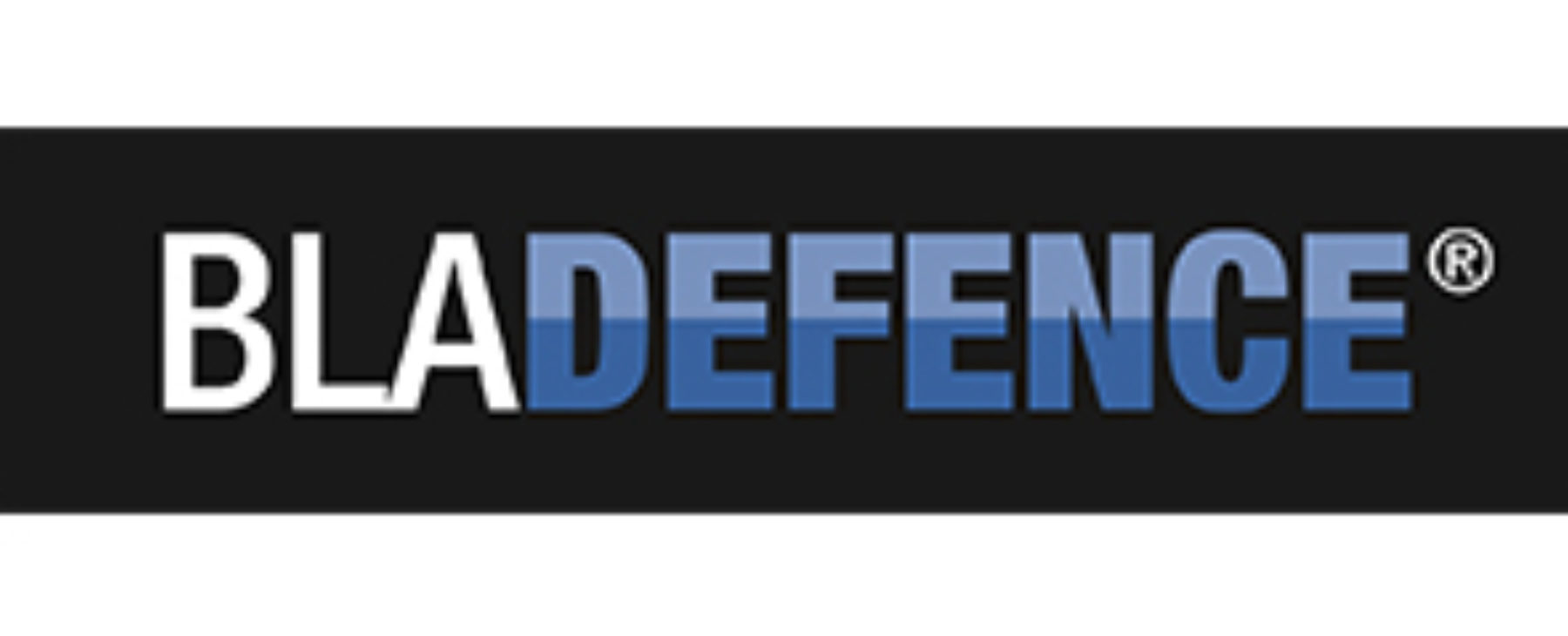 Bladefence offers the most sophisticated methods to maximise the performance and endurance of wind turbine blades.
The company was founded in 2010, and since then, our focus has been on offering high quality blade service and changing the common practice of reactive and expensive wind turbine blade repairs towards shared risks, preventive maintenance and fixed fees.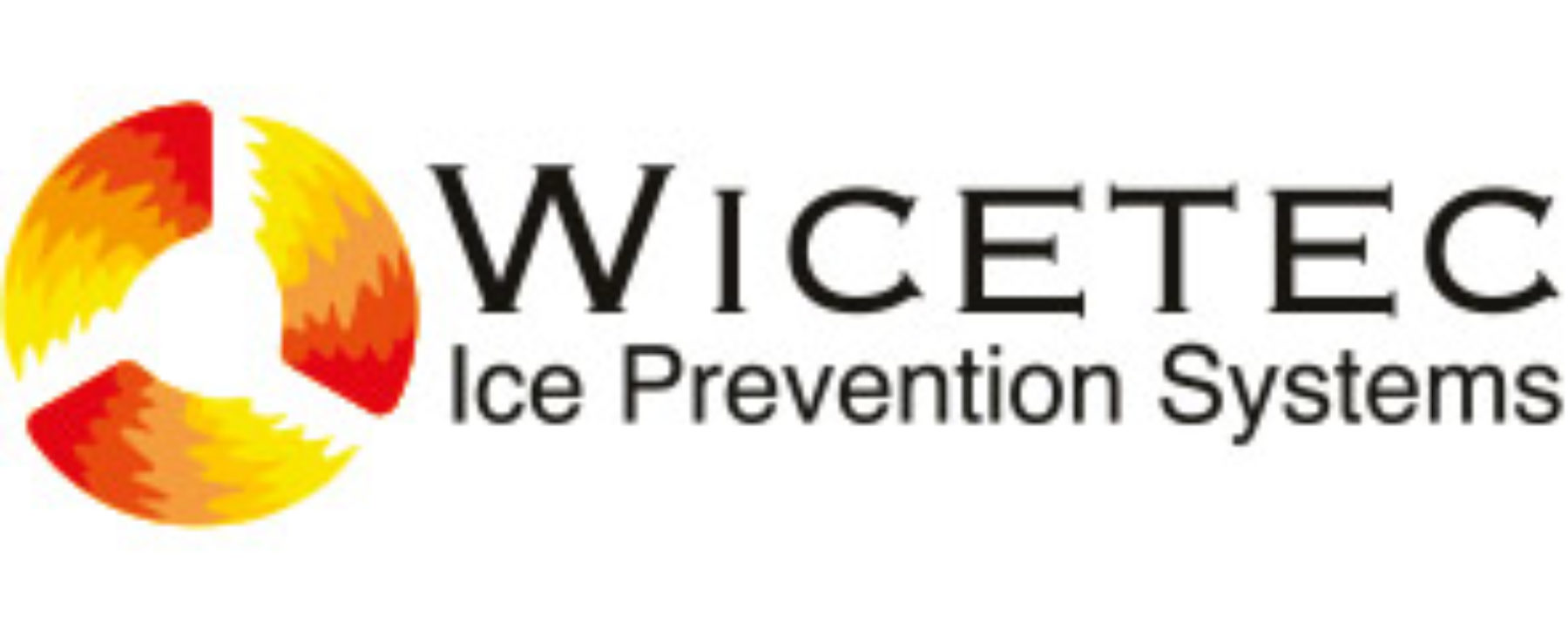 Wicetec helps You to prevent icing on wind turbine blades!
We supply wind turbine blade ice prevention systems for new turbines and as a retrofit solution. Just take a look around, learn how You and Your turbines can harvest all available wind energy through the winter.
Wölfel Wind Systems is focused on Structural Health Monitoring of the complete wind turbine. We deliver reliable data analysis (Structural Intelligence) for lifetime assessments, increase of energy yield as well as ice and damage detection for rotor blades. Additionally we manufacture systems for reduction of vibrations and structure-borne noise.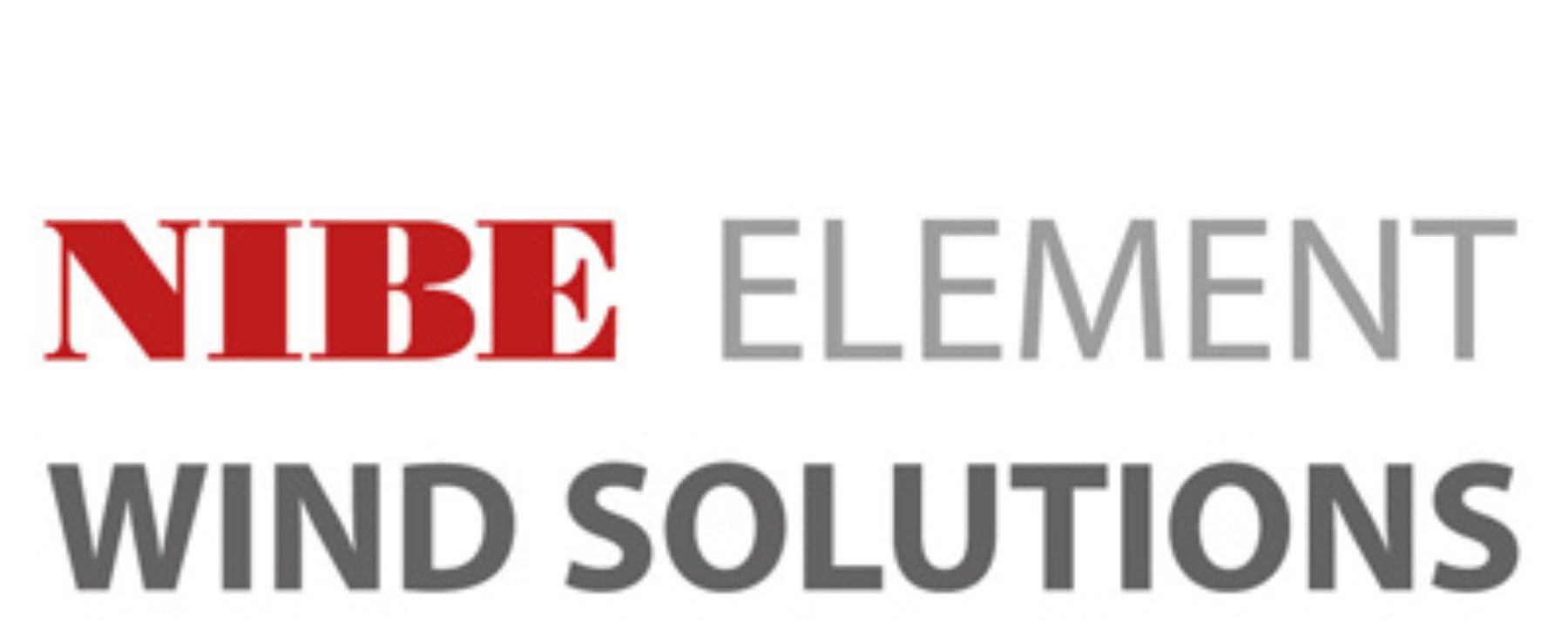 Nibe Element Wind Solutions, NEWS, are supplying heating solutions for turbines erected in cold climates.
It means, heating of all critical applications in the nacelle to make it possible to start up, after a stand still situation. We make de-icing systems based on hot air as well as heating blankets for curing of blade repair.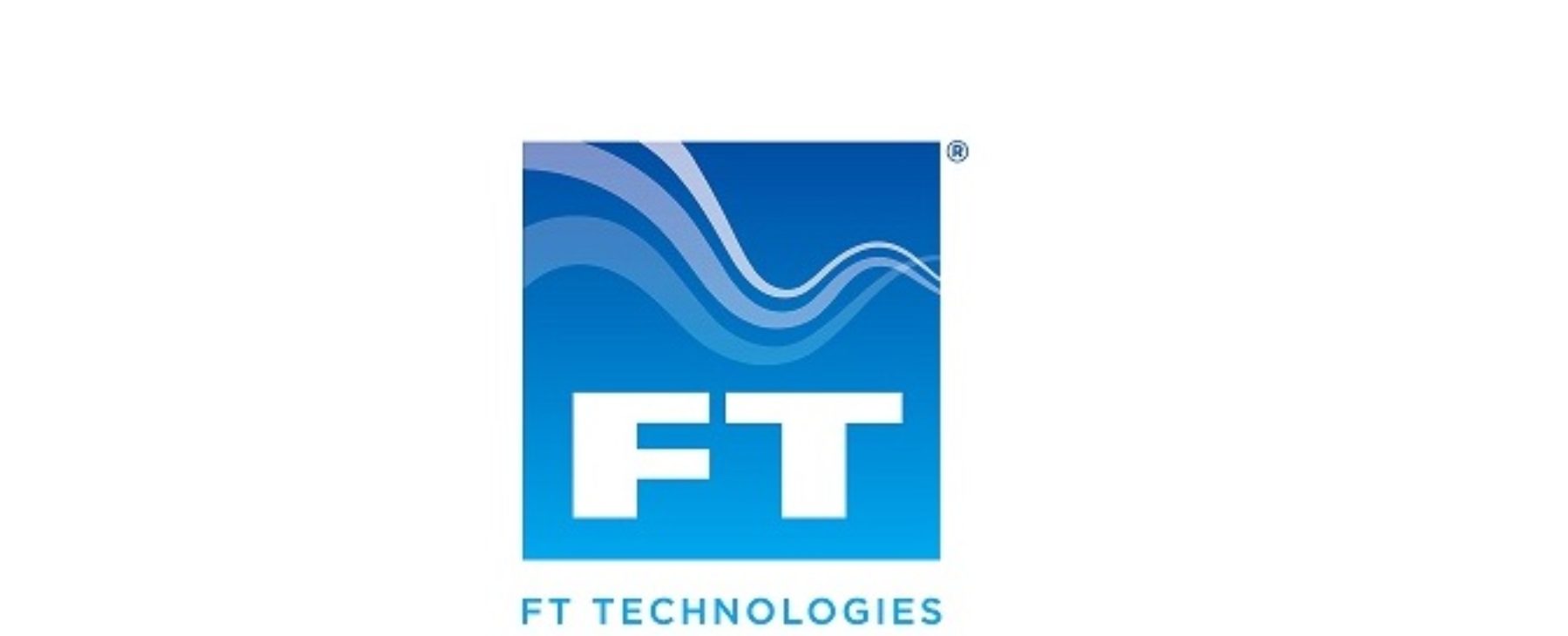 FT Technologies are the leading manufacturer of ultrasonic wind sensors for turbine control. At Winterwind we are introducing our new FT742 wind sensors with, enhanced measurement range & accurcy now available with acoustic air temperature output. The FT sensors are easily heated, which helps to improve AEP and reduce LCoE.