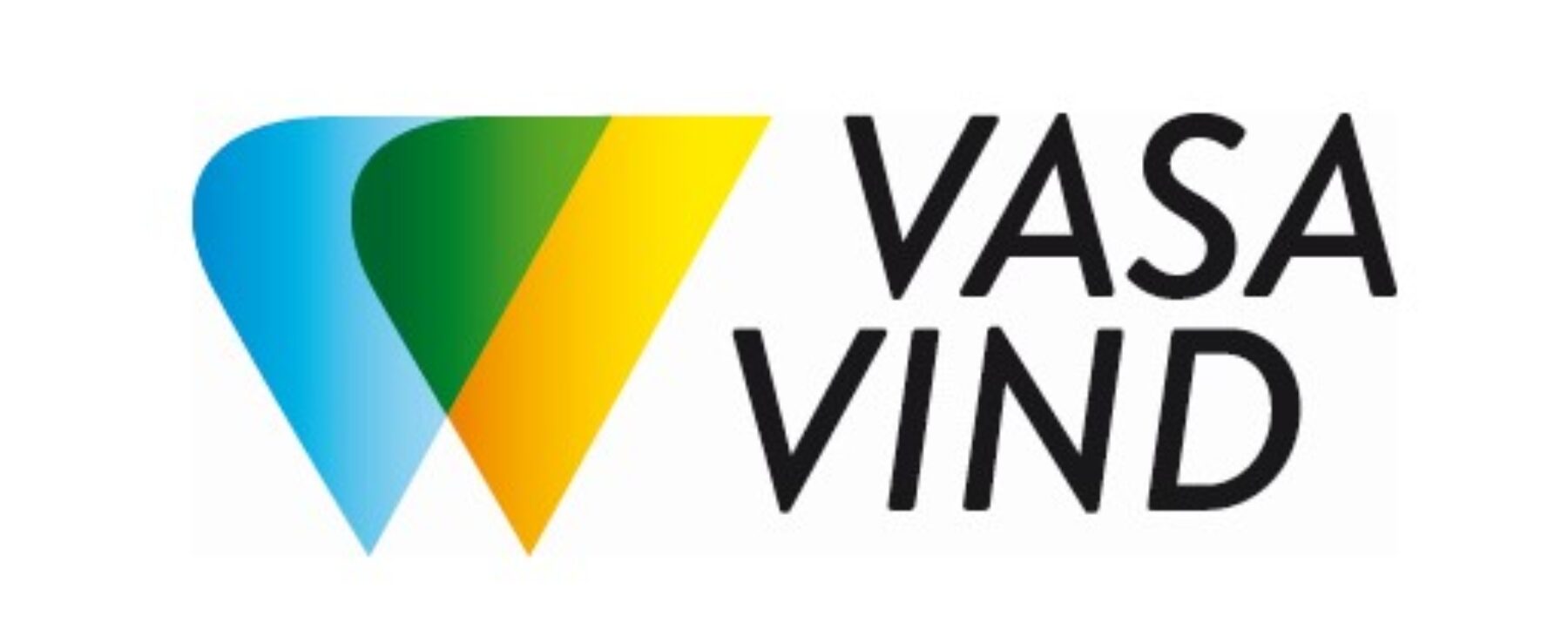 Vasa Vind develops, constructs, and operates large scale wind power in Sweden. The portfolio includes 525 MW in operation with an additional 60 MW currently under construction, all in northern Sweden. Furthermore, Vasa Vind has a substantial development pipeline, including one of Sweden's largest development projects. Vasa Vind has a long-term sustainability perspective in all its activities, with particular focus on sustaining local communities and the health and safety of all who work at or visit site. Vasa Vind works closely with suppliers and industry experts to continuously promote further development in these areas.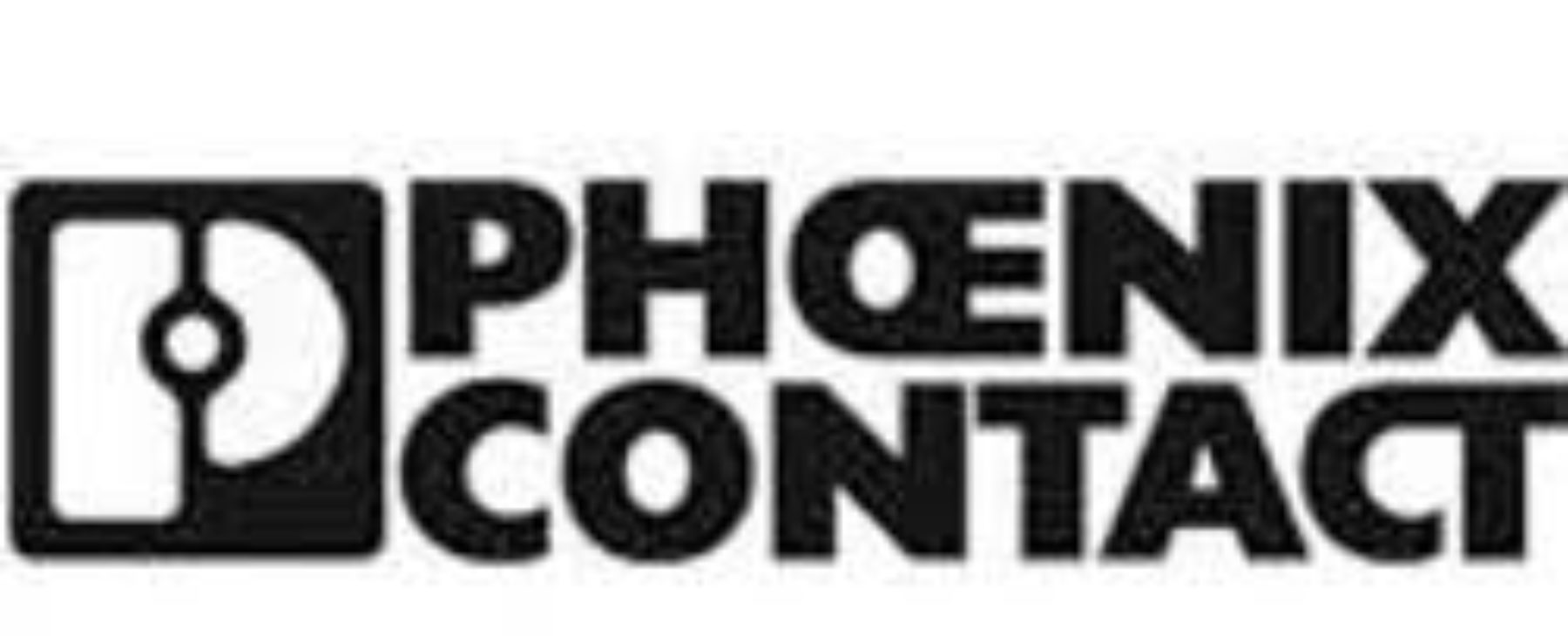 Phoenix Contact offers you innovative automation and connection technology for the equipment of your wind turbine or wind farm. Many products have been specially developed for the wind industry and impress with their exceptional robustness and clever functions. A user-friendly operation and a seamless interaction are a matter of course. At Winterwind 2021 we present you our "Blade Intelligence". It is a modular rotor blade monitoring system that combines the ice detection, lightning measurement and load monitoring functions in one system.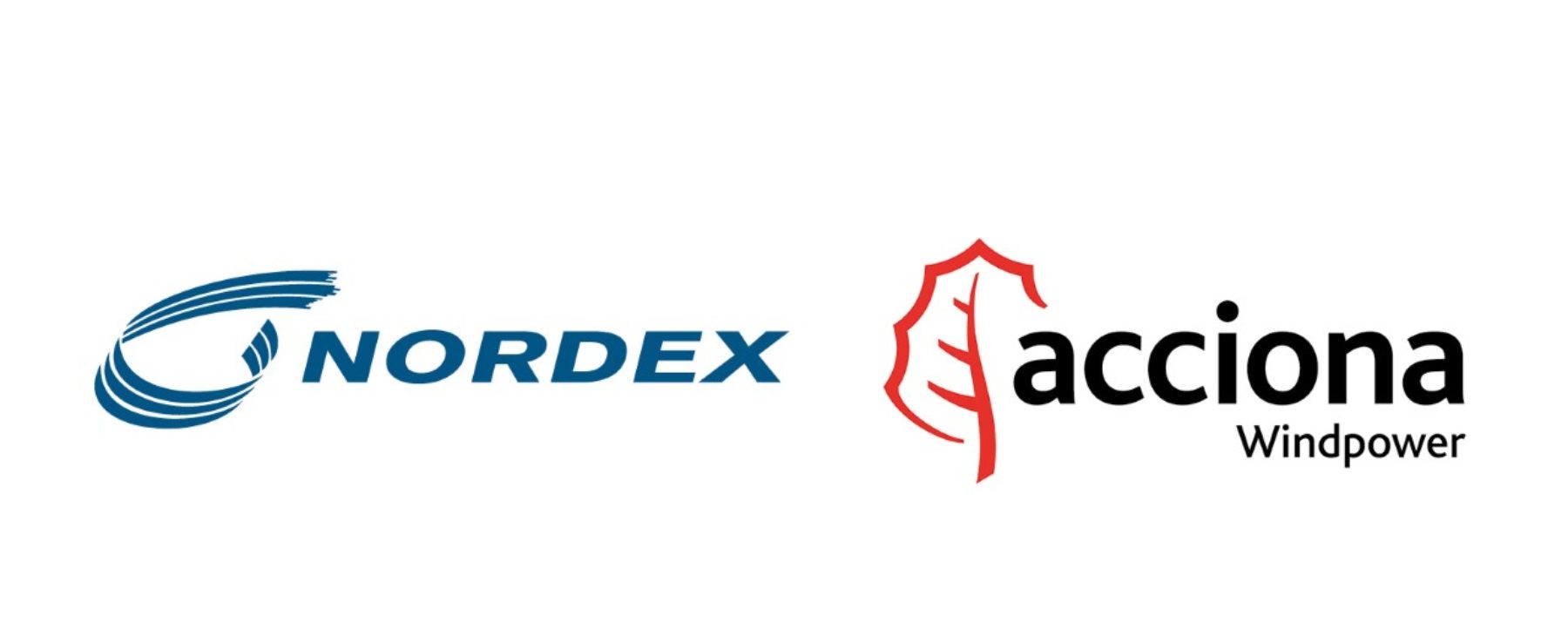 Nordex Group offers reliable and high efficient multi-megawatt wind turbines for nearly all geographical regions. Also part of the Nordex Group's offer are solution-driven innovations, a dense service network, preventive maintenance, an anti-icing system with warranted performance, and end-to-end modernization. Nordex Group has installed more than 27 GW worldwide and has offices in more than 39 countries around the world. The Swedish subsidiary is located in Uppsala.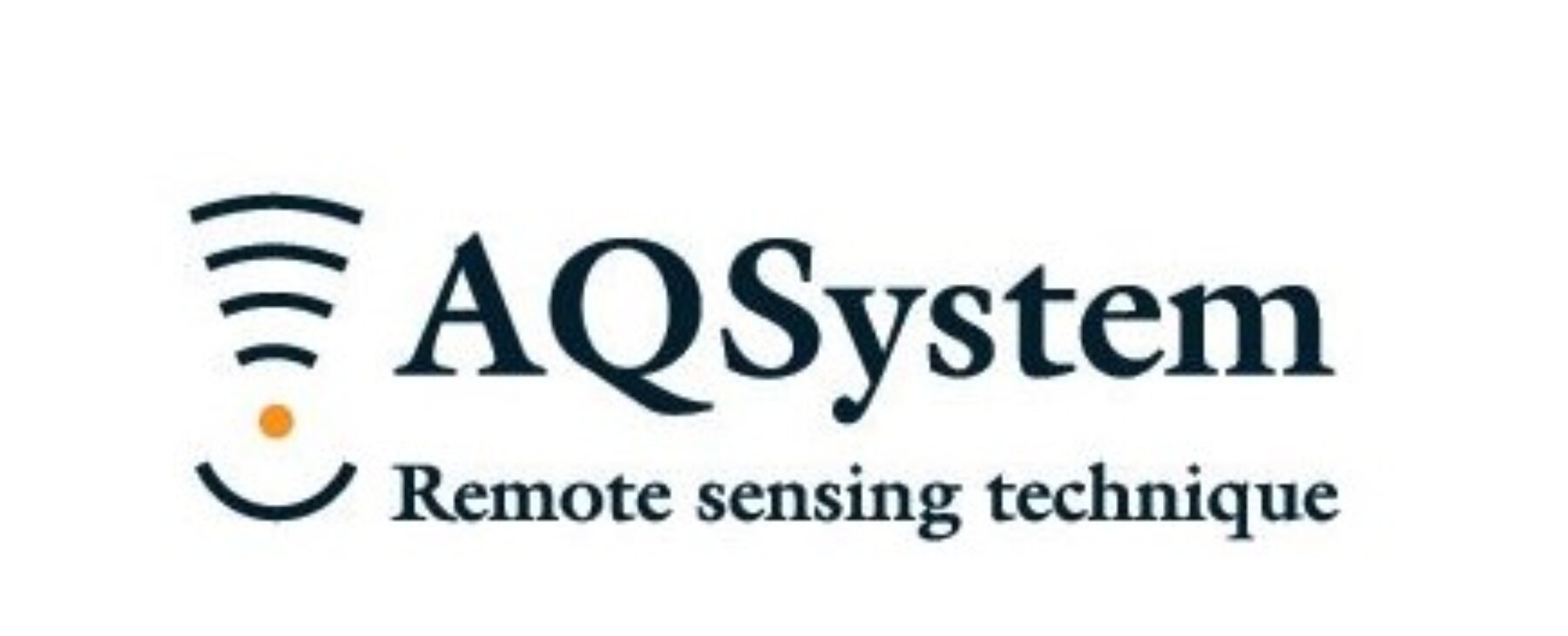 AQSystem focuses on the development and commercialization of remote sensing solutions for the wind industry. AQSystem's flagship, the AQ510 is fully IEC classified and measures wind speed, directionand turbulence up to 300m with 5m resolution. The AQ510 is used worldwide and each instrument is calibrated prior delivery against a 100m met mast. Reliable power solution designed for low temperatures is the key to good measurements in cold climates, AQSystem has produced more than 500 standardized power solutions including internet-based communication allowing on-line monitoring and timely alarms.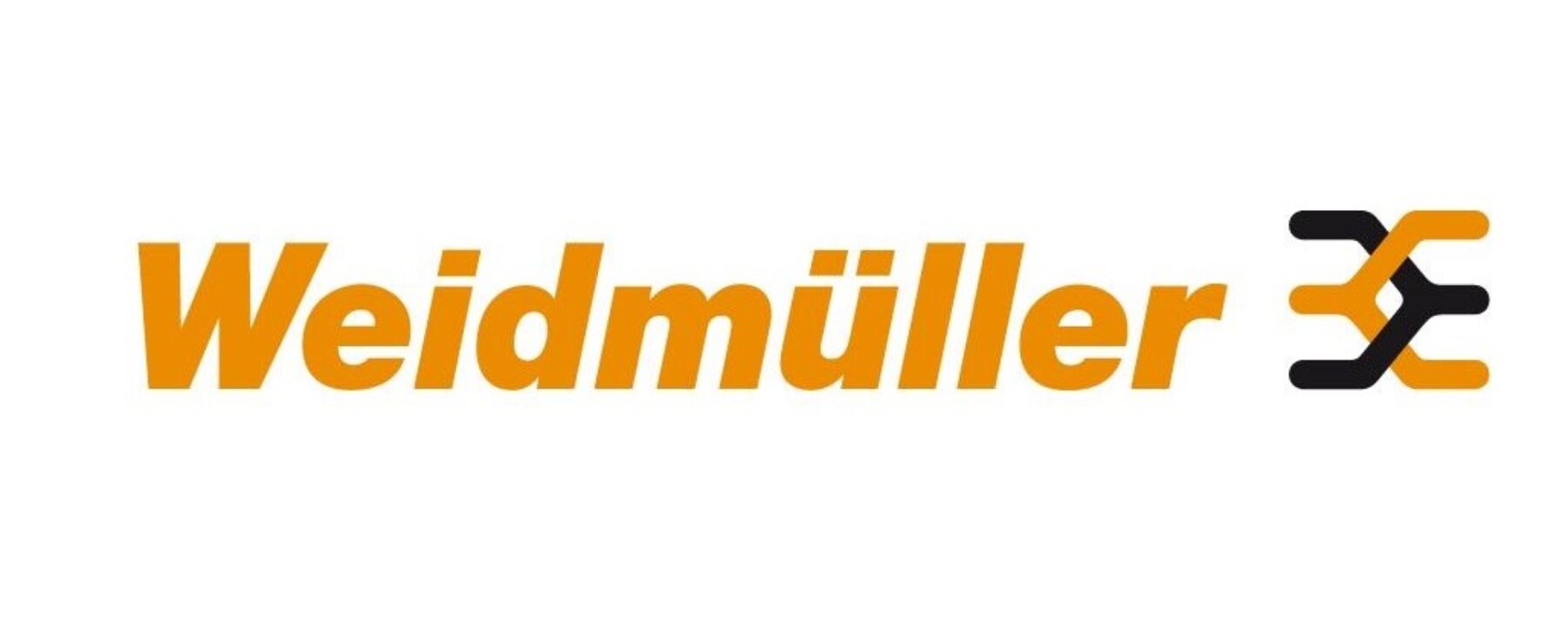 Weidmüller Monitoring Systems GmbH is a powerful partner for wind turbine manufacturers and operators. Since 2004, the Dresden-based company has been using its core competence in the field of multi-dimensional natural oscillation measurement on fiberglass and carboncomponents. This long-standing know-how is used worldwide in over 25 countries for condition monitoring of rotor blades.With our own hard-and software department we offer you individual solutions for all wind turbines from 1MW upwards. With more than 3,500 monitoring systems in use, we can draw on 14,000 machine years of monitoring experience to provide the optimum solution for wind turbines.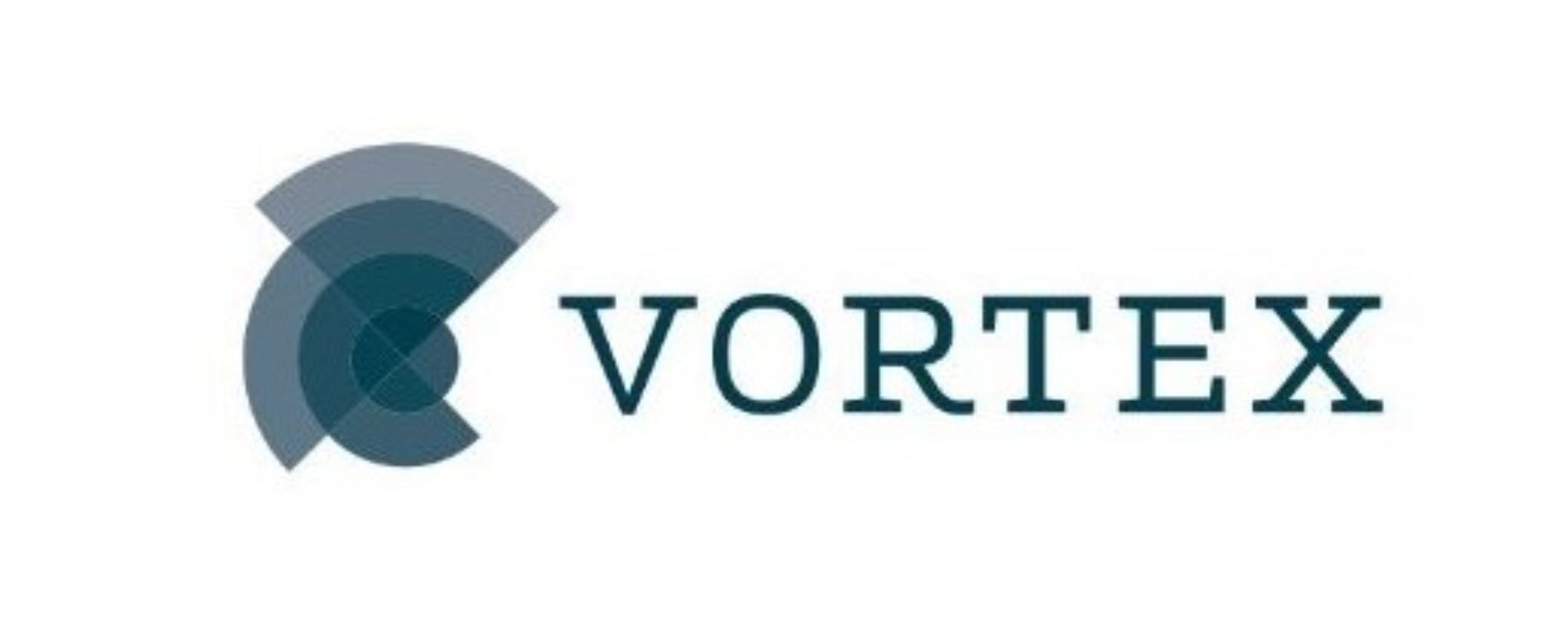 Vortex is an online modelingservice that offers wind resource data ready to use for any wind farm development stage and at any coordinate worldwide. As part of Vortex's continuous project development and improvement, we have implemented a fine-tuned high-resolution cold-climate setup of the Weather Research and Forecasting model to track icing event occurrences at wind farm site scale.Vortex started its technology development more than 15 years ago by former wind professionals. We have designed our products after intensive dialogue with the wind industry.Our on-demand approach allows us to offer the latest reanalysis data and atmospheric modeling technology available, being the pioneers of using WRF-LES to generate high-resolution time series with turbulence.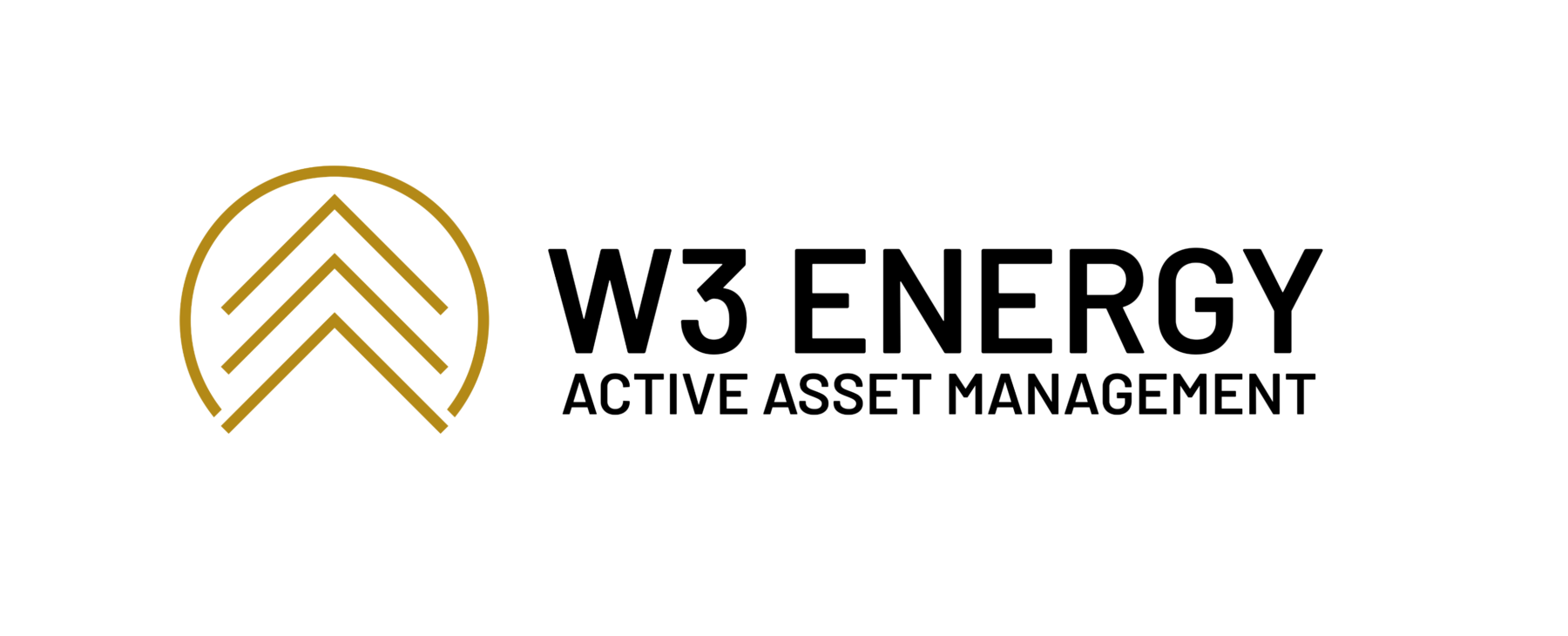 W3 Energy is the independent Asset Manager specialized in cold climate wind farms in the Nordic region. W3 Energy offers proactive coordination and optimisation within four business areas: Technical Management of Windfarms, Financial Management of SPVs, IT Management iand Electrical Management. Based on the experiences from managing Europe's by far largest wind farm, every part of the process is optimized. This has acknowledged W3 Energy as the reliable game-changer in Active Asset Management, that both technically and financially empowers the green conversion. We are an independent Active Asset Manager with only one loyalty – the customer.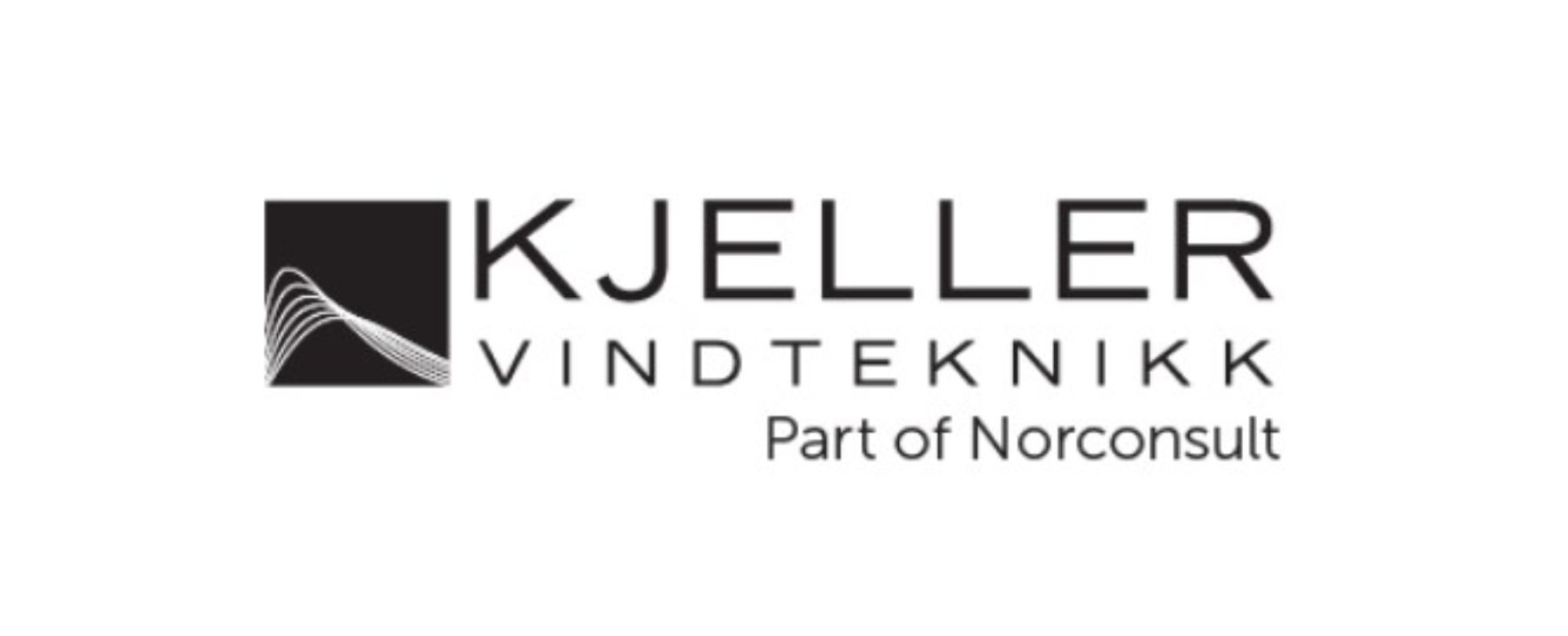 Kjeller Vindteknikk is one of the leading consultancies within meteorological wind and ice modelling in the Nordics. We provide services such as wind measurements, energy yield assessments, icing loss estimations, post production reviews and icing forecasting for all stages of wind farm development.  
Kjeller has carried out icing loss assessments for over 150 wind farms, been involved in third party performance assessment of de- and anti-icing systems and have supported in warranty discussion connected to anti and de-icing systems.  
Kjeller Vindteknikk has more than 20 years of experience, supporting more than 500 clients within wind energy in cold and icing climates.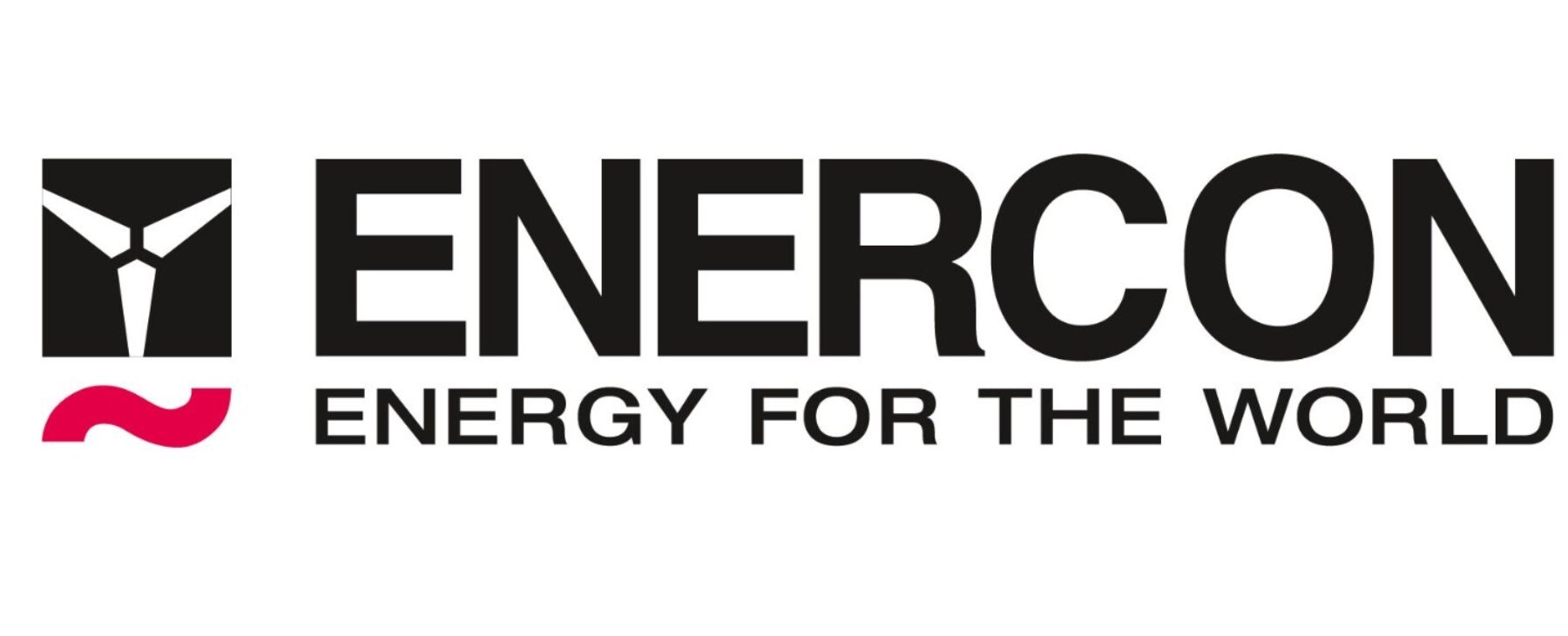 ENERCON products are known for their innovative technology, outstanding reliability and excellent returns on investment, worldwide. With their tried and tested drive system, constant technological sophistication and high quality standards, the company has been setting benchmarks inthe wind energy industry for more than 30 years now. Currently, the product catalogue includes turbines ranging from 800 kW to 5.560 kW. ENERCON has already installed more than 30.000 turbines worldwide with a total rated power of 54,5 gigawatts.
As Germany's leading and internationally expanding company in the commercial and technical operations of wind farms and solar projects, wpd windmanager GmbH & Co. KG currently employs 423 people. Worldwide, wpd windmanager manages 528wind farms with 2,550 wind turbines, 108 solar farmsand a total output of 5,631 Megawatt. For over 20 years, funds, national and international investor groups have relied on the company's know-how. In addition to the core market in Germany, wpd windmanager is active in various other European countries, in South America as well as in Asia.
Alpiq is a leading Swiss electricity producer and energy services provider that is active throughout Europe. We offer our customers comprehensive services in the fields of energy generation and marketing as well as energy optimisation. In our daily work for our customers, we develop customised solutions that are reliable and sustainable.
We have been generating climate-friendly and sustainable electricity from carbon-free Swiss hydropower for more than a hundred years. Our power plant portfolio also comprises flexible thermal power plants, wind farms and photovoltaic systems in Europe.
As an international energy trader, we are active on all major European markets.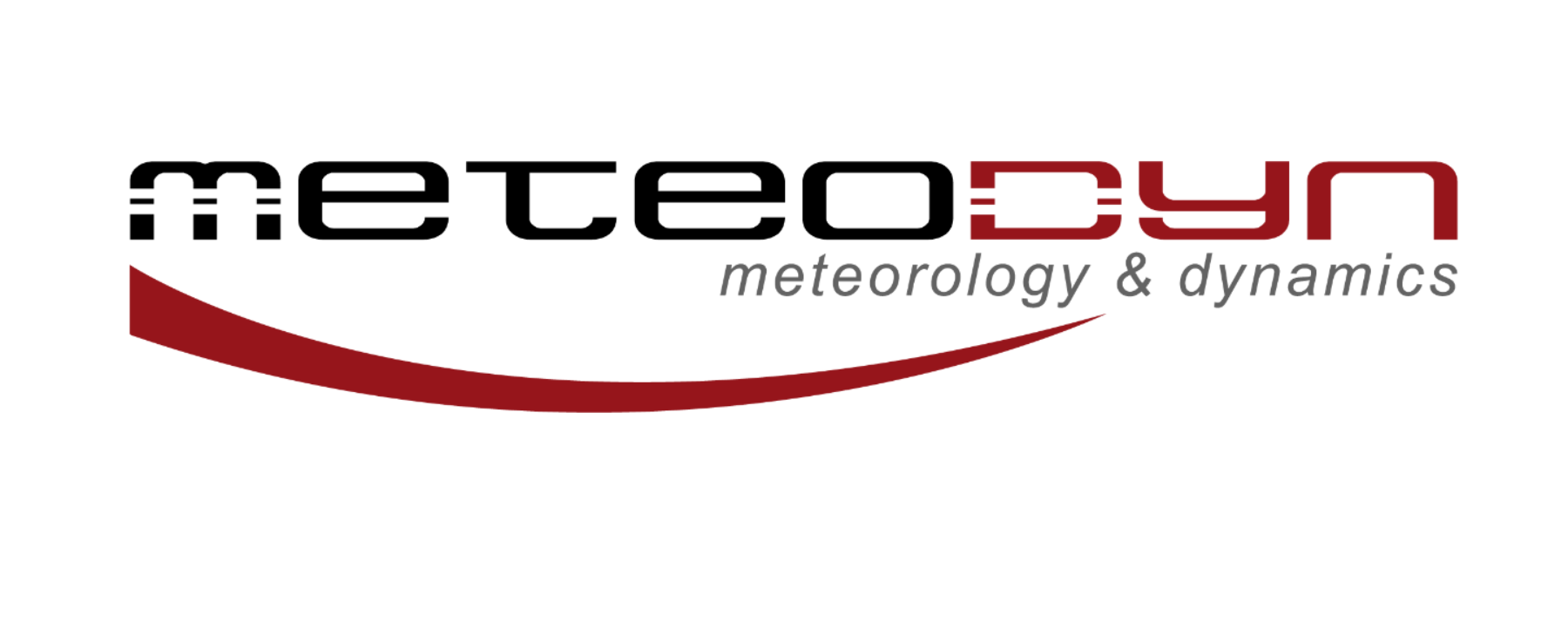 Leader in computational fluid dynamics (CFD), Meteodyn is an international windengineering expert. With our software suite Meteodyn Universe, you maycarry out a complete project:
-Extract and analyze mesoscale climate data (GCS);
-Analyze and automatically classifywind data into categories, including icing; Perform Measure Correlate Predict method (WDA);
-Carry outwind resource assessment, estimatingwind farm AEPon all terraintypes (WT – the industry's leading CFD software);
-Optimize your wind farm layout based on production and financial criterion (WFO);
-Detect and analyze your wind farm performances (WPA);
Within our consulting services we may:
-Provide wind energy production forecasts;
-Propose mesoscale-microscale coupling for Wind Resource Assessment in cold climates.
Wölfel Wind Systems is focused on Structural Health Monitoring of the complete wind turbine. We deliver reliable data analysis (Structural Intelligence) for lifetime assessments, increase of energy yield as well as ice and damage detection for rotor blades. Additionally we manufacture systems for reduction of vibrationsand structure-borne noise. www.woelfel.de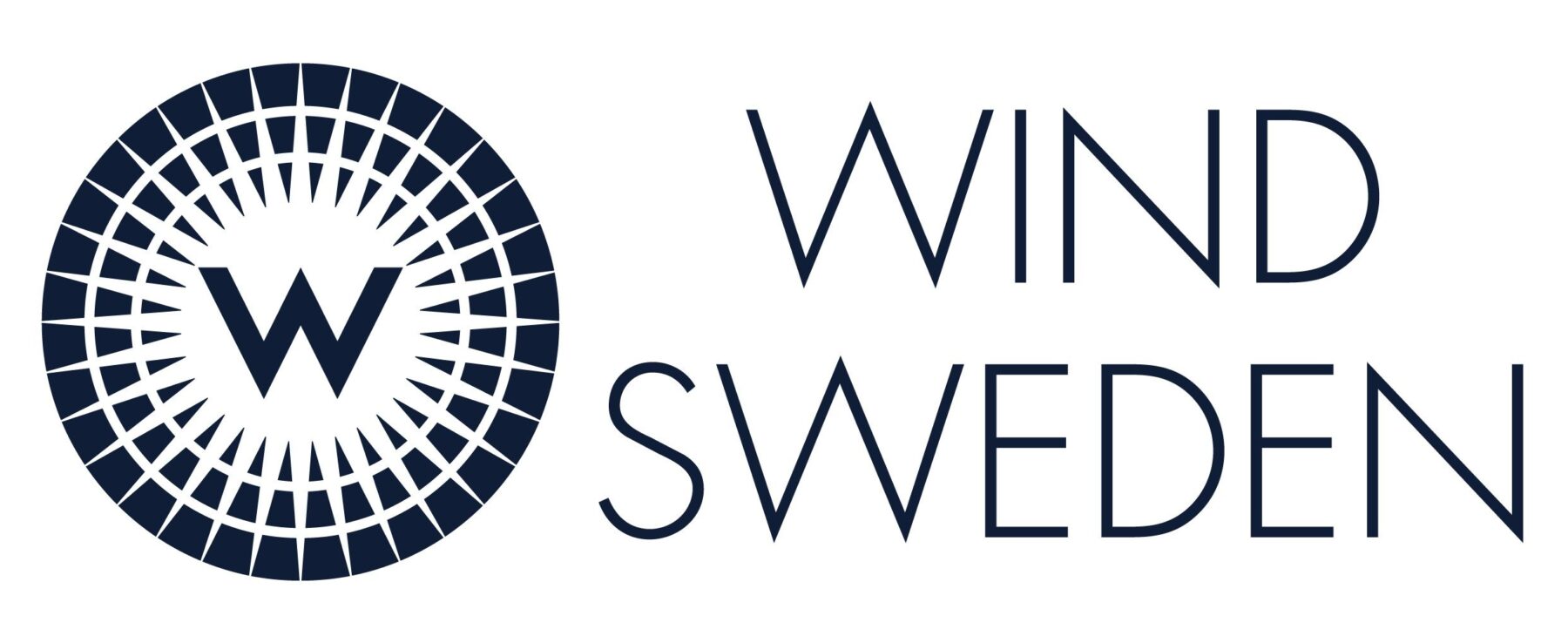 Personally engaged and results oriented. Through broad industry knowledge and specialist expertise, Wind Sweden offer market players proactive and strategic advice with qualified services in the development, realization, investment and operation of wind power projects in the Nordic region. The company consists of ten senior consultants. Read more on wind-sweden.com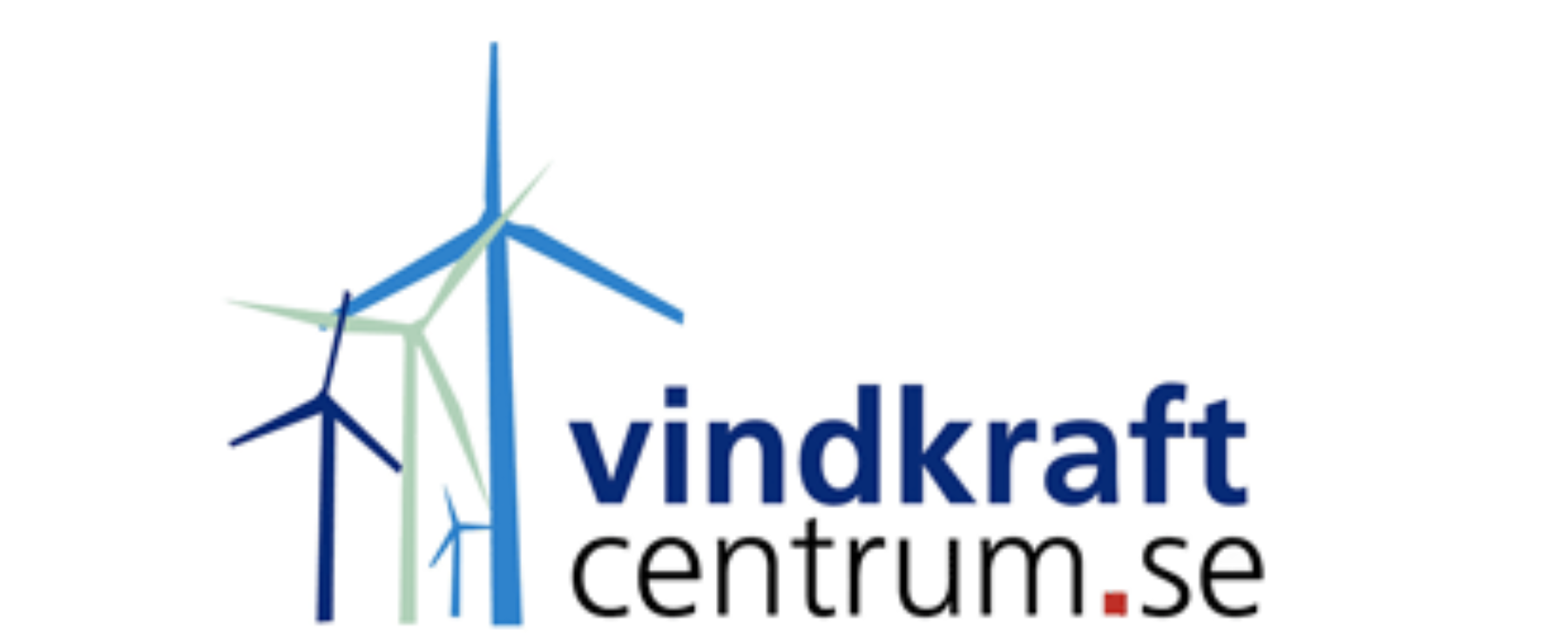 Vindkraftcentrum.se works to ensure that the large investments made in wind power involve jobs and business in the regions and municipalities where establishments take place. For this, we have a forecasting tool and a digital business platform. We see the electricity system as a whole and work for establishments of electricity-intensive industry. The financier is the Swedish Energy Agency.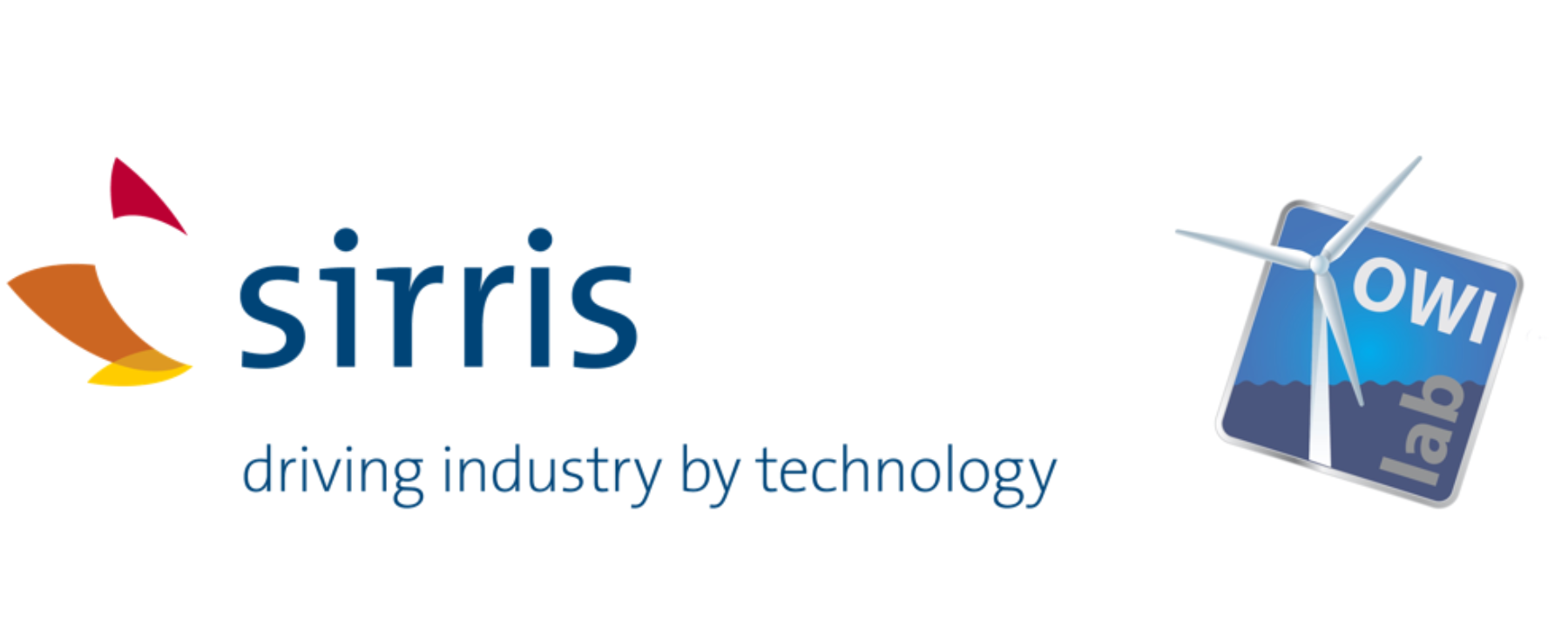 Sirris is the collective technology centre for the Belgian technology industry. As a non for profit RTO our goal is to support companies with multi-disciplinary R&D and innovation projects in an industrial context. We innovate together with our customers already since 1949 by executing±1500 projects yearly and having access to high tech infrastructures. Our 160 scientists and engineers work with different technologies and in different markets and applications. Expertise on topics such as material engineering, coatings, advanced manufacturing, mechatronics, data innovation and AI are a few of the technologies we cover. Since 2010 Sirris is active in the on and offshore wind energy market.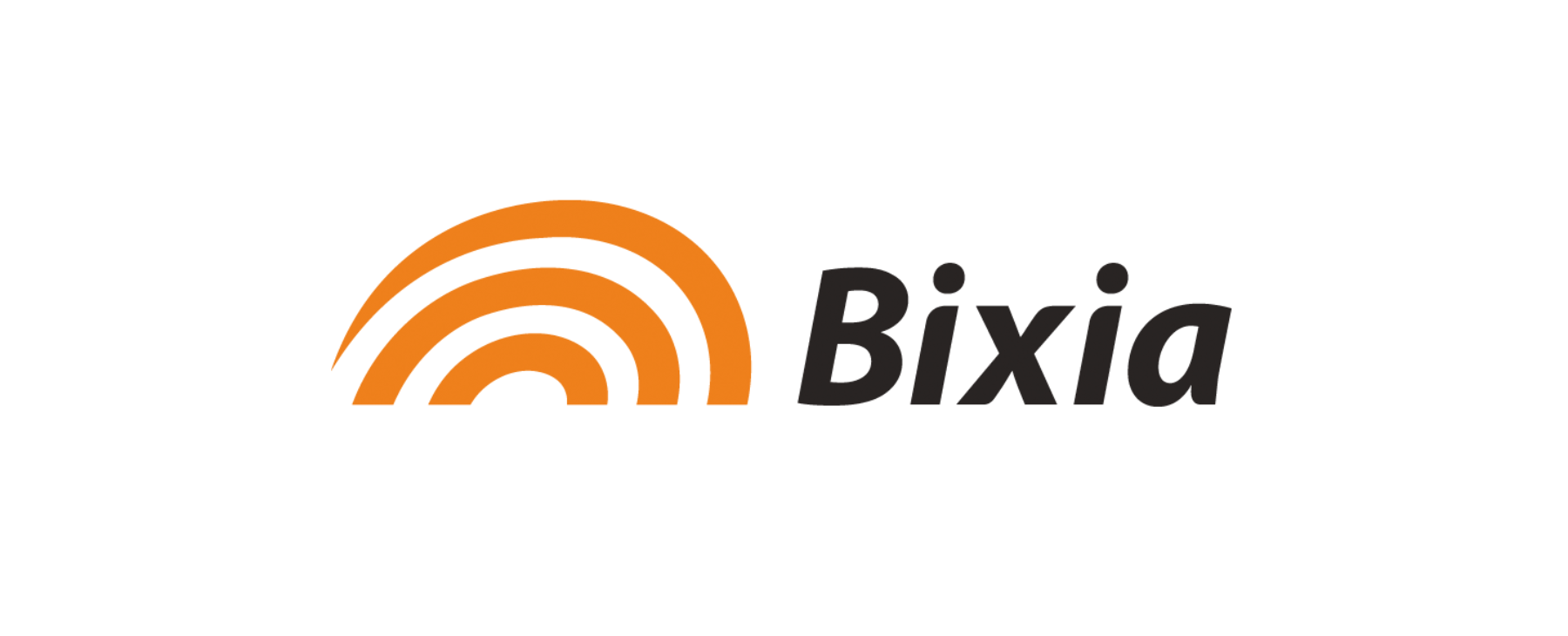 Bixia is one of the leading energy companies in Scandinavia. We are the largest buyer in the Nordic region of locally produced, renewable electricity. Our long experience of conducting successful electricity trading is a security for you as a customer. We act directly on the Nordic electricity exchange market with our own power trading unit. This means that we can offer long-term, sustainable, cost-effective solutions where your wishes and needs are at the core.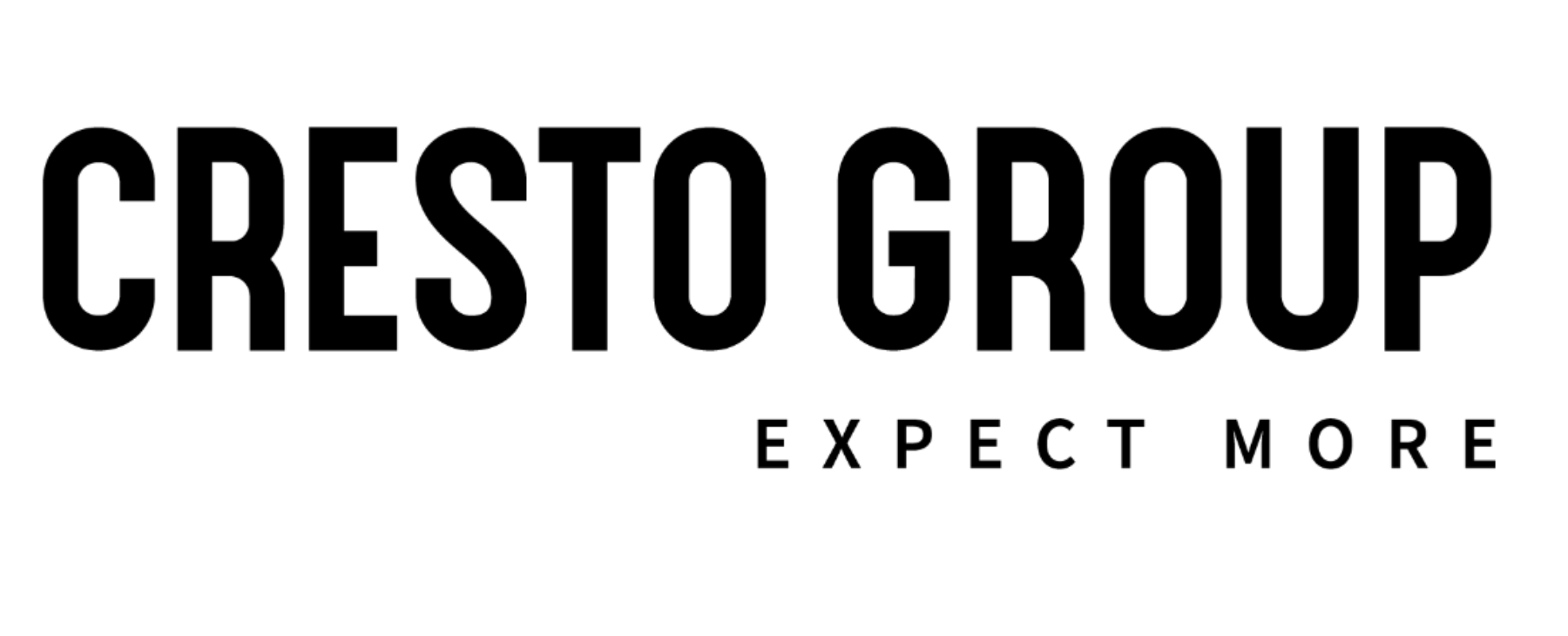 Cresto Group develops market-leading products and solutions for professional height workers. Our solutions are driven by insight into our customers' needs and challenges, and together we ensure that the work at height, regardless of the environment, takes place safely and efficiently. We also know that knowledge and training are the foundation for performing at heights, and our training program takes an active and driving role in our customers' success.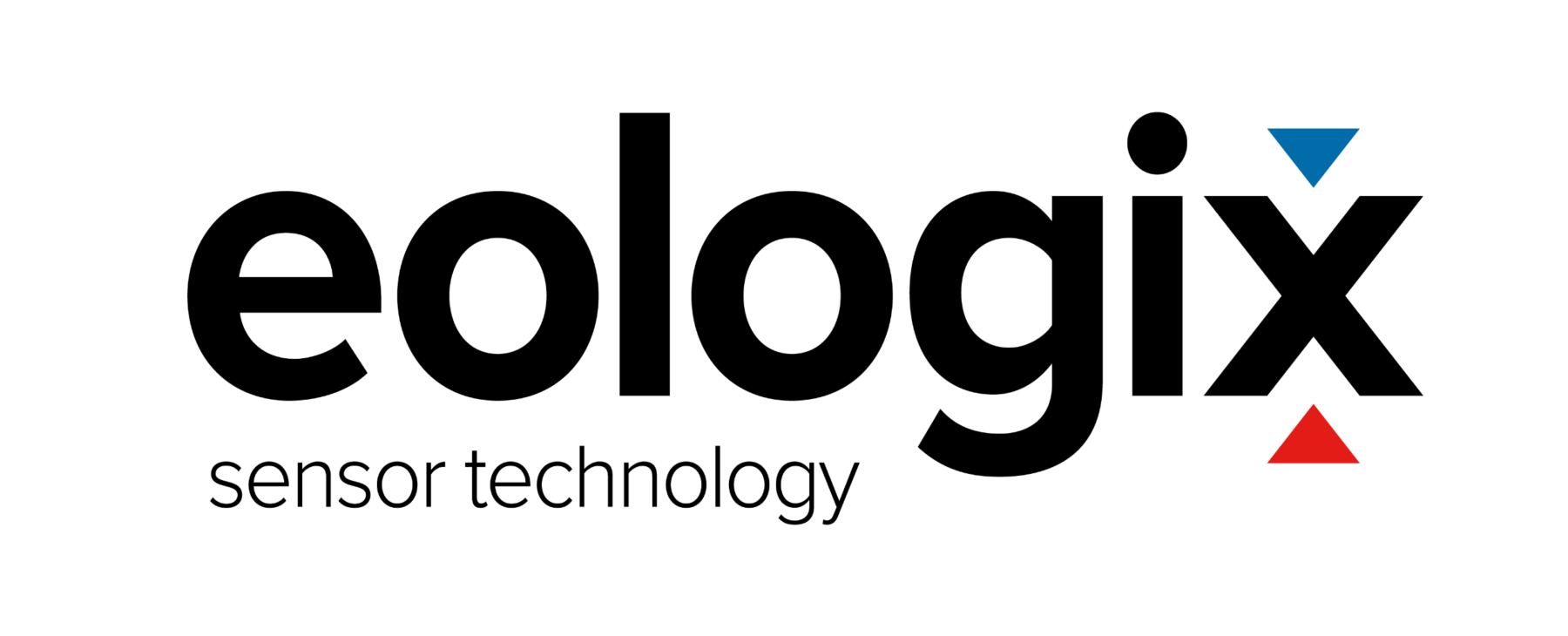 eologix produces flexible, retrofittable smart sensor solutions for overarching rotor blade monitoring. eologix' key product – installed on more than 400 turbines – is designed for ice detection and temperature measurement on rotor blades, minimizing downtimes caused by ice accretion or de-icing. Further solutions for blade condition monitoring will be introduced into the market this year and thereafter.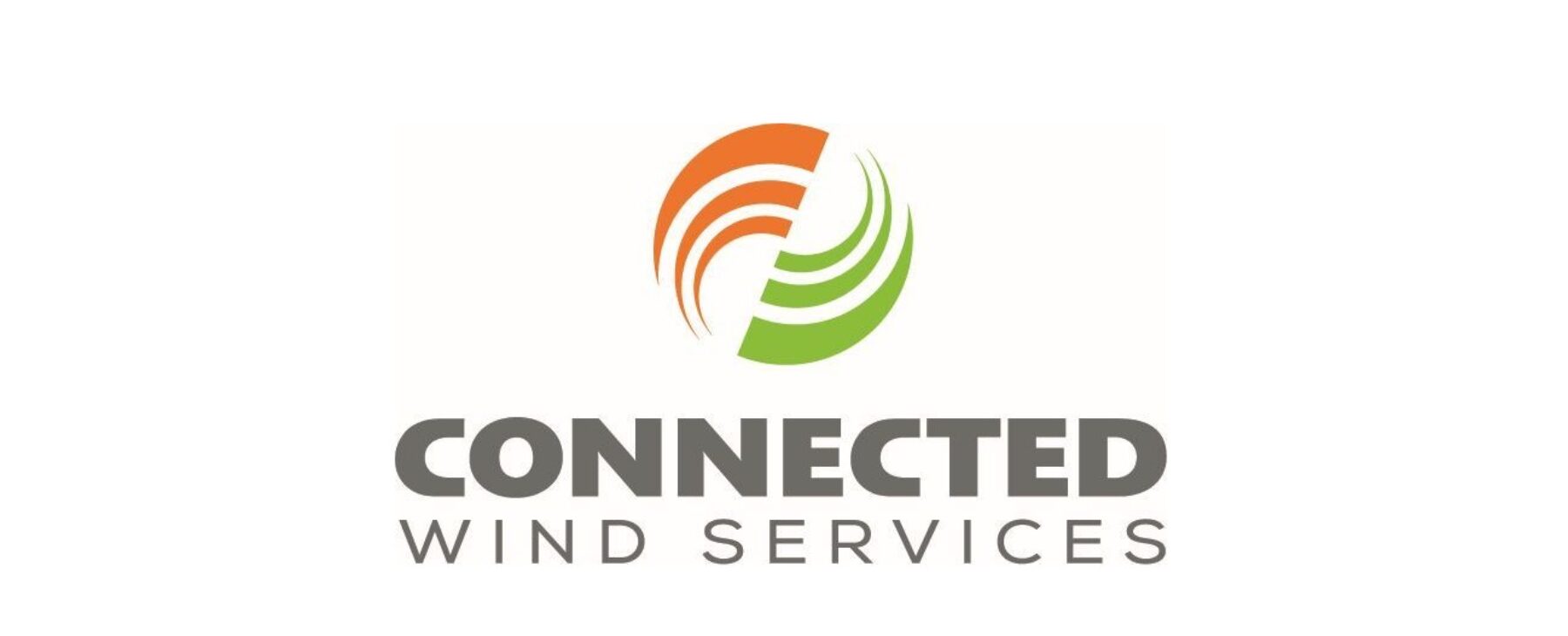 Connected Wind Services is an independent, global service partner in the renewable energy market. Our history and heritage go way back 30+ years, our experience has been proven repeatedly over time. Dedicated to advancing the transition to sustainable energy, we challenge the current service solutions and explore new, innovative ways to reduce complexity and optimize the operation of wind turbines by combining our vast knowledge and experience with progressive thinking, this applies in O & M, Up-Tower repair, Refurbishment and partly + full scope service concepts.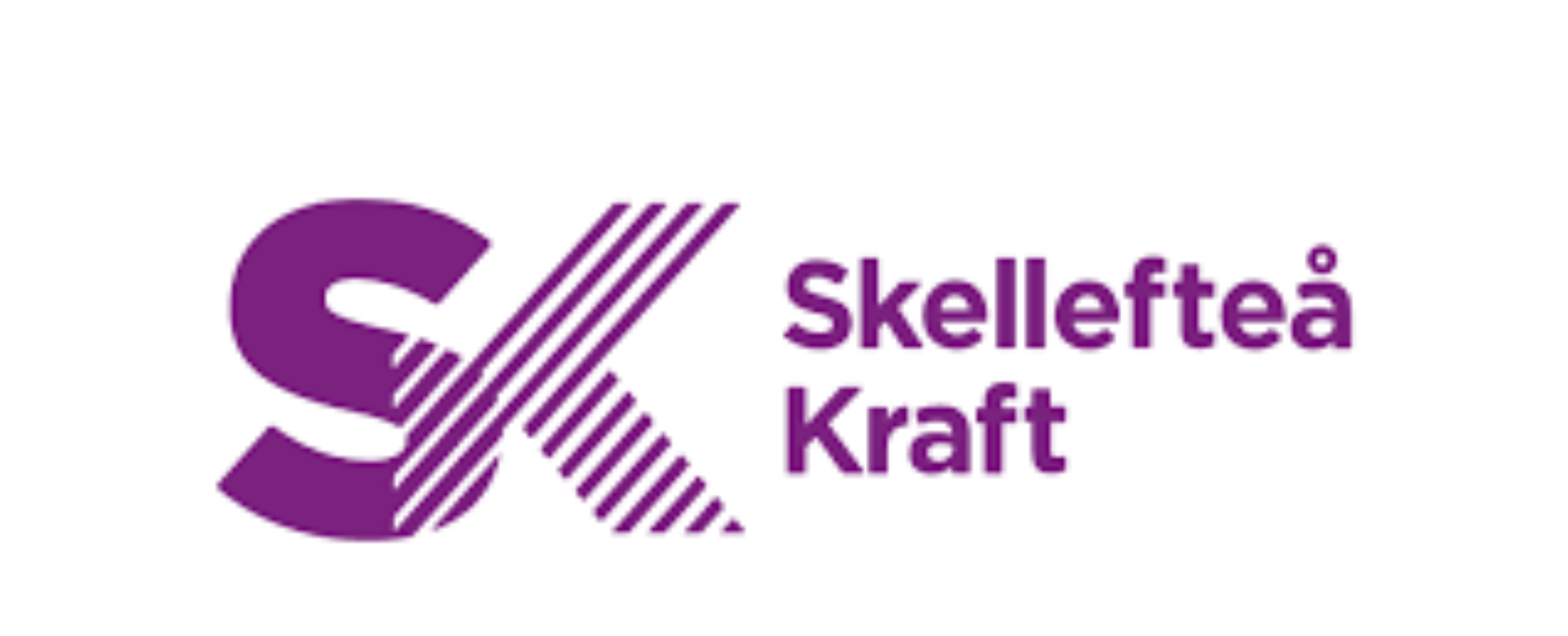 Skellefteå Kraft is one of Sweden's largest energy producers, generating wind-power, water-power, heating and bio-energy. Our goal is a Sweden running on 100 % renewable energy. That is why we only sell 100 % renewable energy and put as much as we can into investments and research. It's going to be alright.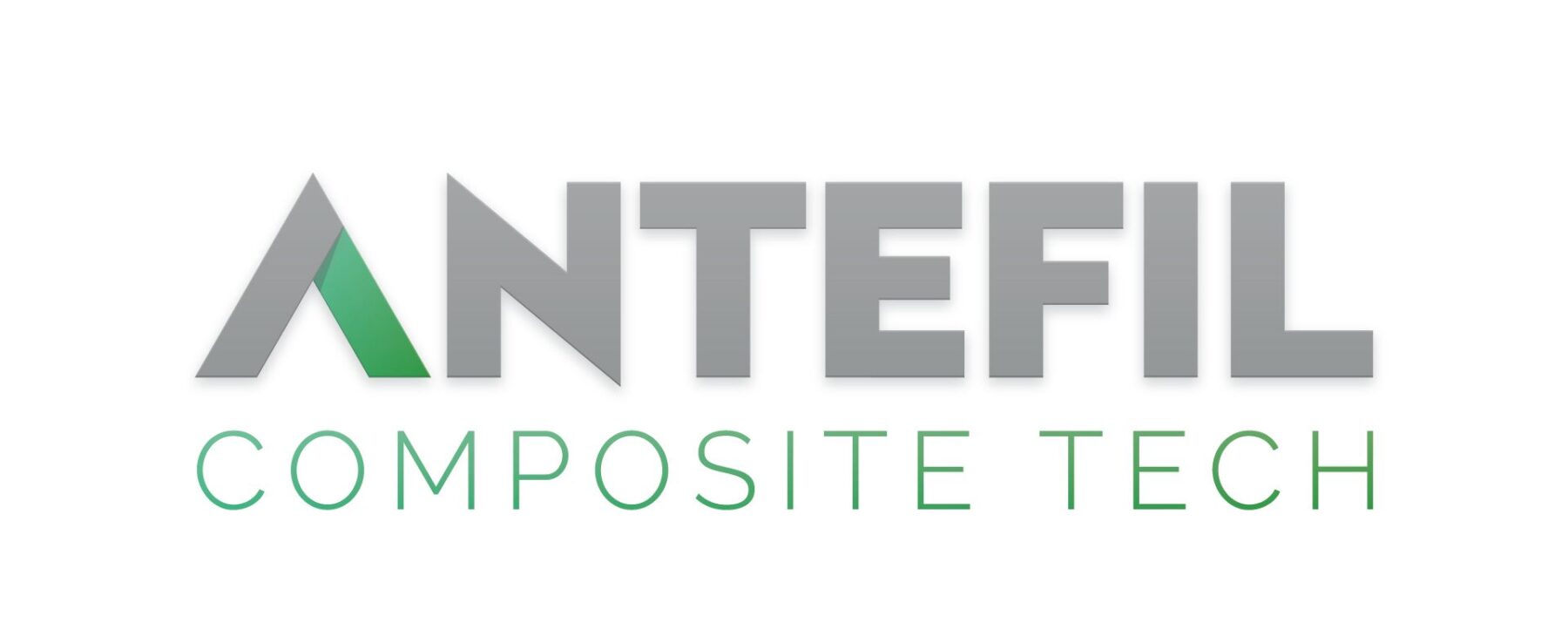 Antefil Composite Tech is a young advanced materials start-up based in Zurich, Switzerland. We transform lightweight structures by enabling manufacturers of fibre-reinforced plastics to exploit more cost-and energy-efficient processes through our affordable and sustainable high-quality textiles made from hybrid fibres – even at large scale!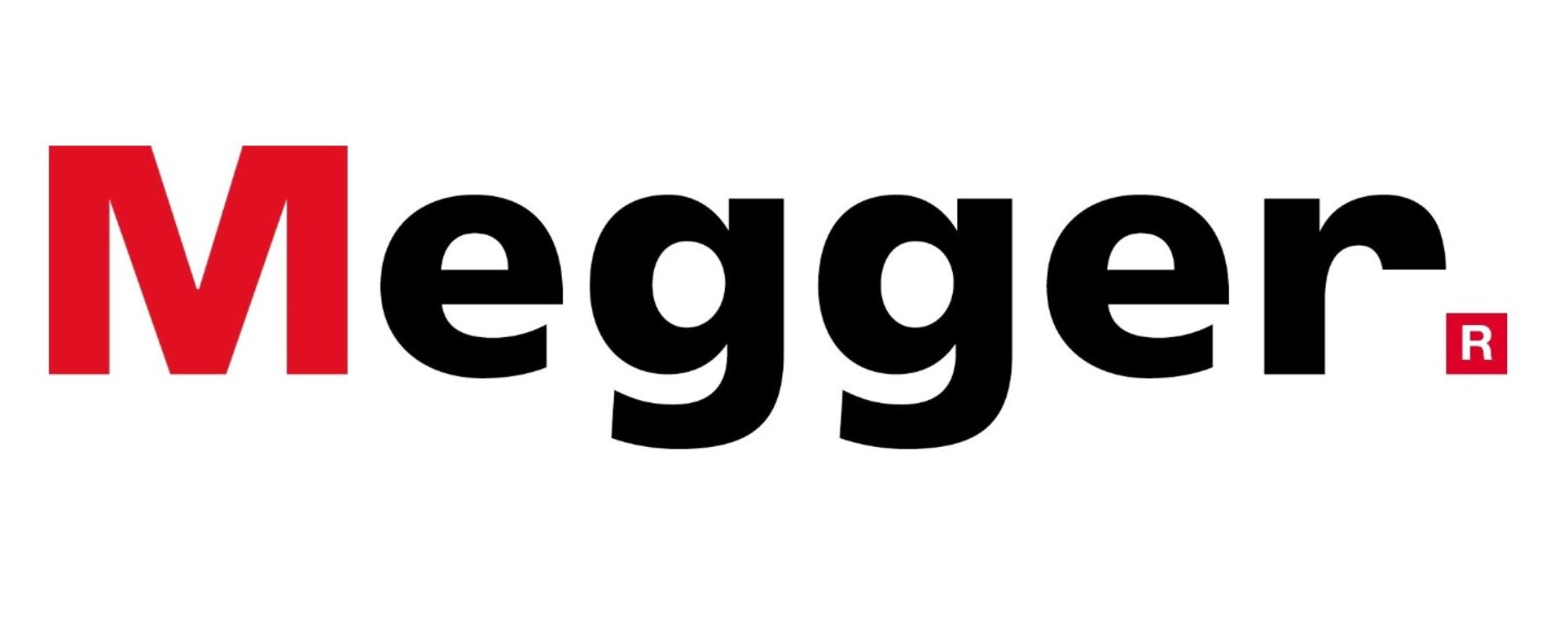 Megger has been a leader in electrical test and measurement globally for 130 years. From power generation to the power outlets in your home, Megger products cover almost every application within the Electrical Supply Industry.Our products are categorisedinto seven core application segments: cable test and diagnostics, protection relays and systems, circuit breakers, transformer test and diagnostics, low voltage installations, general electrical testing, and motor and generator testing.
Wicetec Oy is wind turbine blade heating technology provider. Our technology prevents ice to accumulate on blade surface and therefore enables continuous turbine operation throughout the winter when the winds are high and energy demand and price is peaking. The patented technology is available for new turbines as well as retrofit to existing turbines with field proven lifetime of 20 years.Wicetec staff consists of highly skilled professionals with firm experience of wind power in cold climate environment. https://wicetec.com/