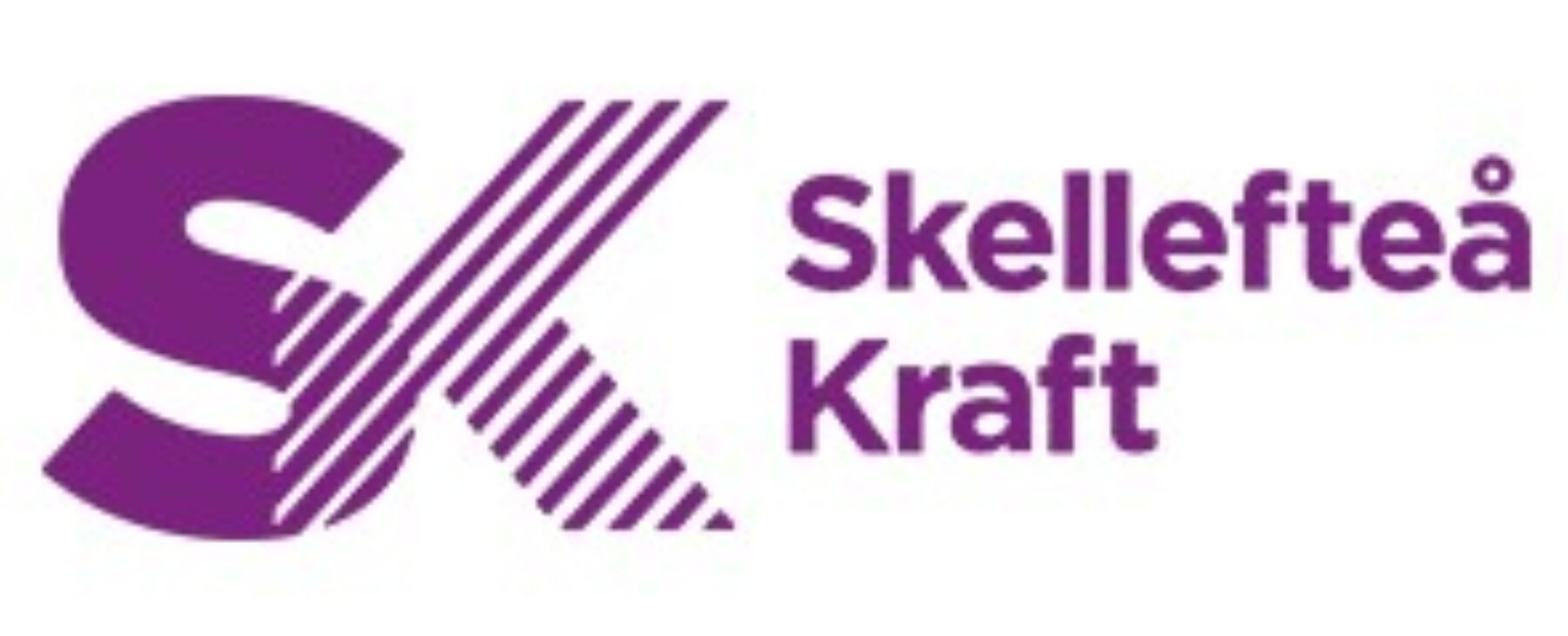 Skellefteå Kraft is one of Sweden's largest energy producers, generating wind-power, water-power, heating and bio-energy. Our goal is a Sweden running on 100 % renewable energy. That is why we only sell 100 % renewable energy and put as much as we can into investments and research. It's going to be alright.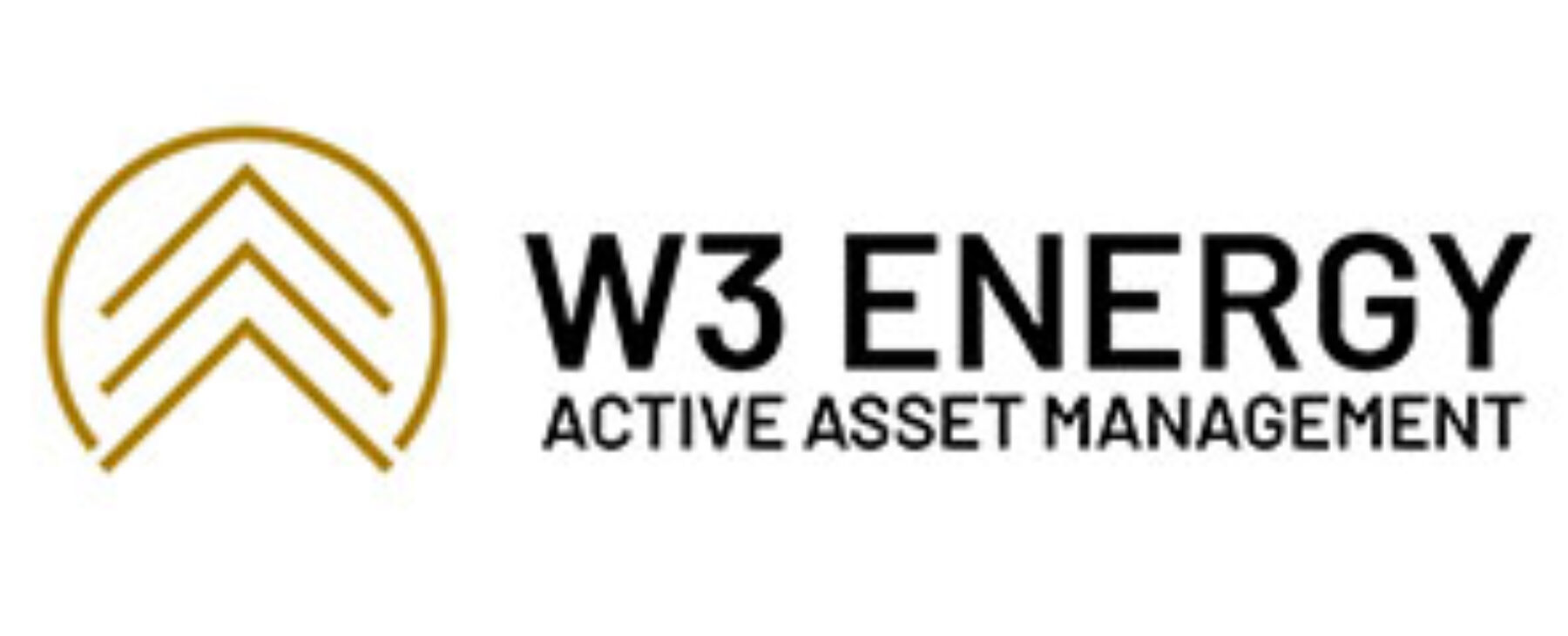 W3 Energy is the independent Asset Manager specialized in cold climate wind farms in the Nordic region. W3 Energy offers proactive coordination and optimisation withinfour businessareas: Technical Management of Windfarms, Financial Management of SPVs, IT Management iand Electrical Management.
Based on the experiences from managing Europe's by far largest wind farm, every part of the process is optimized. This has acknowledged W3 Energy as the reliable game-changer in Active Asset Management, that both technically and financially empowers the green conversion.
We are an independentActive Asset Manager with only one loyalty – the customer.
Kjeller Vindteknikk is one of the leading consultancies within meteorological wind and ice modelling in the Nordics. We provide services such as wind measurements, energy yield assessments, icing loss estimations, post production reviews and icing forecasting for all stages of wind farm development.
Kjeller has carried out icing loss assessments for over 150 wind farms, been involved in third party performance assessment of de- and anti-icing systems and have supported in warranty discussion connected to anti and de-icing systems.
Kjeller Vindteknikk has more than 20 years of experience, supporting more than 500 clients within wind energy in cold and icing climates.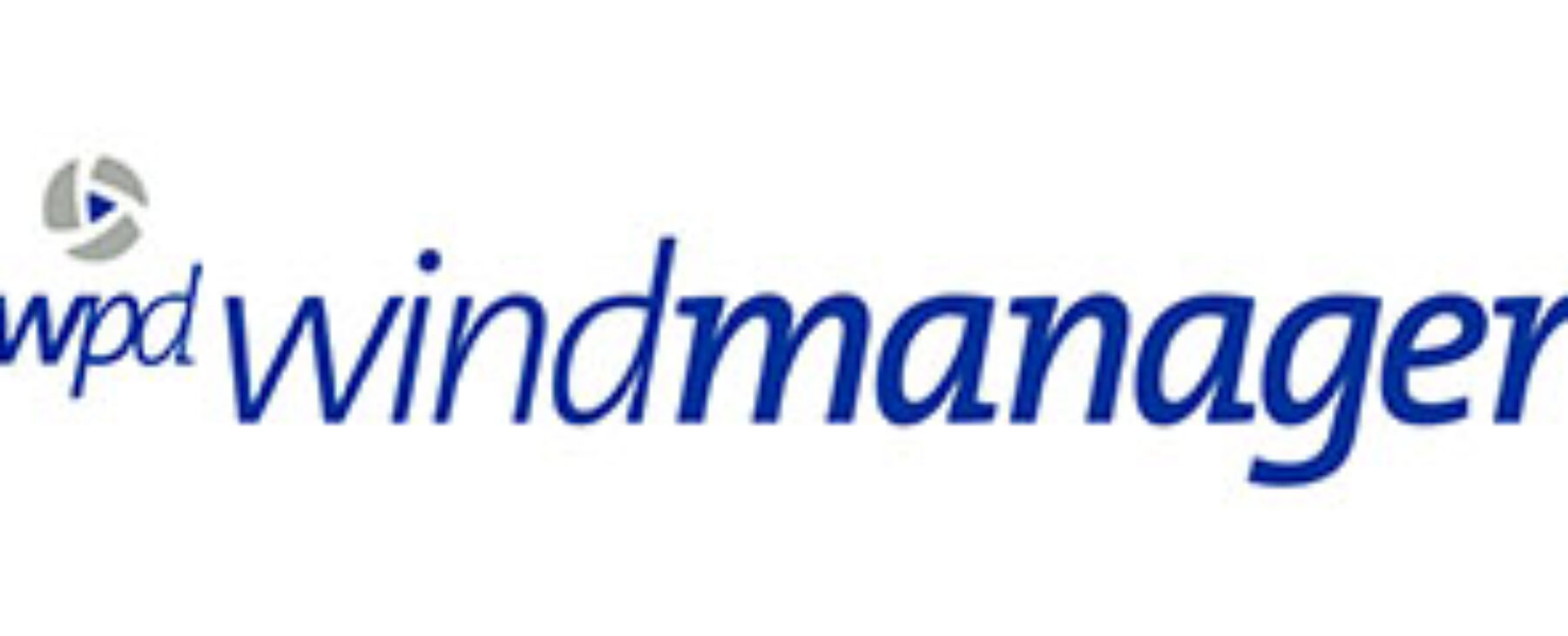 As one of the leading companies in the commercial and technical operation of wind farms and solar projects, wpd windmanager manages a total capacity of over 6,000 MW worldwide and currently employs over 500 people. With its offices in Oulu and Piteå, wpd windmanager possesses many years of experience in the Scandinavian market and handles wind farms with a capacity of over 370 MW for various investors. The German company operates worldwide and has offices in various other European countries, in South America and in Asia. More information at: www.windmanager.net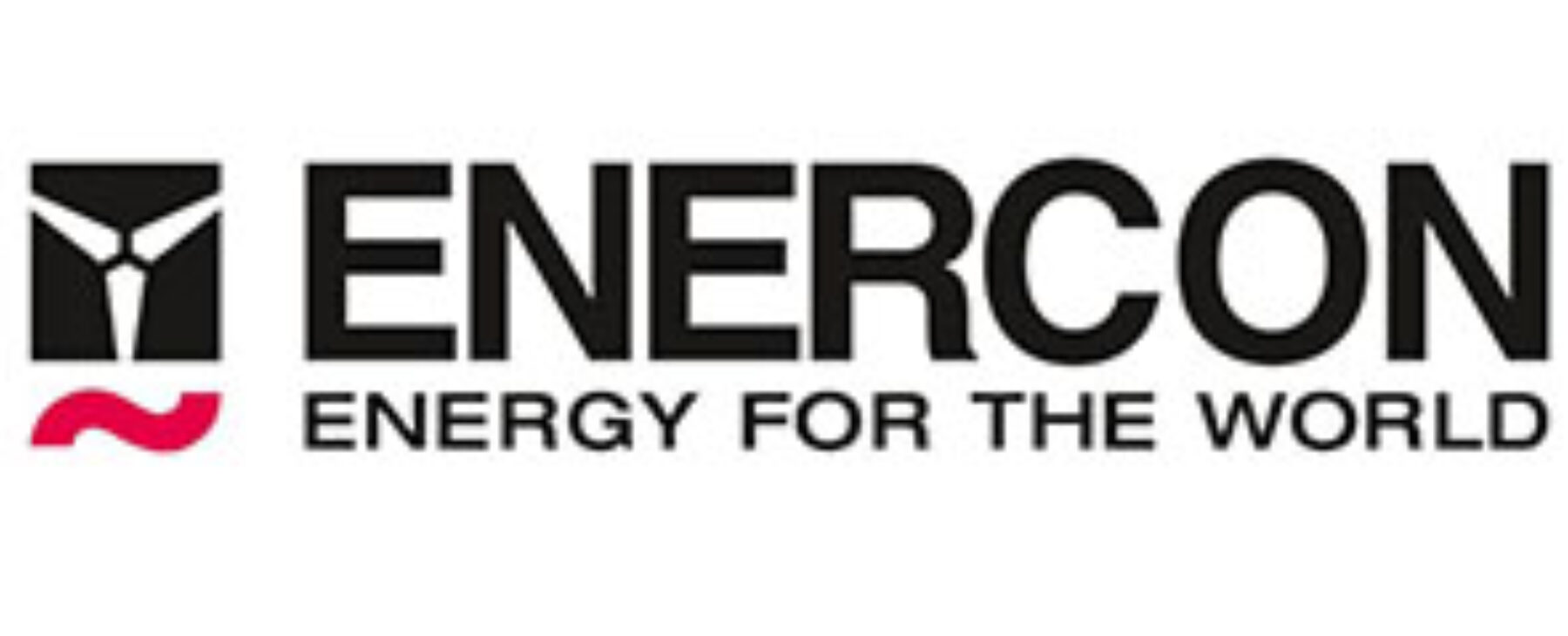 ENERCON products are known for their innovative technology, outstanding reliability and excellent returns on investment, worldwide. With their tried and tested drive system, constant technological sophistication and high quality standards, the company has been setting benchmarks inthe wind energy industry for more than 30 years. Currently, the product catalogue includes turbines ranging from 800 kW to 5.560 kW. ENERCON has already installed more than 31.000 turbines worldwide with a total rated power of 56 gigawatts.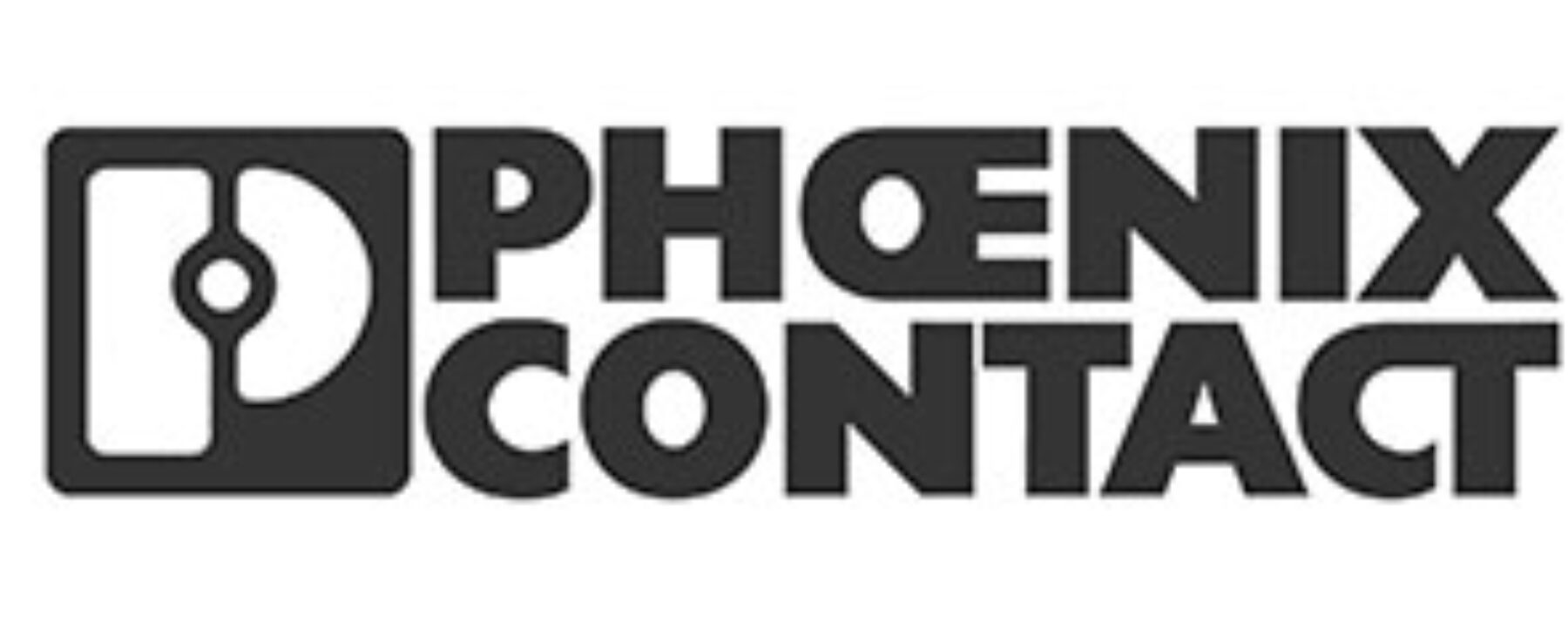 Information about the company will be presented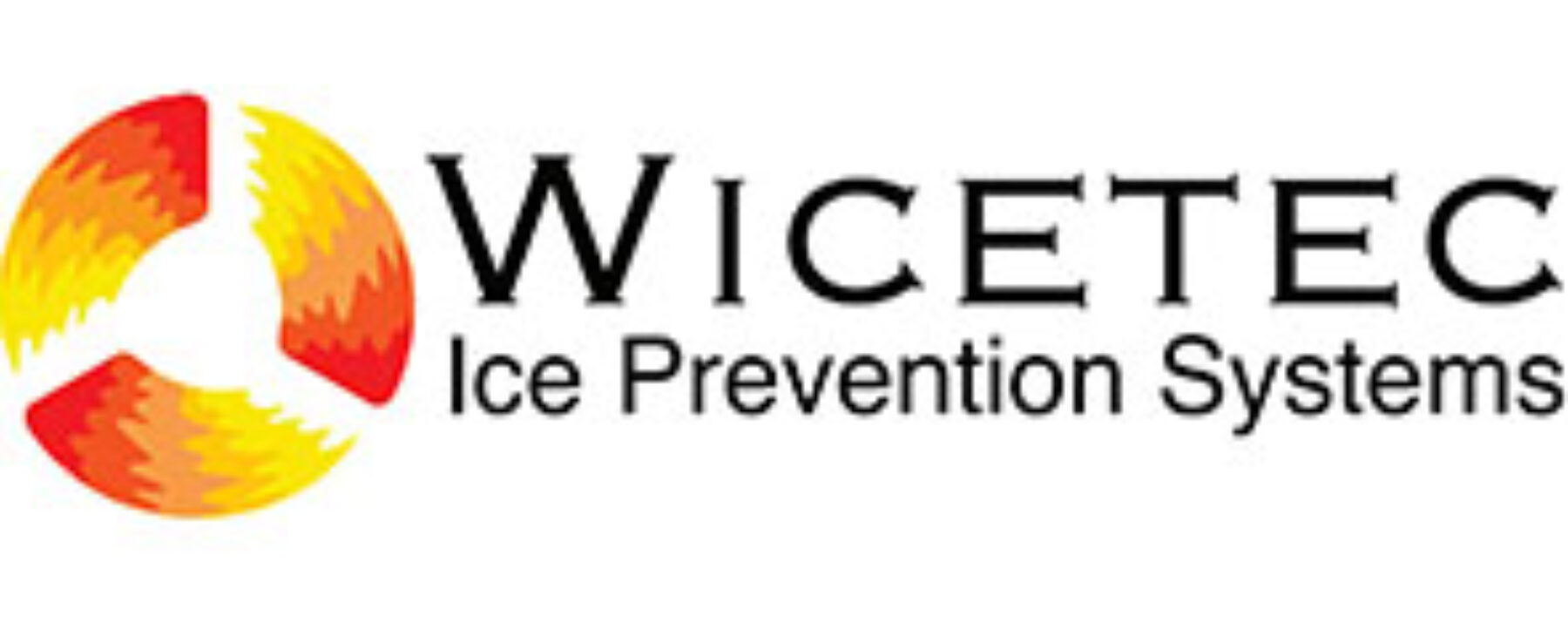 Information about the company will be presented
Vasa Vind develops, constructs, owns, and operates large scale wind power in Sweden. The portfolio includes 490 MW of operational assets with an additional 90 MW under management, all in northern Sweden. Furthermore, Vasa Vind has a substantial development pipeline, including one of Sweden's largest development projects in cold climate. Vasa Vind has a long-term sustainability perspective in all its activities, with particular focus on sustaining local communities and the health and safety of all who work at or visit site. Vasa Vind works closely with suppliers and industry experts to continuously promote further development in these areas.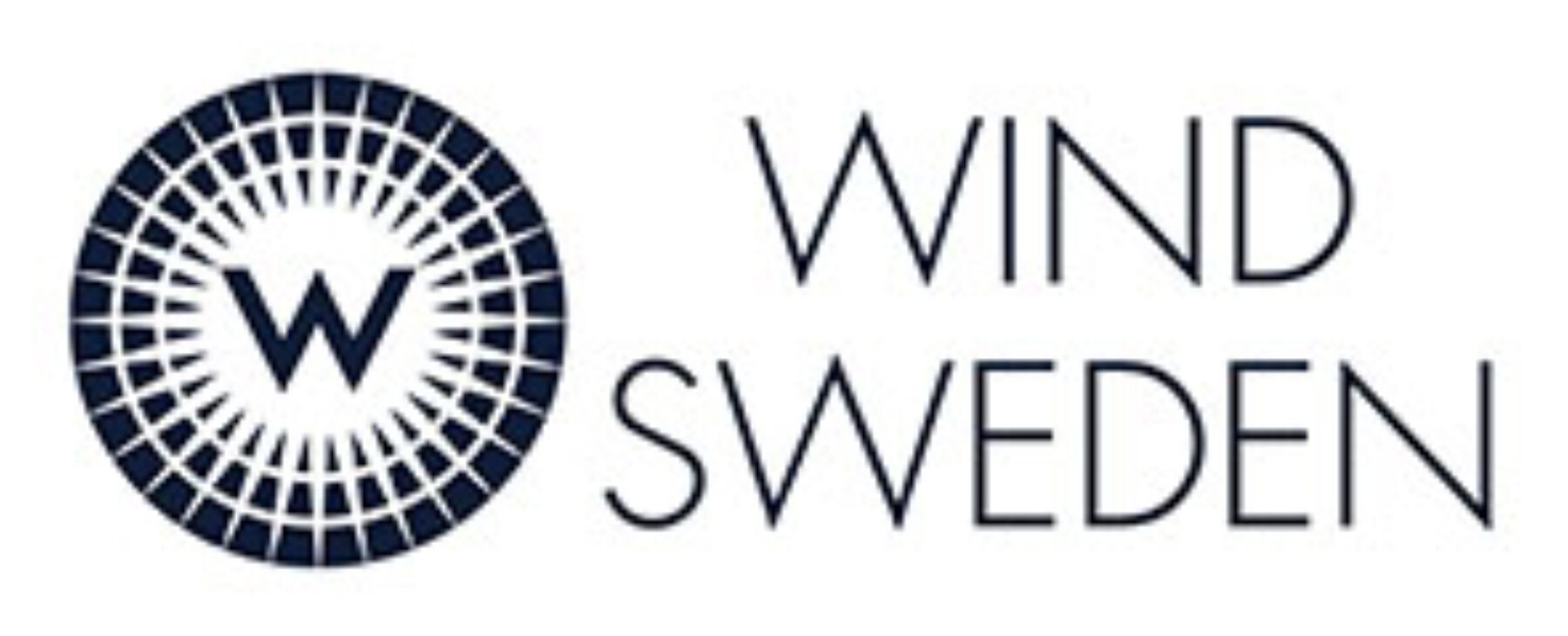 Personally engaged advisor in wind power and renewable energy and an experienced partner for your project. Wind Sweden are specialized in various parts within renewable energy with specialist expertise in on- and offshore wind power in the Nordics. The company consists of twelve senior consultants. Read more on wind-sweden.com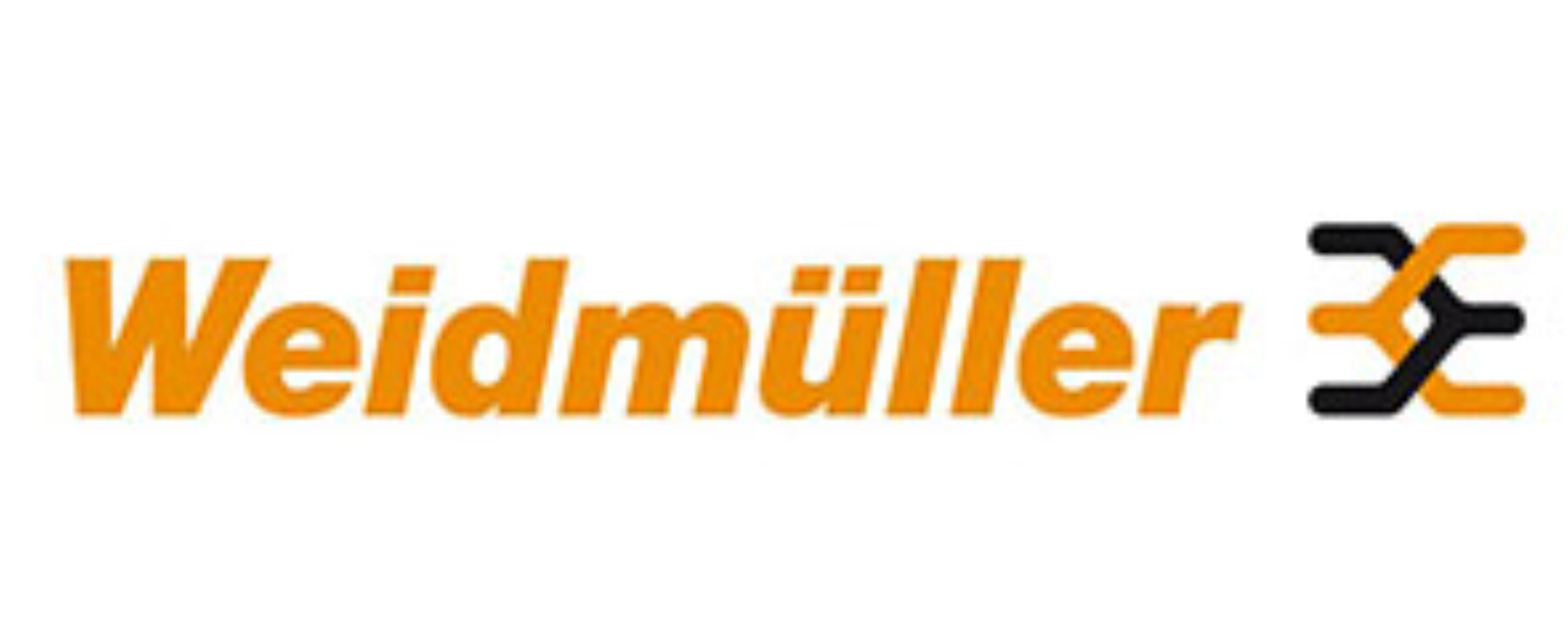 As part of the Weidmüller Group, Weidmüller Monitoring Systems GmbH is a powerful partner for wind turbine manufacturers and operators. Since 2004, the Dresden-based company has been using its core competence in the field of multi-dimensional natural oscillation measurement on fiberglass and carbon components. This long-standing know-how is used worldwide in over 29 countries for condition monitoring and ice detection of rotor blades on wind turbines.
With more than 4,000 monitoring systems in use, we can draw on 14,000 machine years of monitoring experience to provide you with the optimum solution for your turbines.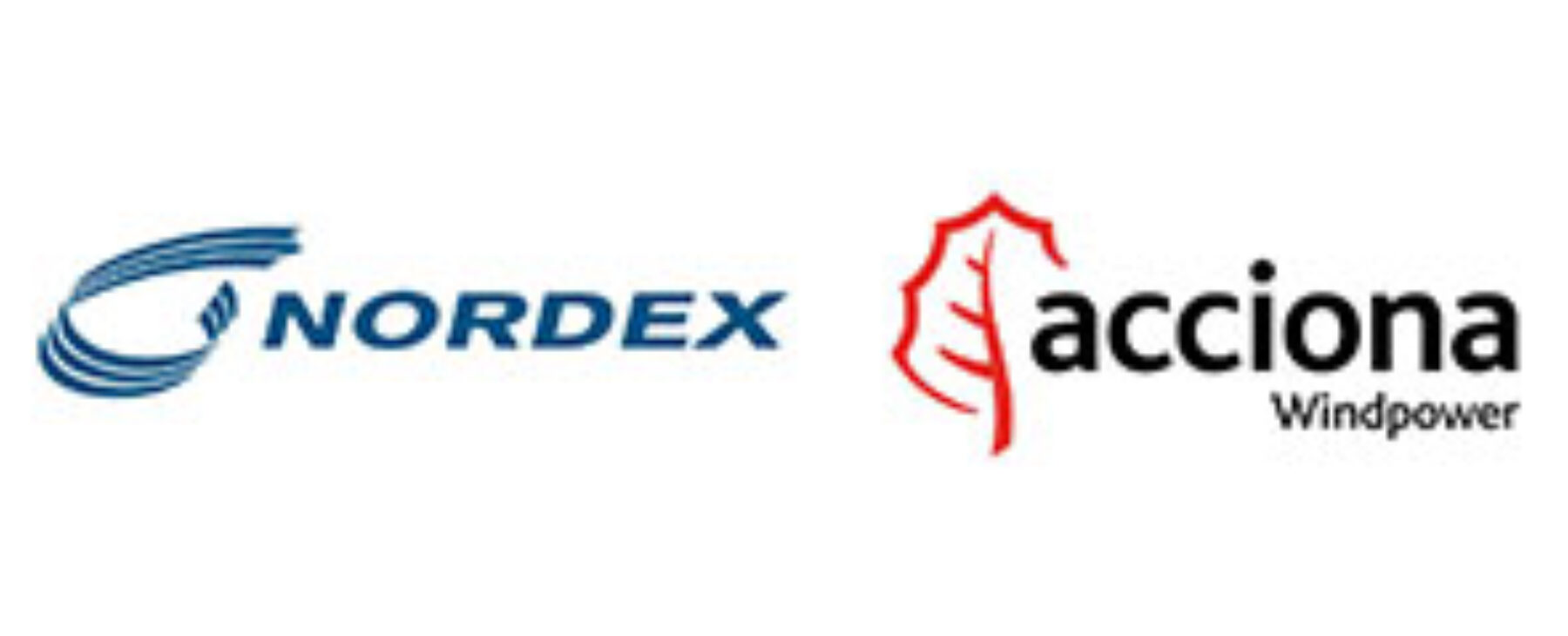 Nordex Group The development, manufacture, project management and servicing of wind turbines in the onshore segment has been the core competence and passion of the Nordex Group and its more than 8,500 employees worldwide for more than 35 years. As one of the world's largest wind turbine manufacturers, the Nordex Group offers high-yield, cost-efficient wind turbines in the 3 to 6MW+ class that enable long-term and economical power generation from wind energy in all geographical and climatic conditions. A broad range of options and solutions, including cold climate packages and Anti-Icing solutions, ensure that our turbines fit perfectly to individual specifics.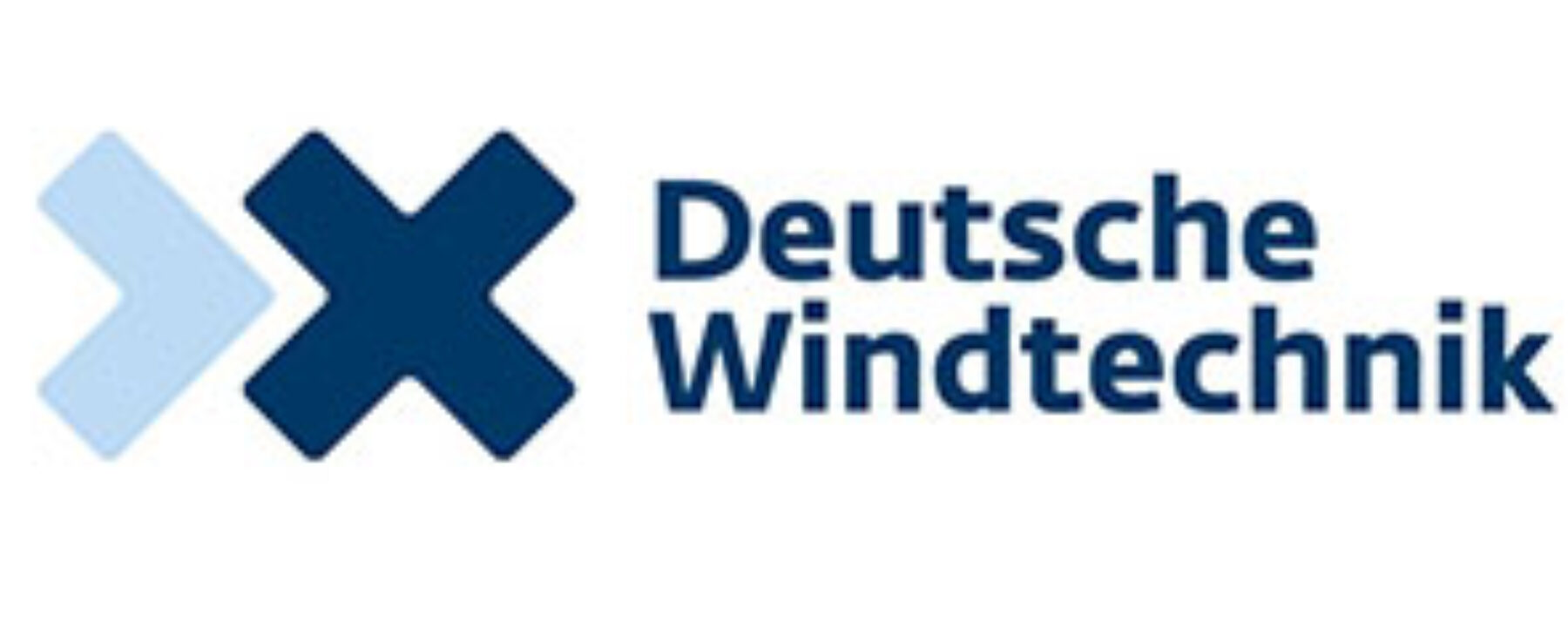 Deutsche Windtechnik AB, provides complete maintenance, ranging from basic service agreement to individually tailored full-service agreements for nearly 300 wind turbines manufactured by Vestas, Enercon, Siemens, Gamesa, Nordex in Sweden. The Deutsche Windtechnik group has over 6000 turbines totally in Europe, USA and Asia. The company operates both onshore and offshore.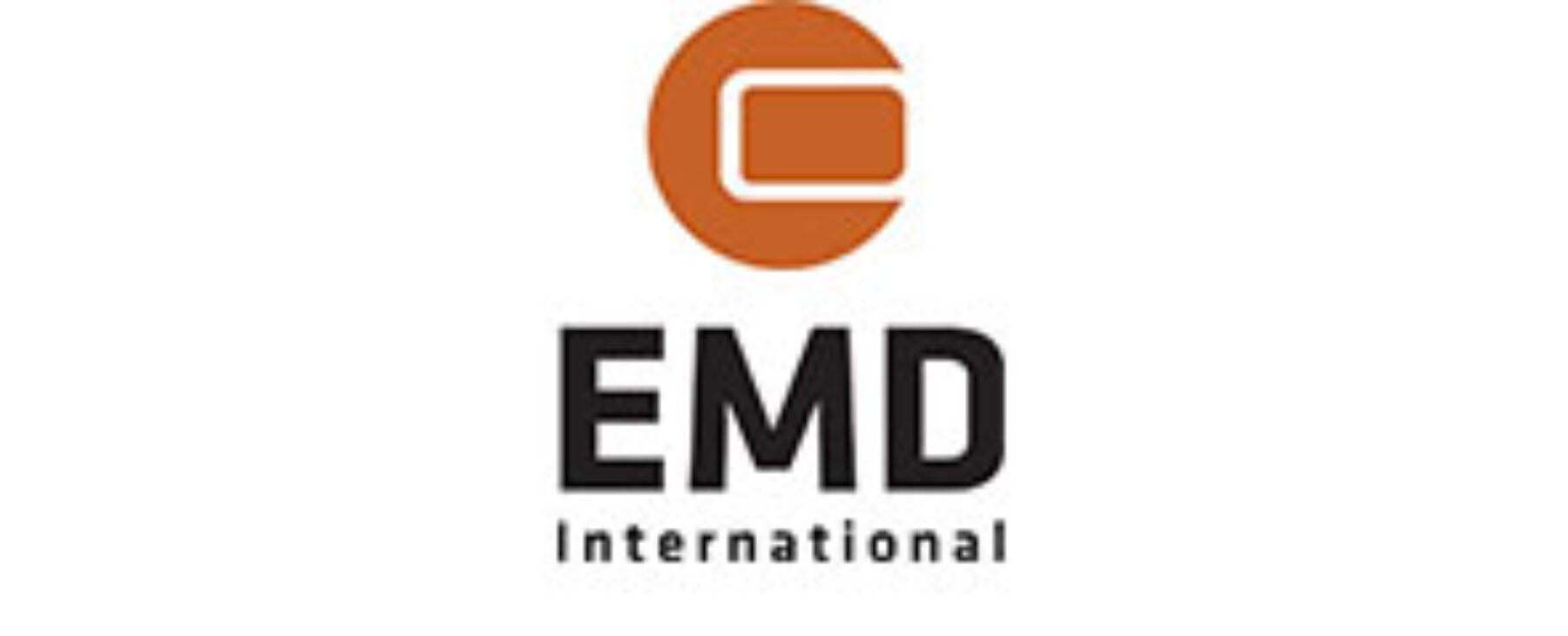 EMD International A/S is a software and knowledge centre supplying companies and institutions worldwide with software, consultancy services, training and know-how within the fields of project design, planning, documentation and operation of environmentallyfriendly energy projects.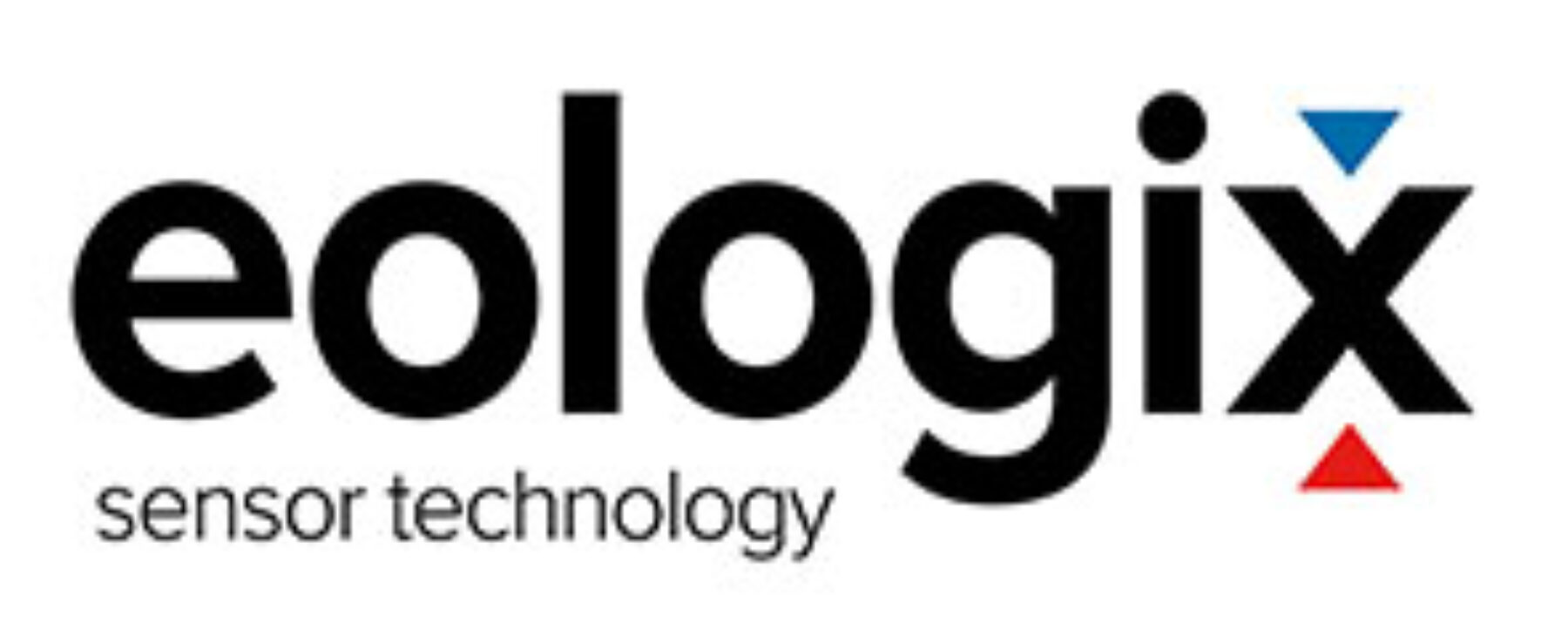 eologix sensor technology produces flexible, retrofittable smart sensor solutions for overarching rotor blade monitoring. eologix market proven sensor systems – installed on more than 500 turbines – are designed for ice detection, temperature measurement and pitch angle monitoring on rotor blades, minimizing downtimes and offering best performance.
Labkotec ice detection systems detect icing conditions on the blades of a wind turbine. With Labkotec Ice Detection, you can reduce risks caused by ice formation and optimise wind turbine operations. Labkotec Ice Warning detects icing weather conditions and provides ice alarms to prevent accidents in the vicinity.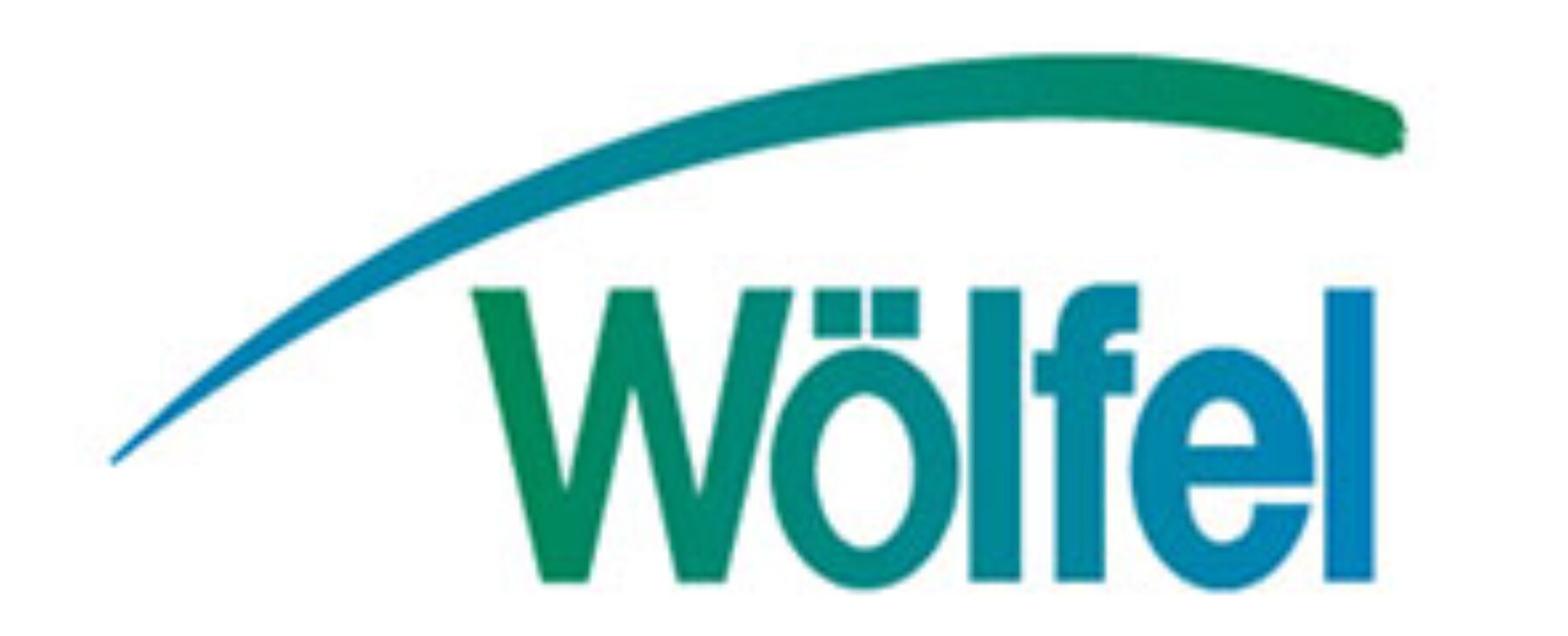 Wölfel Wind Systems is focused on Structural Health Monitoring of the complete wind turbine. We deliver reliable data analysis (Structural Intelligence) for lifetime assessments, increase of energy yield as well as ice and damage detection for rotor blades. Additionally we manufacture systems for reduction of vibrations and structure-borne noise. www.woelfel.de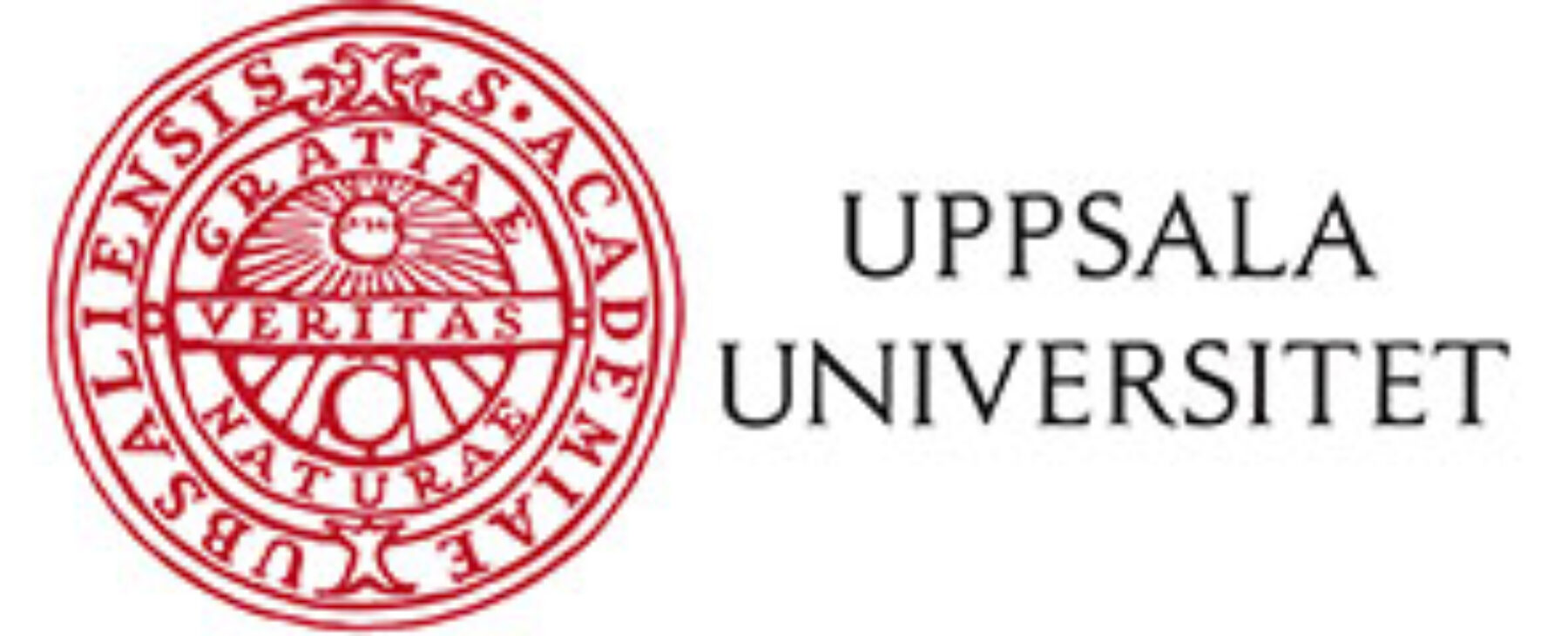 Uppsala University Campus Gotland governs the online course Vindkraftskurs.se, and offers a large selection of multi-disciplinary wind power courses and a Master programme in Wind Power Project Management at University level. Vindkraftskurs provides knowledge on conditions, legislation and research findings for wind power development.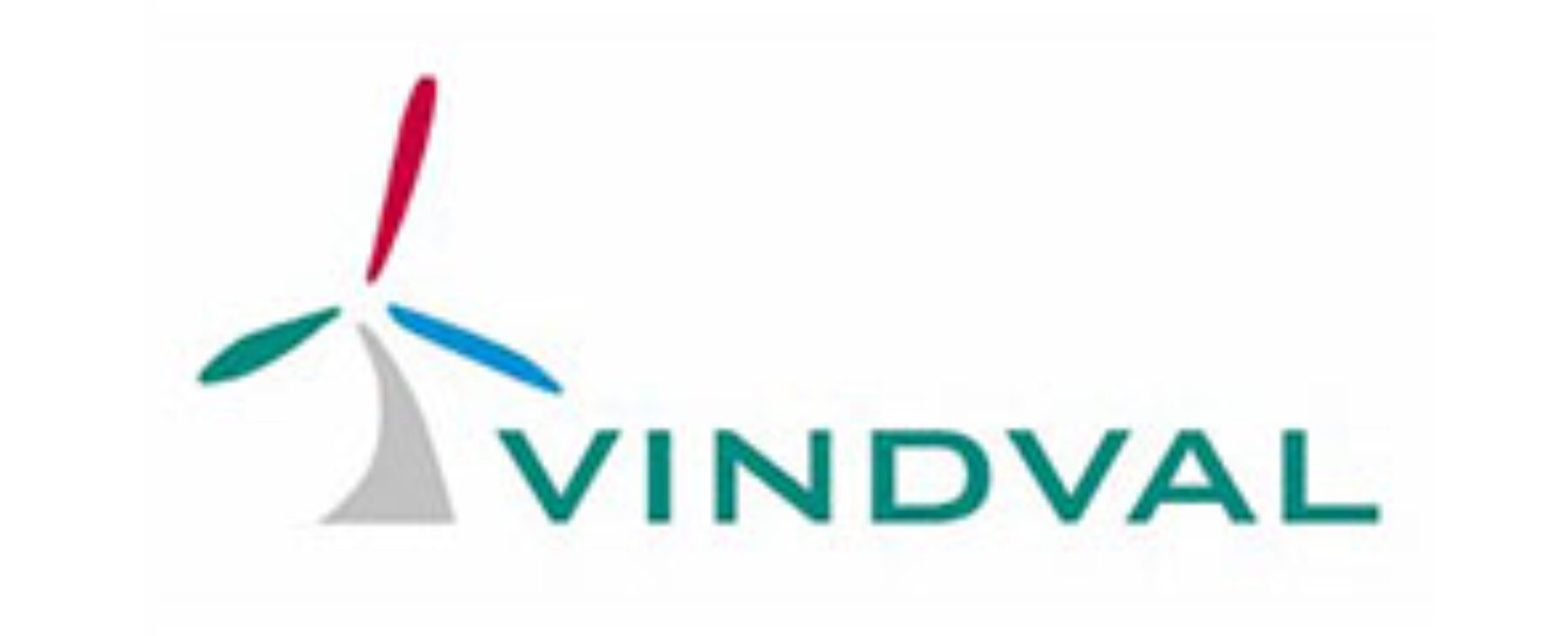 Vindval collects and provides scientific knowledge of wind power's impacts on humans and nature. The program is a cooperation between the Energy Agency and the Swedish EPA.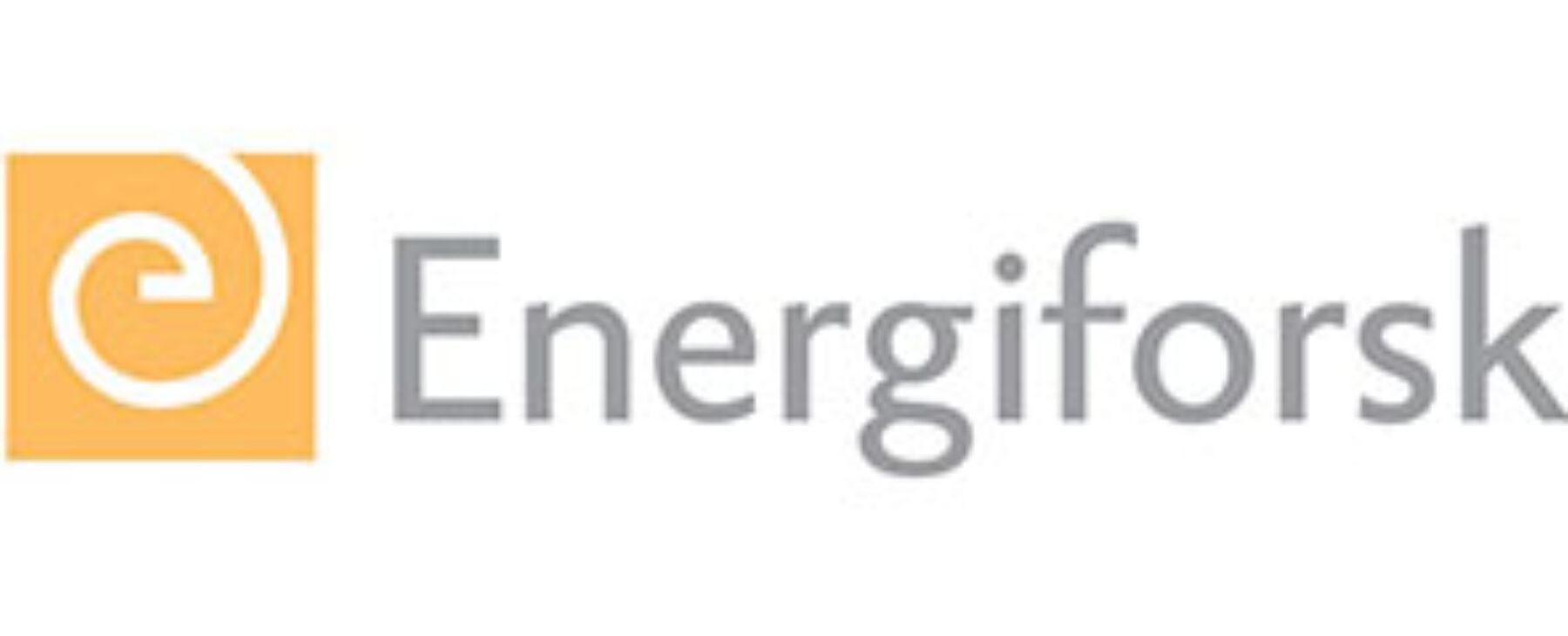 Vindforsk is a technical research programme run by Energiforsk – the Swedish Energy Research Centre and financed by the Swedish industry. The aim is to hoard and share knowledge to strengthen the knowledge base of the Swedish wind power industry and the energy sector.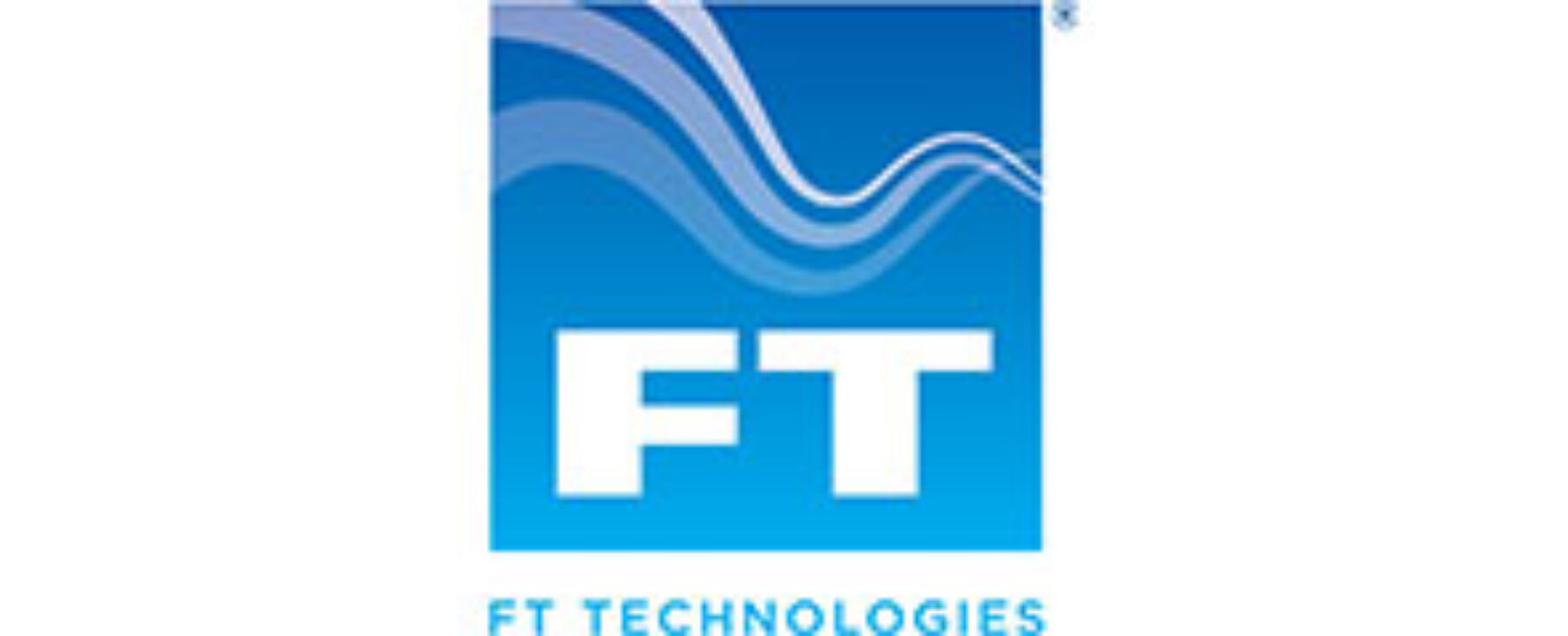 FT Technologies' ultrasonic wind sensors are designed specifically for wind turbine control and are used by the world'sleading turbine manufacturers – both on and offshore. Fitted with a thermostatically controlled heating system, FT sensors are ideal for cold climates and help to improve AEP and reduce LcoE.
Megger has been a leader in electrical test and measurement globally for 130 years. From power generation to the power outlets in your home, Megger products cover almost every application within the Electrical Supply Industry. Our products are categorised into seven core application segments: cable test and diagnostics, protection relays and systems, circuit breakers, transformer test and diagnostics, low voltage installations, general electrical testing, and motor and generator testing.
Danish Blade Service provides blade repairs and inspections with over 25 years of experience. 
We have a huge knowledge of materials and spare parts, and we operate worldwide.  
We have our own invention repair solution in carbon fiber/anti-ice system and own UV resin which reduces repair time by 70%.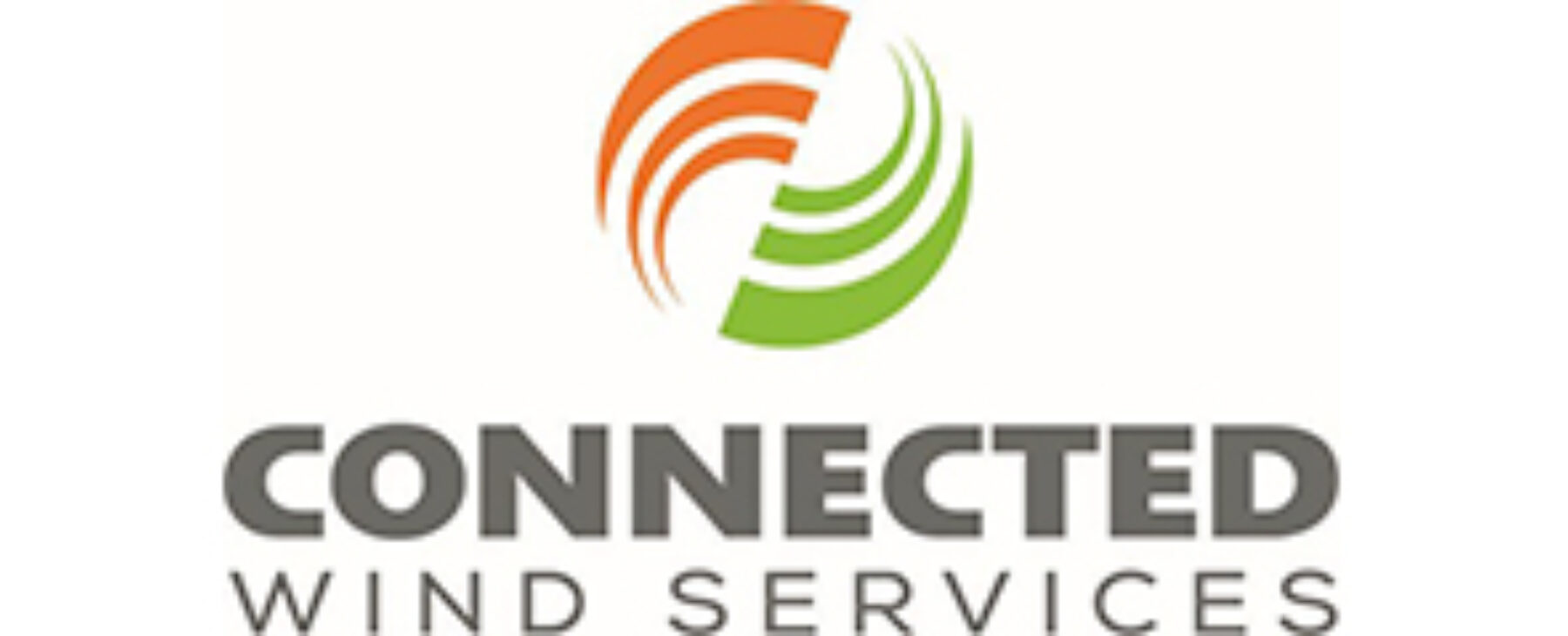 Information about the company will be presented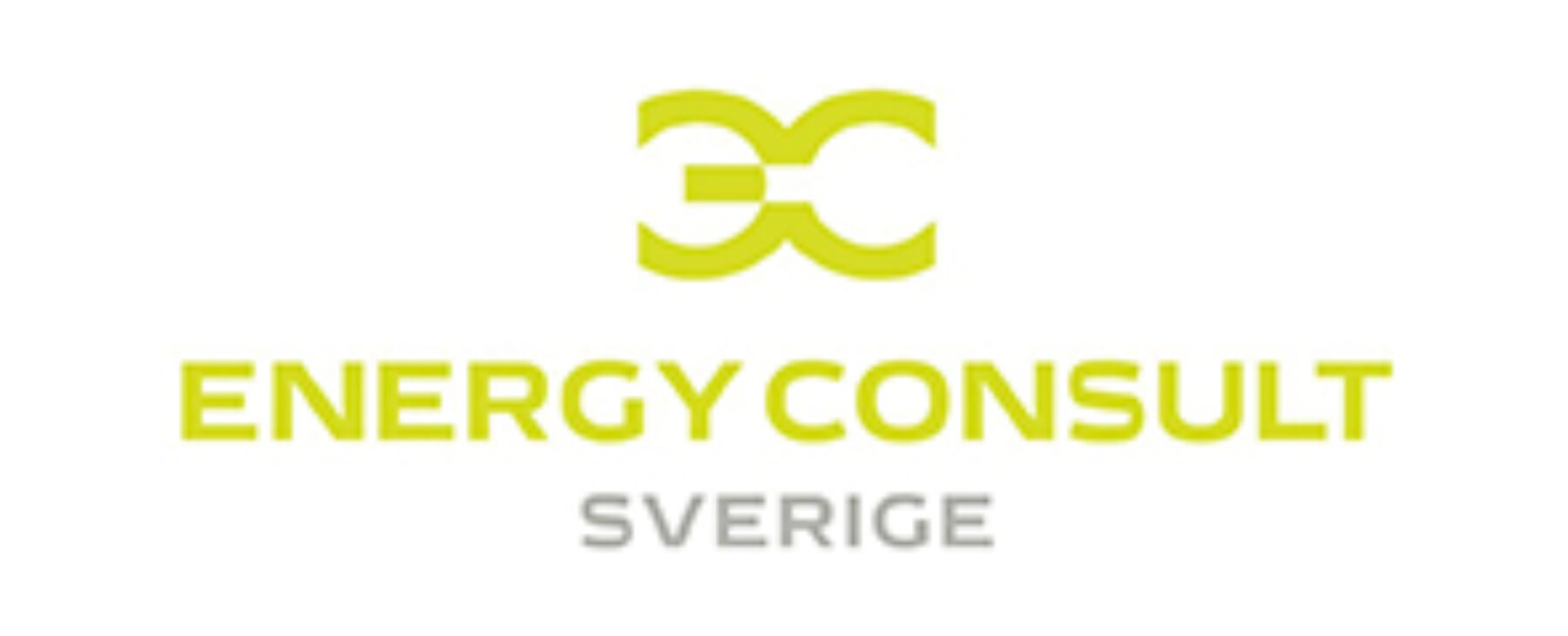 Energy consult GmbH – your life-cycle-service provider – one of the leading operational managers for 30 years, currently operating 830 WTGs with about 2,0 GW.
Our portfolio includes technical and commercial management as well as wind planning services, continued operation concepts, PPA management, grid connection planning, construction management and other technical services. www.energy-consult-sverige.net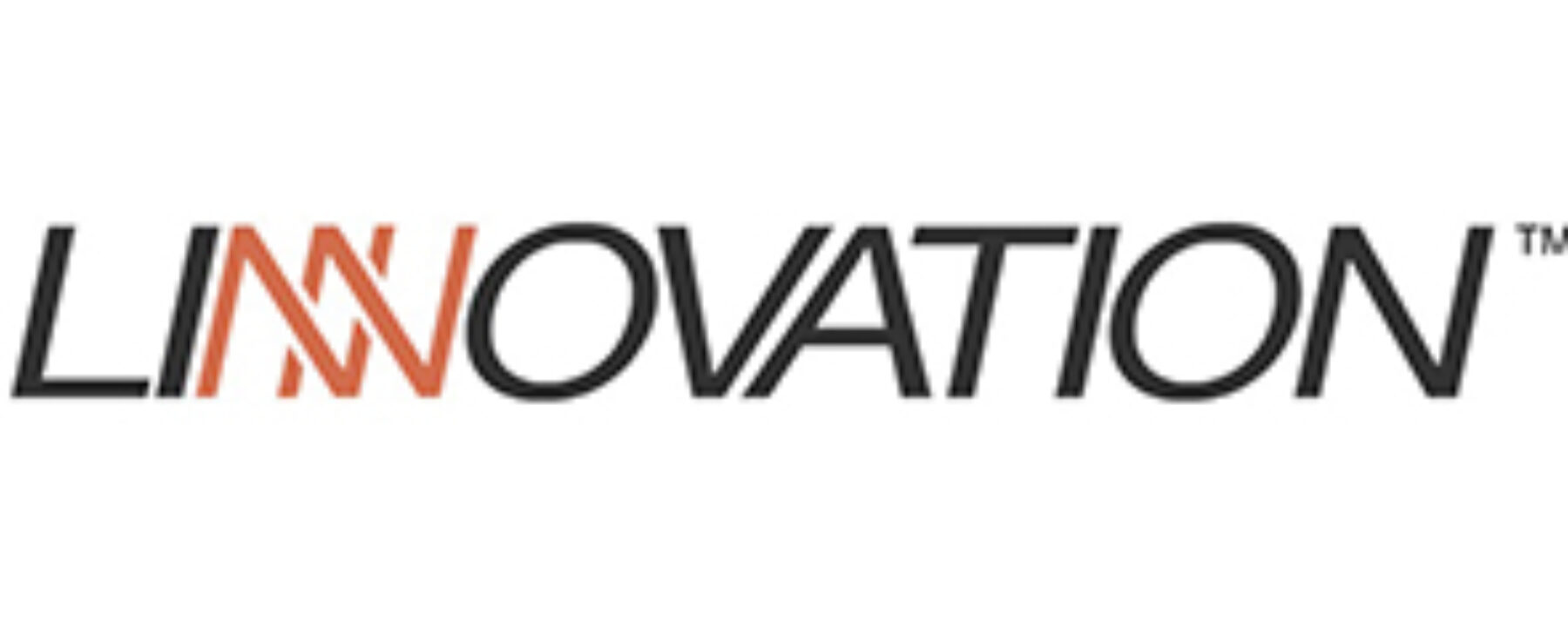 Information about the company will be presented