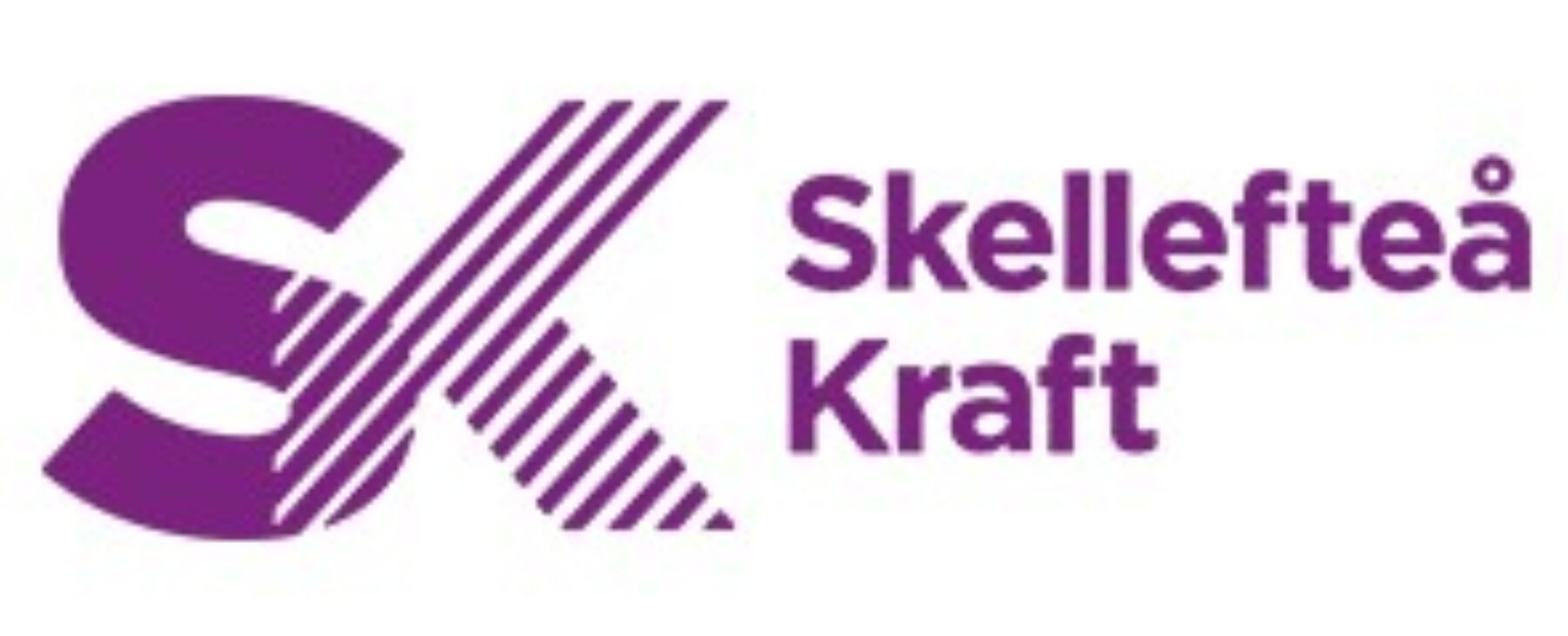 Skellefteå Kraft is one of Sweden's largest energy producers, generating wind-power, water-power, heating and bio-energy. Our goal is a Sweden running on 100 % renewable energy. That is why we only sell 100 % renewable energy and put as much as we can into investments and research. It's going to be alright.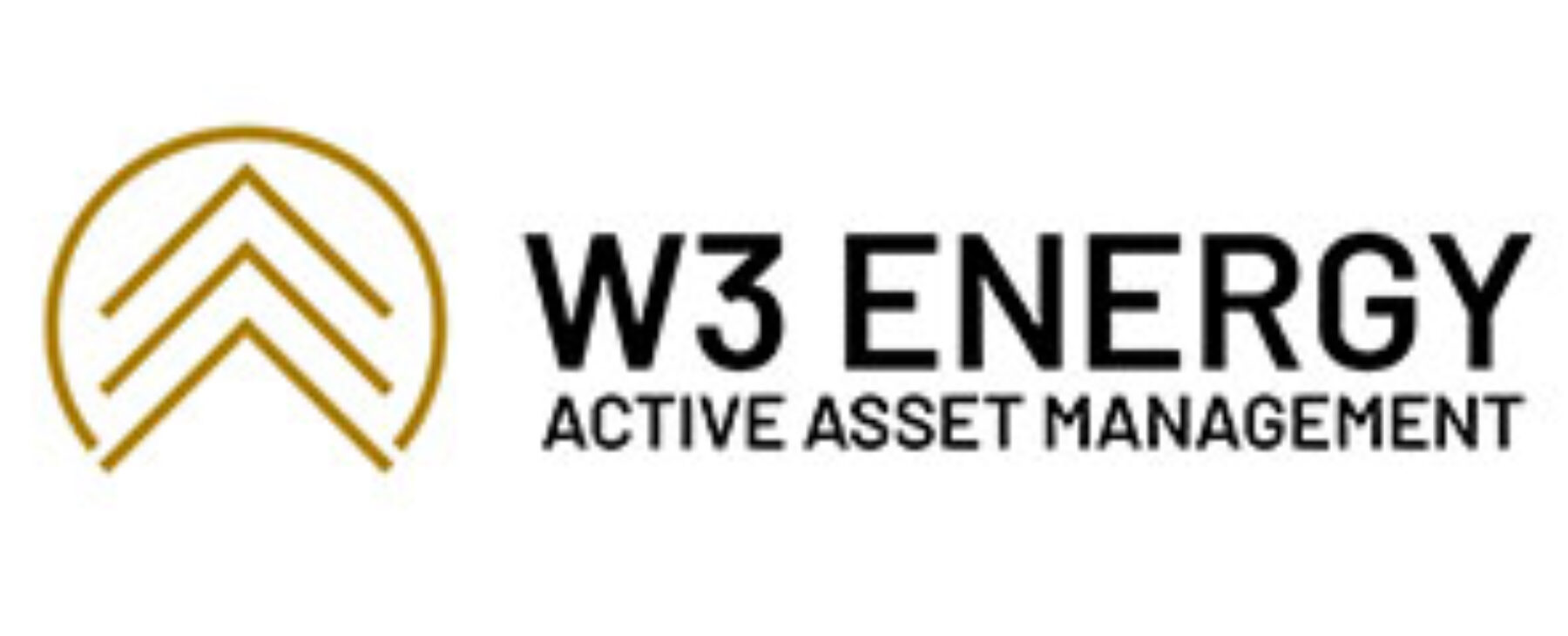 W3 Energy is the independent Asset Manager specialized in cold climate wind farms in the Nordic region. W3 Energy offers proactive coordination and optimisation withinfour businessareas: Technical Management of Windfarms, Financial Management of SPVs, IT Management and Electrical Management.
Based on the experiences from managing Europe's by far largest wind farm, every part of the process is optimized. This has acknowledged W3 Energy as the reliable game-changer in Active Asset Management, that both technically and financially empowers the green conversion.
We are an independent Active Asset Manager with only one loyalty – the customer.
Kjeller Vindteknikk is one of the leading consultancies within meteorological wind and ice modelling in the Nordics. We provide services such as wind measurements, energy yield assessments, icing loss estimations, post production reviews and icing forecasting for all stages of wind farm development.
Kjeller has carried out icing loss assessments for over 150 wind farms, been involved in third party performance assessment of de- and anti-icing systems and have supported in warranty discussion connected to anti and de-icing systems.
Kjeller Vindteknikk has more than 20 years of experience, supporting more than 500 clients within wind energy in cold and icing climates.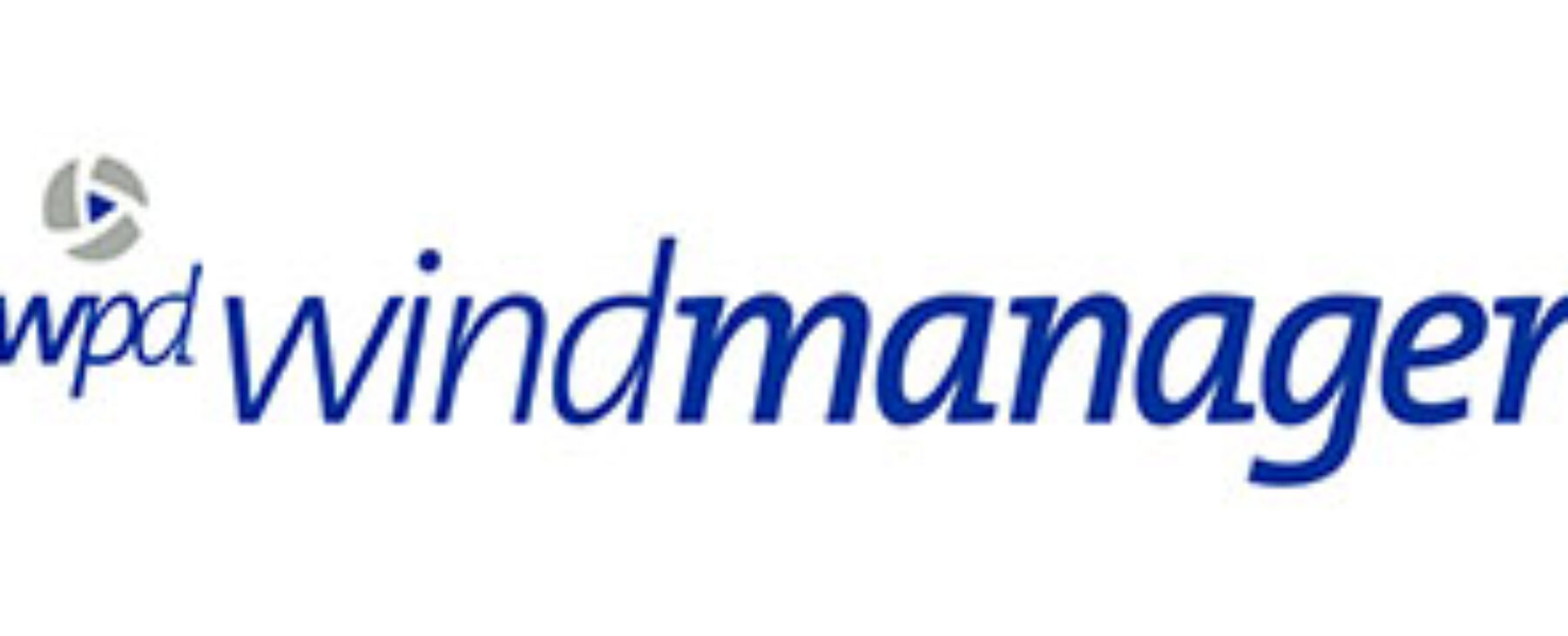 As one of the leading companies in the commercial and technical operation of wind farms and solar projects, wpd windmanager manages a total capacity of over 6,000 MW worldwide and currently employs over 500 people. With its offices in Oulu and Piteå, wpd windmanager possesses many years of experience in the Scandinavian market and handles wind farms with a capacity of over 370 MW for various investors. The German company operates worldwide and has offices in various other European countries, in South America and in Asia. More information at: www.windmanager.net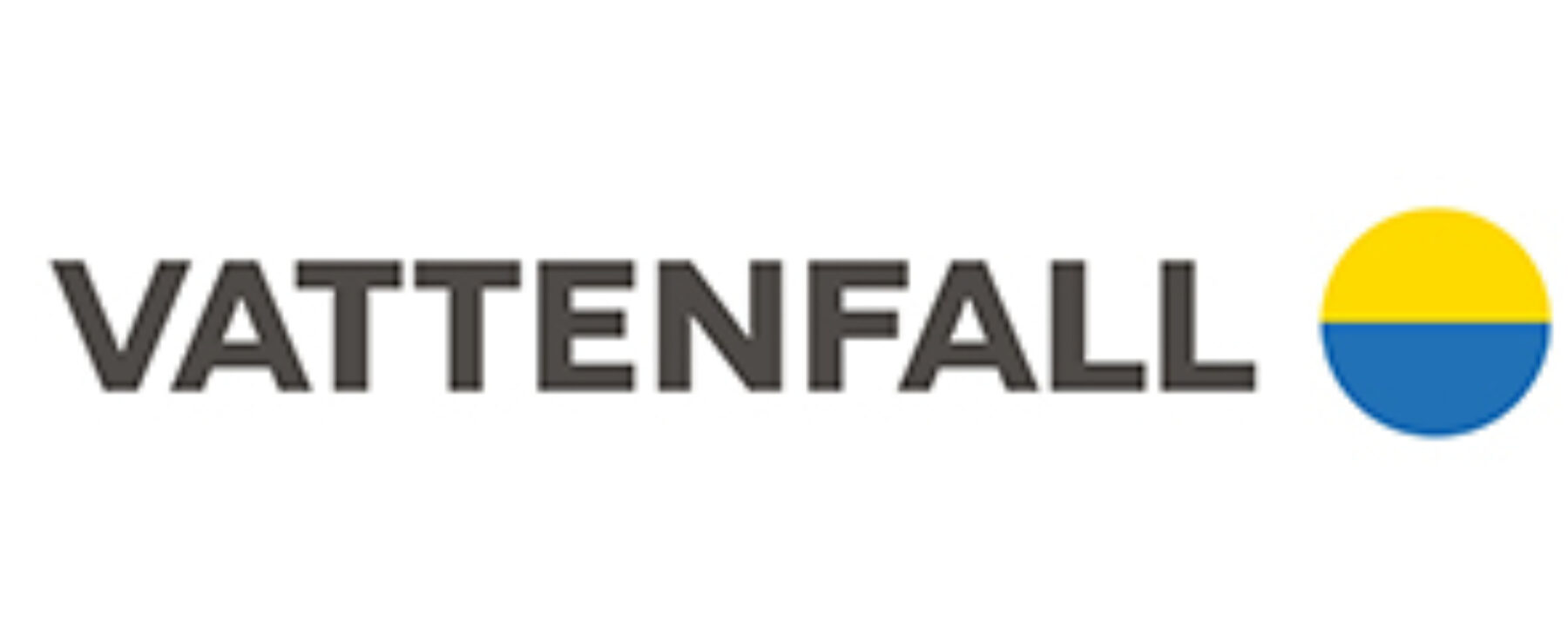 For more than 100 years Vattenfall have electrified industries, supplied energy to people's homes and modernised our way of living through innovation and cooperation across Europe.
Today, wind power is a central pillar of our strategy. Our portfolio comprises around 1,200 wind turbines in operation with a total installed capacity of 4.2 GW in five countries. With more than 2 GW of capacity under construction, we have the ambition to build more.
To live fossil free tomorrow, we need to think beyond convention today. At Vattenfall, that's the mindset that drives everything we do.
Learn more at vattenfall.com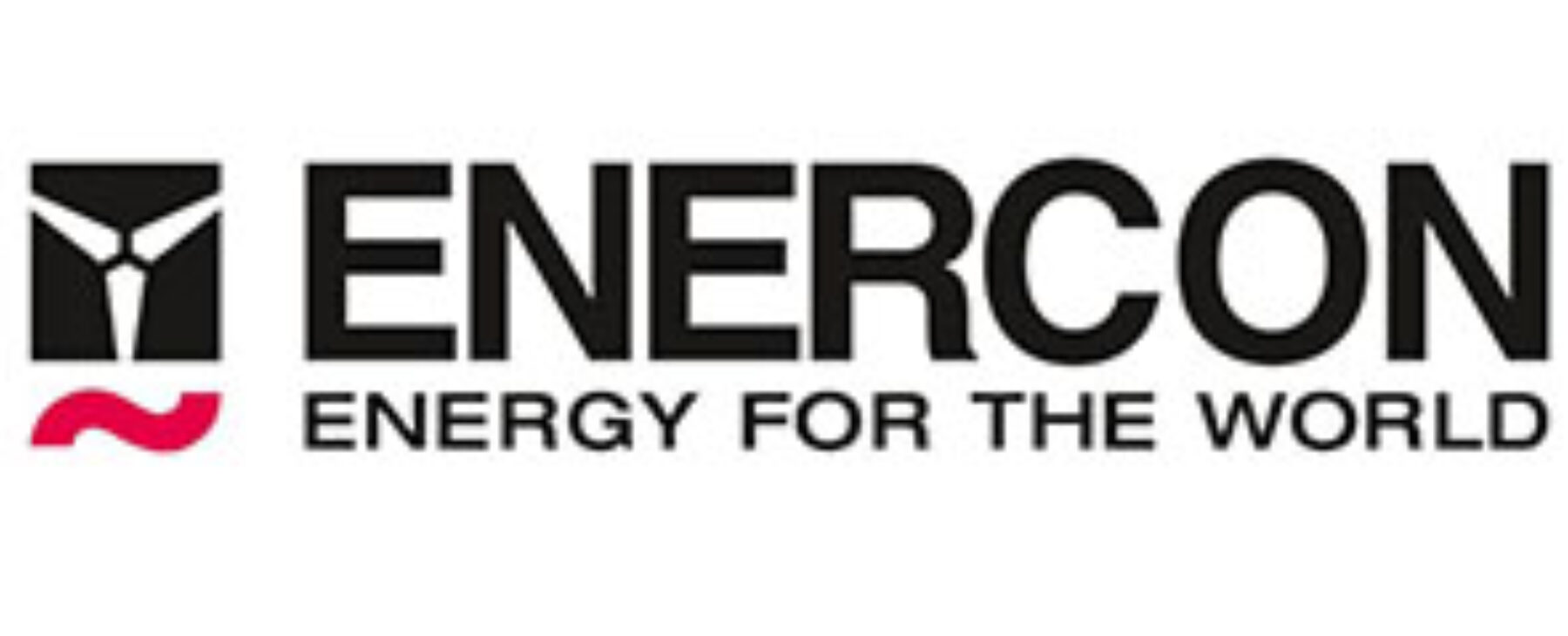 ENERCON products are known for their innovative technology, outstanding reliability and excellent returns on investment, worldwide. With their tried and tested drive system, constant technological sophistication and high quality standards, the company has been setting benchmarks in the wind energy industry for more than 30 years. Currently, the product catalogue includes turbines ranging from 800 kW to 5.560 kW. ENERCON has already installed more than 31.000 turbines worldwide with a total rated power of 56 gigawatts.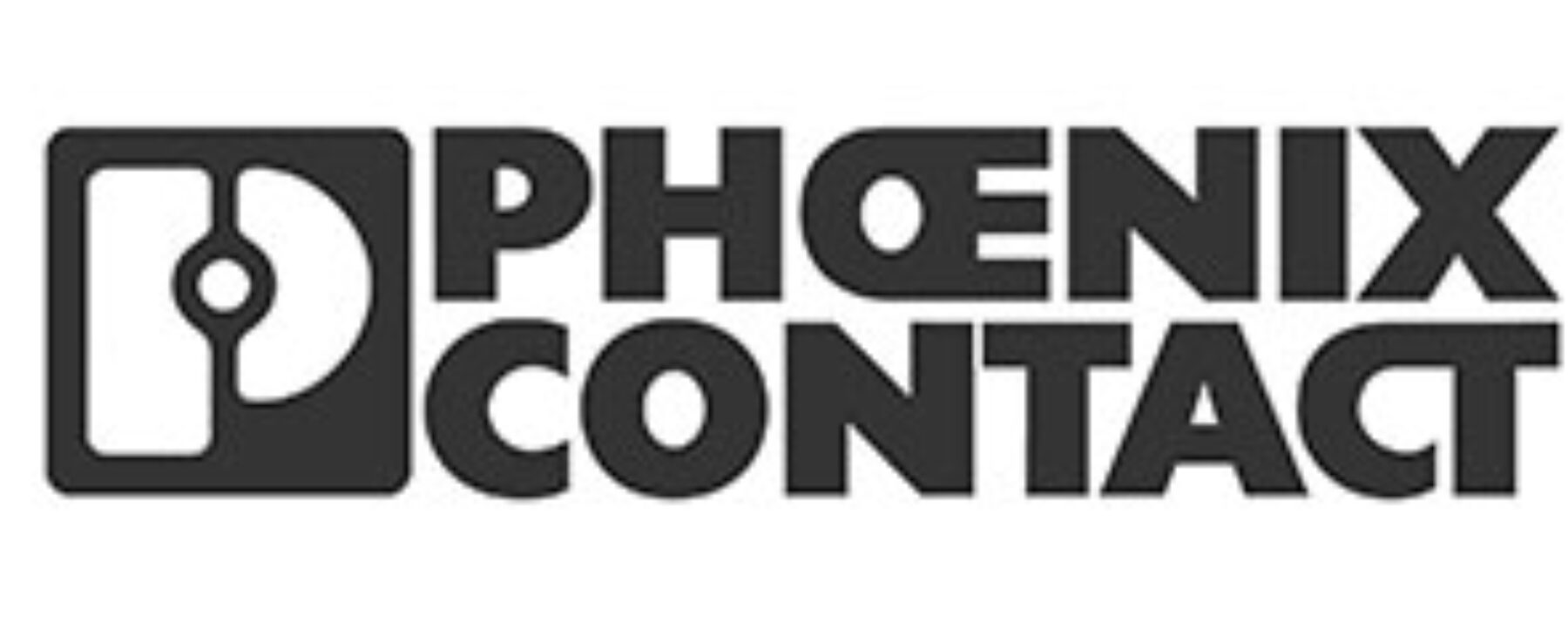 Phoenix Contact offers you innovative automation and connection technology for the equipment of your wind turbine or wind farm. Many products have been specially developed for the wind industry and impress with their exceptional robustness and clever functions. A user-friendly operation and a seamless interaction are a matter of course. At Winterwind 2021 we present you our "Blade Intelligence". It is a modular rotor blade monitoring system that combines the ice detection, lightning measurement, structural health monitoring and load monitoring functions in one system.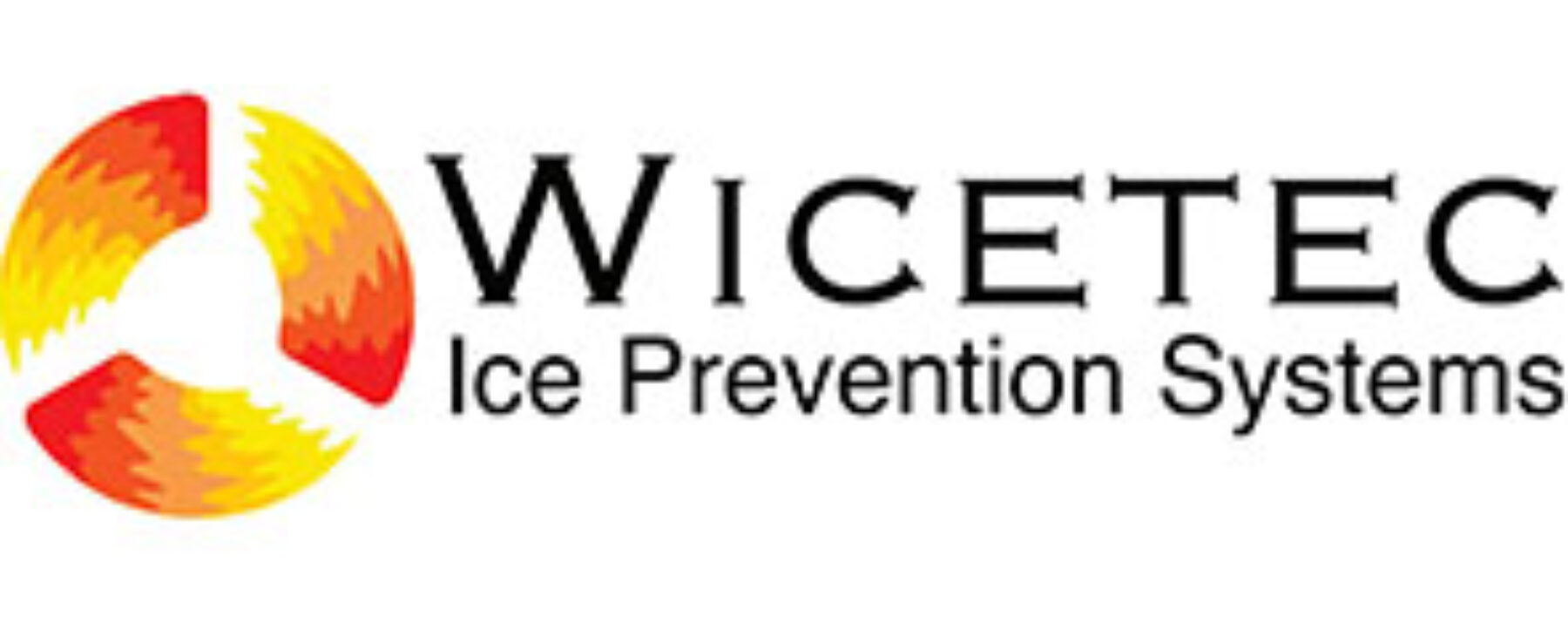 Wicetec is the world-leading wind turbine blade heating technology provider. Our solution prevents ice formation on blade surfaces. This enables continuous turbine operation throughout the winter. Our patented technology is available for new turbines and retrofits with field proven lifetime of 20 years. Wicetec staff are highly skilled professionals with firm experience of wind power in cold climate.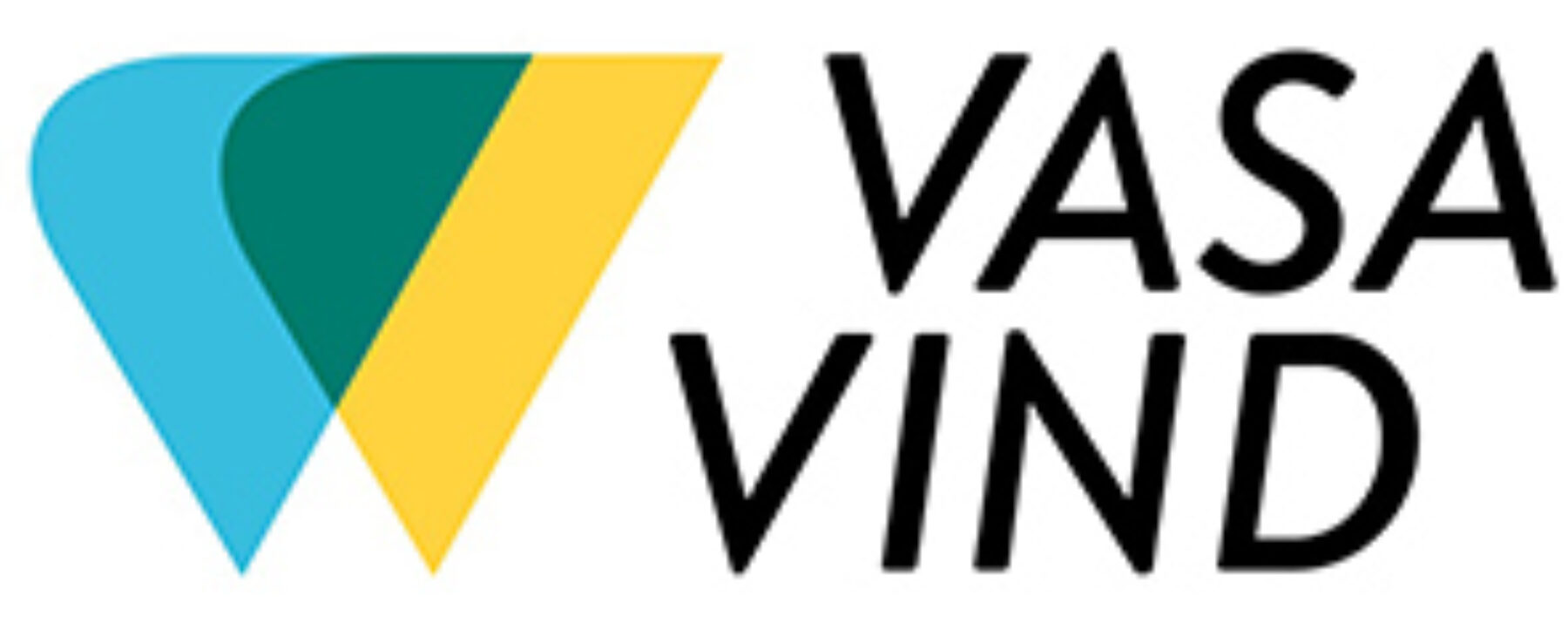 Vasa Vind develops, constructs, owns, and operates large scale wind power in Sweden. The portfolio includes 490 MW of operational assets with an additional 90 MW under management, all in northern Sweden. Furthermore, Vasa Vind has a substantial development pipeline, including one of Sweden's largest development projects in cold climate. Vasa Vind has a long-term sustainability perspective in all its activities, with particular focus on sustaining local communities and the health and safety of all who work at or visit site. Vasa Vind works closely with suppliers and industry experts to continuously promote further development in these areas.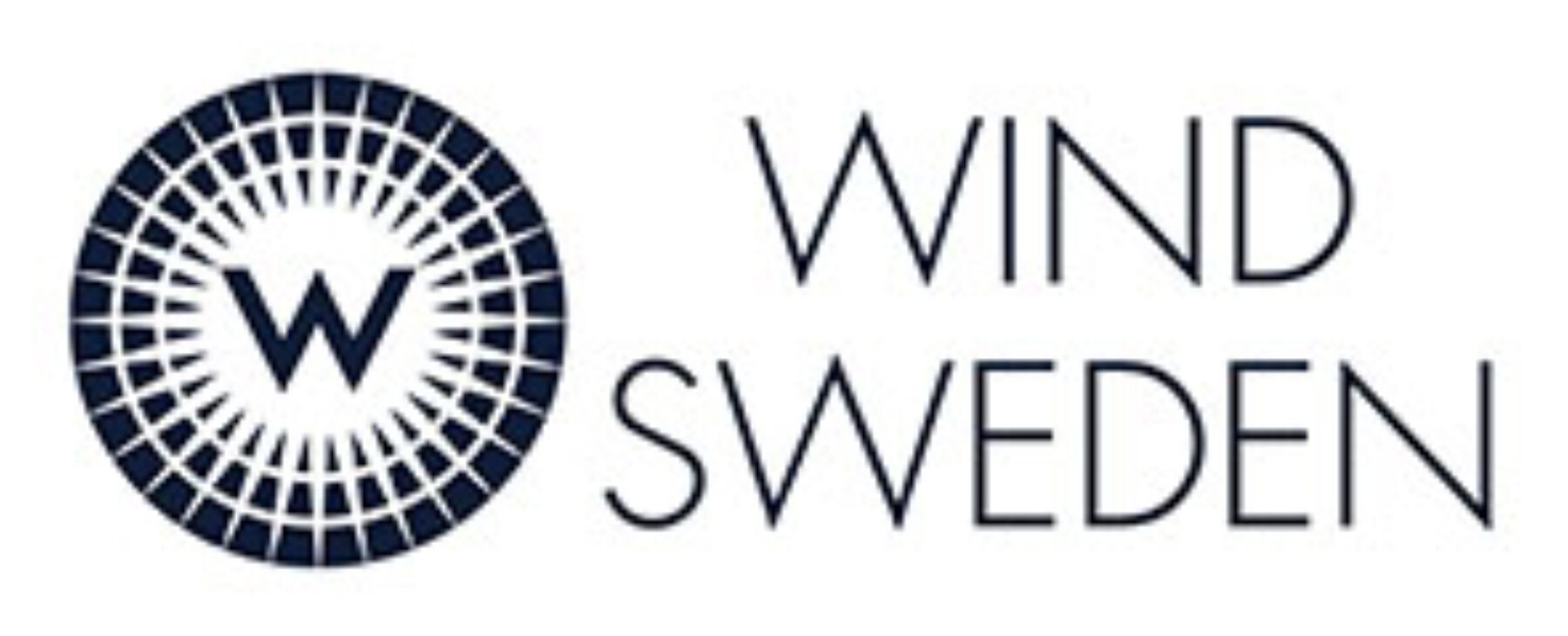 Personally engaged advisor in wind power and renewable energy and an experienced partner for your project. Wind Sweden are specialized in various parts within renewable energy with specialist expertise in on- and offshore wind power in the Nordics. The company consists of twelve senior consultants. Read more on wind-sweden.com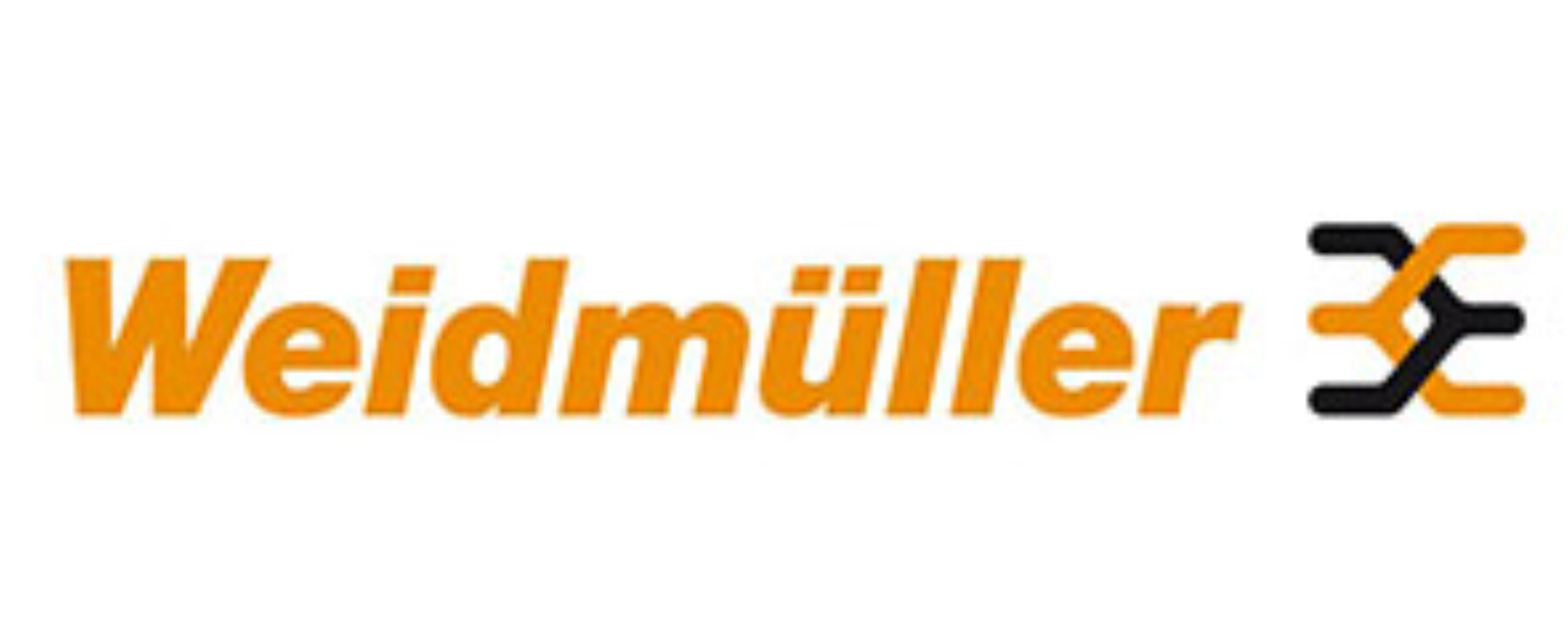 As part of the Weidmüller Group, Weidmüller Monitoring Systems GmbH is a powerful partner for wind turbine manufacturers and operators. Since 2004, the Dresden-based company has been using its core competence in the field of multi-dimensional natural oscillation measurement on fiberglass and carbon components. This long-standing know-how is used worldwide in over 29 countries for condition monitoring and ice detection of rotor blades on wind turbines.
With more than 4,000 monitoring systems in use, we can draw on 14,000 machine years of monitoring experience to provide you with the optimum solution for your turbines.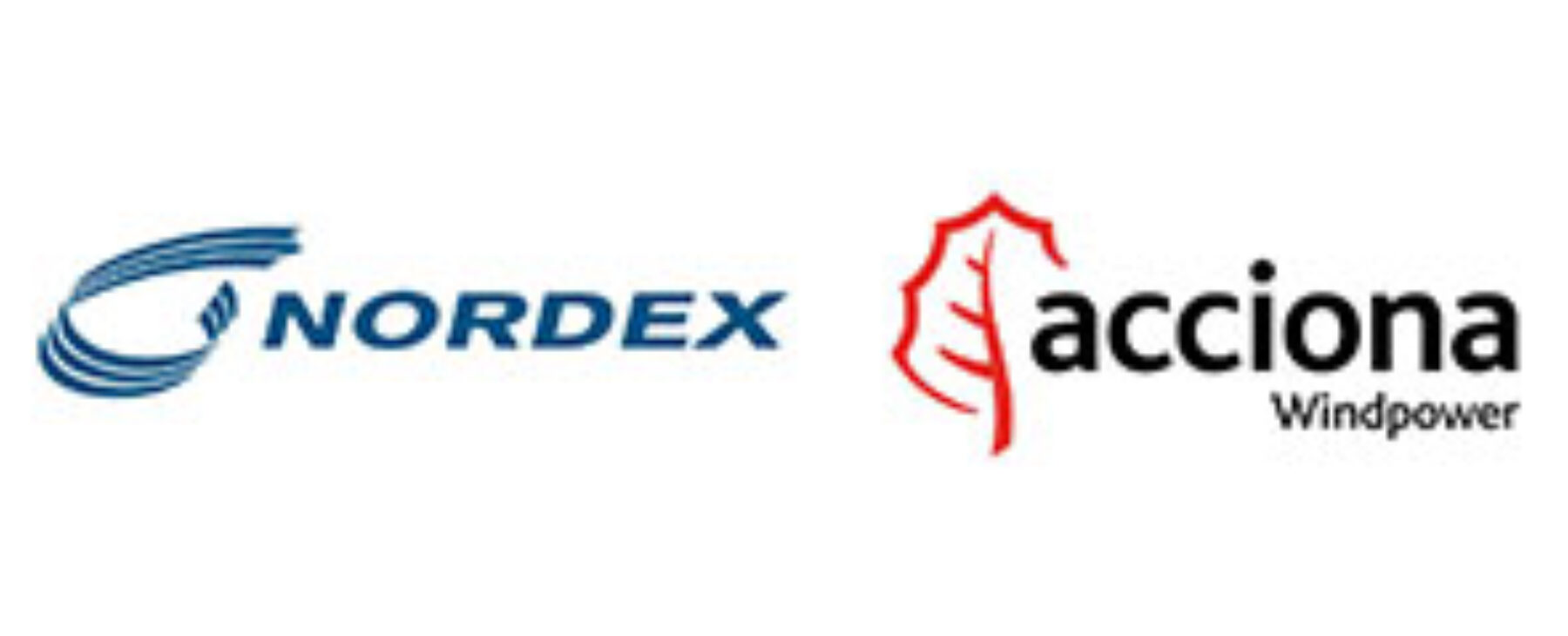 Nordex Group The development, manufacture, project management and servicing of wind turbines in the onshore segment has been the core competence and passion of the Nordex Group and its more than 8,500 employees worldwide for more than 35 years. As one of the world's largest wind turbine manufacturers, the Nordex Group offers high-yield, cost-efficient wind turbines in the 3 to 6MW+ class that enable long-term and economical power generation from wind energy in all geographical and climatic conditions. A broad range of options and solutions, including cold climate packages and Anti-Icing solutions, ensure that our turbines fit perfectly to individual specifics.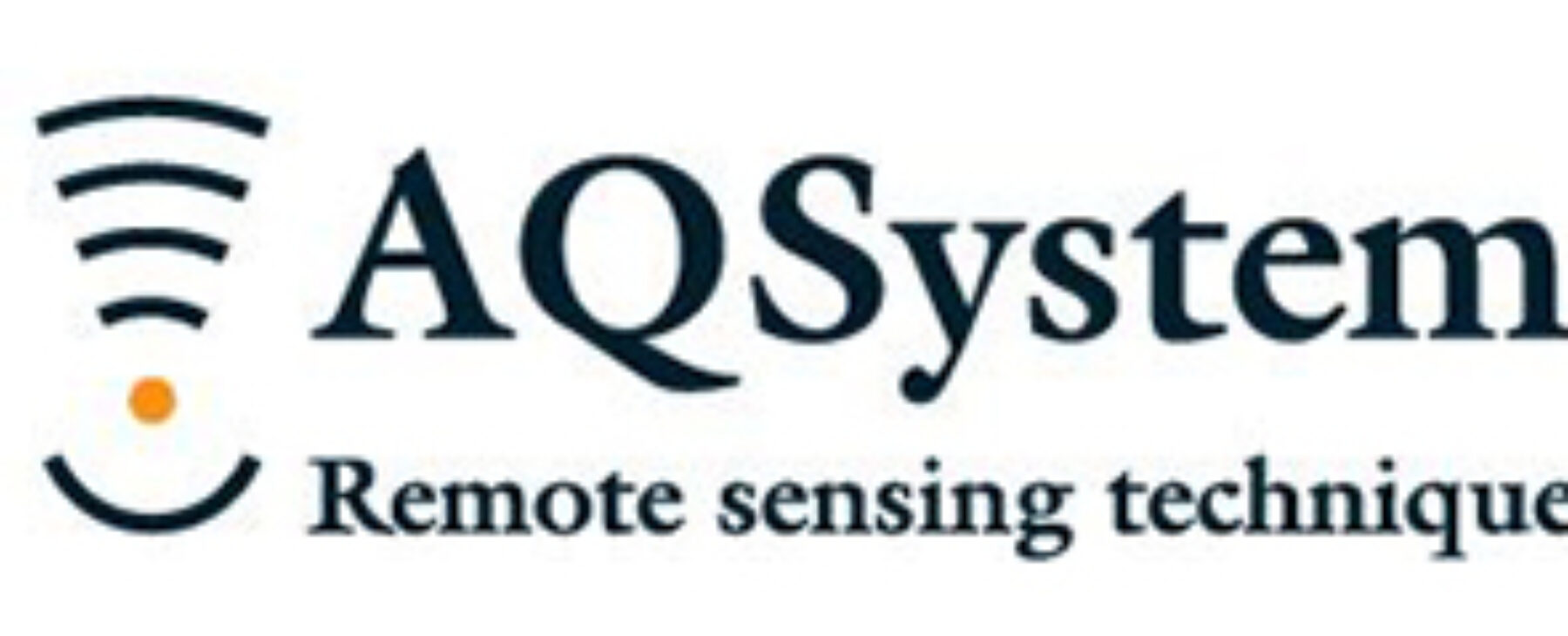 Wind measurement in harsh winter climates is challenging and selecting wind measurement instruments is important for your project. Vattenfall has shared 13 years of data for performance evaluation of the AQ510CW system. Average system uptime has been 98 % and data availability at 100 meters 97 %. Robust technology, no moving parts and sophisticated snow melting solutions makes the AQ510CW perfect for cold climate wind measurements. Jan-Åke from Vattenfall service Nordic comments:
"The main issue with the new generation is that failures are so rare that this prevents the engineers from getting experienced"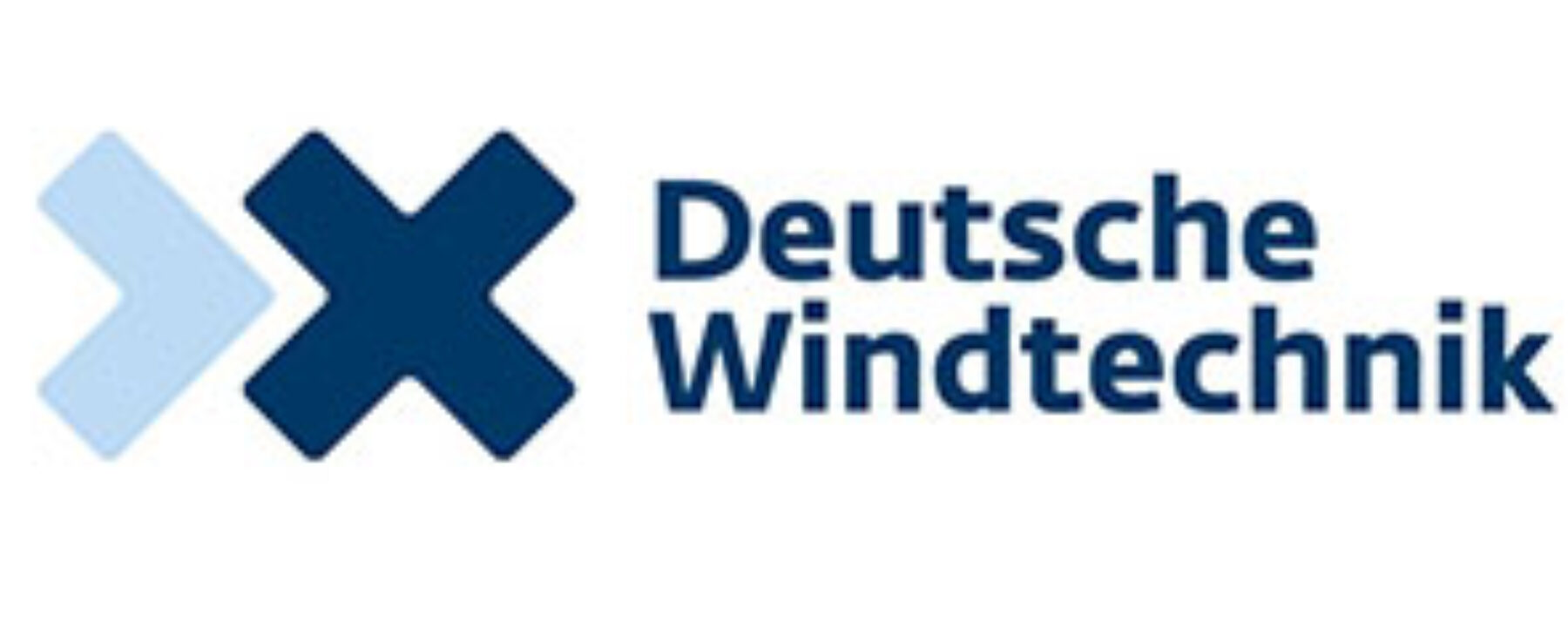 Deutsche Windtechnik AB, provides complete maintenance, ranging from basic service agreement to individually tailored full-service agreements for nearly 300 wind turbines manufactured by Vestas, Enercon, Siemens, Gamesa, Nordex in Sweden. The Deutsche Windtechnik group has over 6000 turbines totally in Europe, USA and Asia. The company operates both onshore and offshore.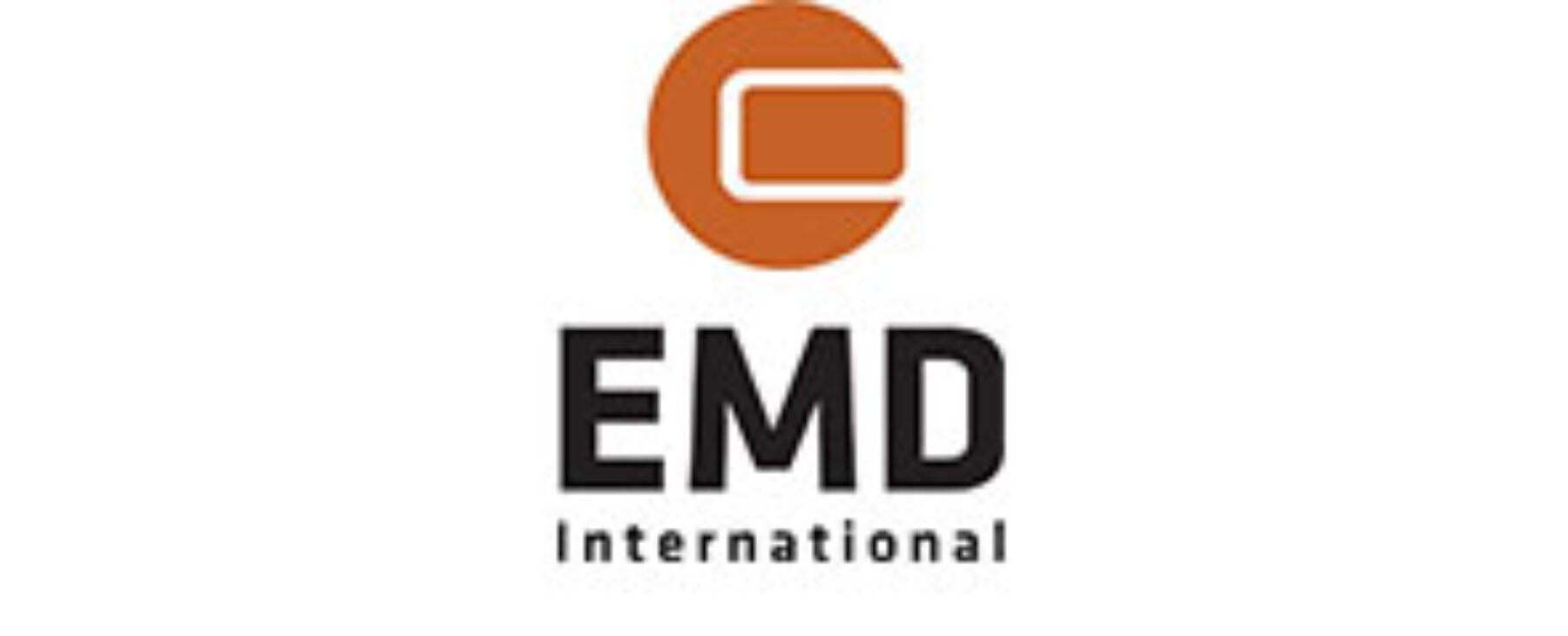 EMD International A/S is a software and knowledge centre supplying companies and institutions worldwide with software, consultancy services, training and know-how within the fields of project design, planning, documentation and operation of environmentally friendly energy projects.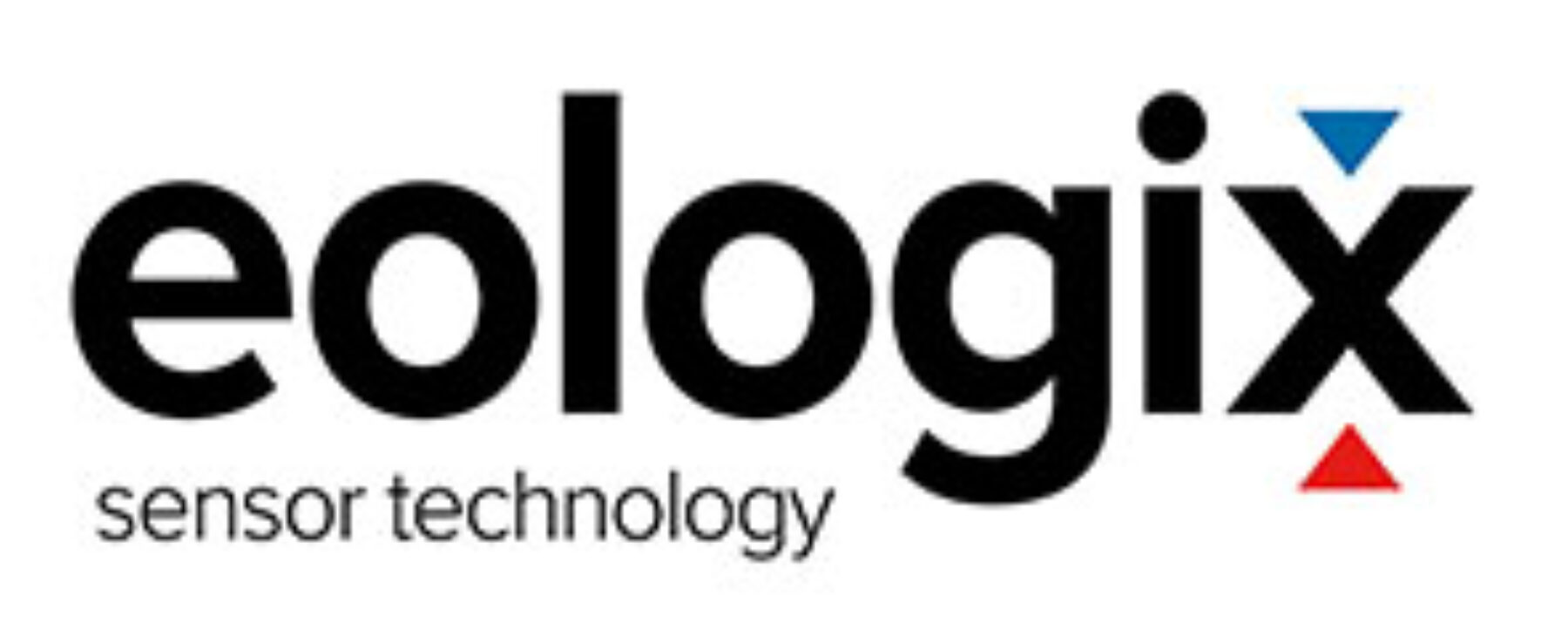 eologix sensor technology produces flexible, retrofittable smart sensor solutions for overarching rotor blade monitoring. eologix market proven sensor systems – installed on more than 500 turbines – are designed for ice detection, temperature measurement and pitch angle monitoring on rotor blades, minimizing downtimes and offering best performance.
Labkotec ice detection systems detect icing conditions on the blades of a wind turbine. With Labkotec Ice Detection, you can reduce risks caused by ice formation and optimise wind turbine operations. Labkotec Ice Warning detects icing weather conditions and provides ice alarms to prevent accidents in the vicinity.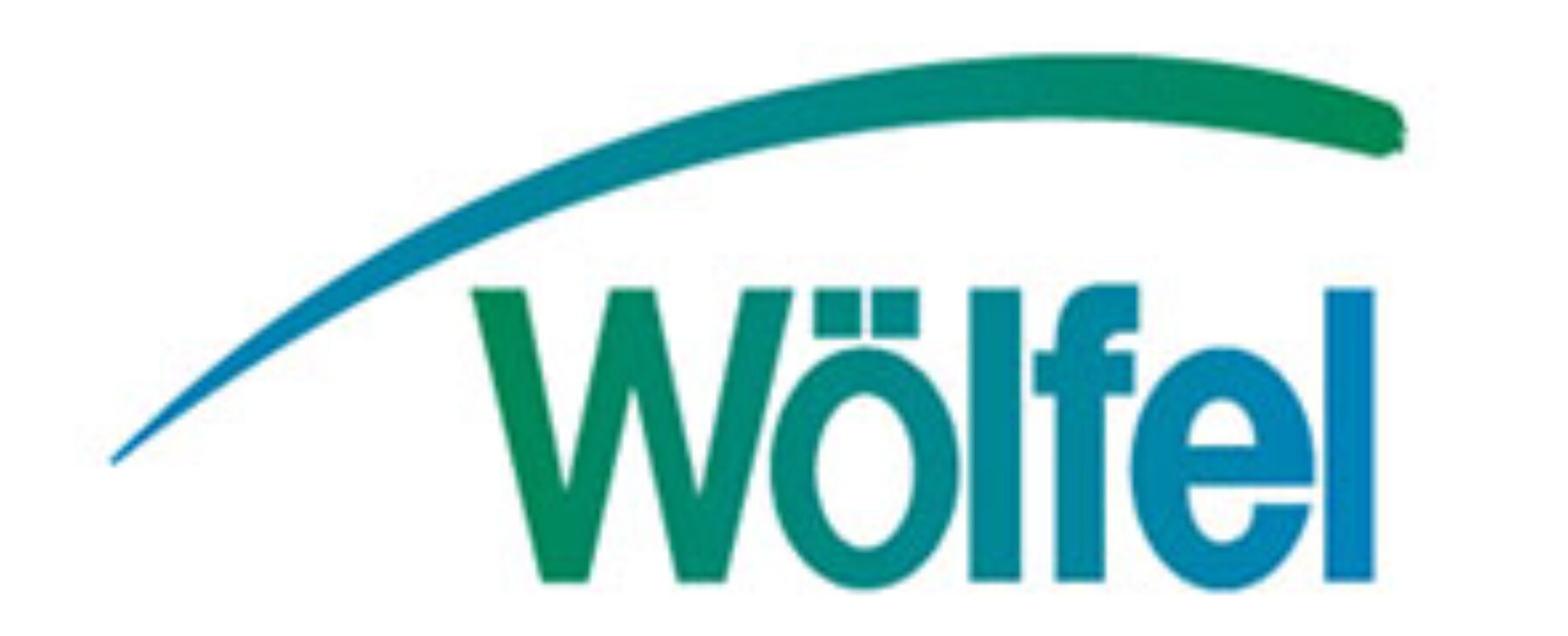 Wölfel Wind Systems is focused on Structural Health Monitoring of the complete wind turbine. We deliver reliable data analysis (Structural Intelligence) for lifetime assessments, increase of energy yield as well as ice and damage detection for rotor blades. Additionally we manufacture systems for reduction of vibrations and structure-borne noise. www.woelfel.de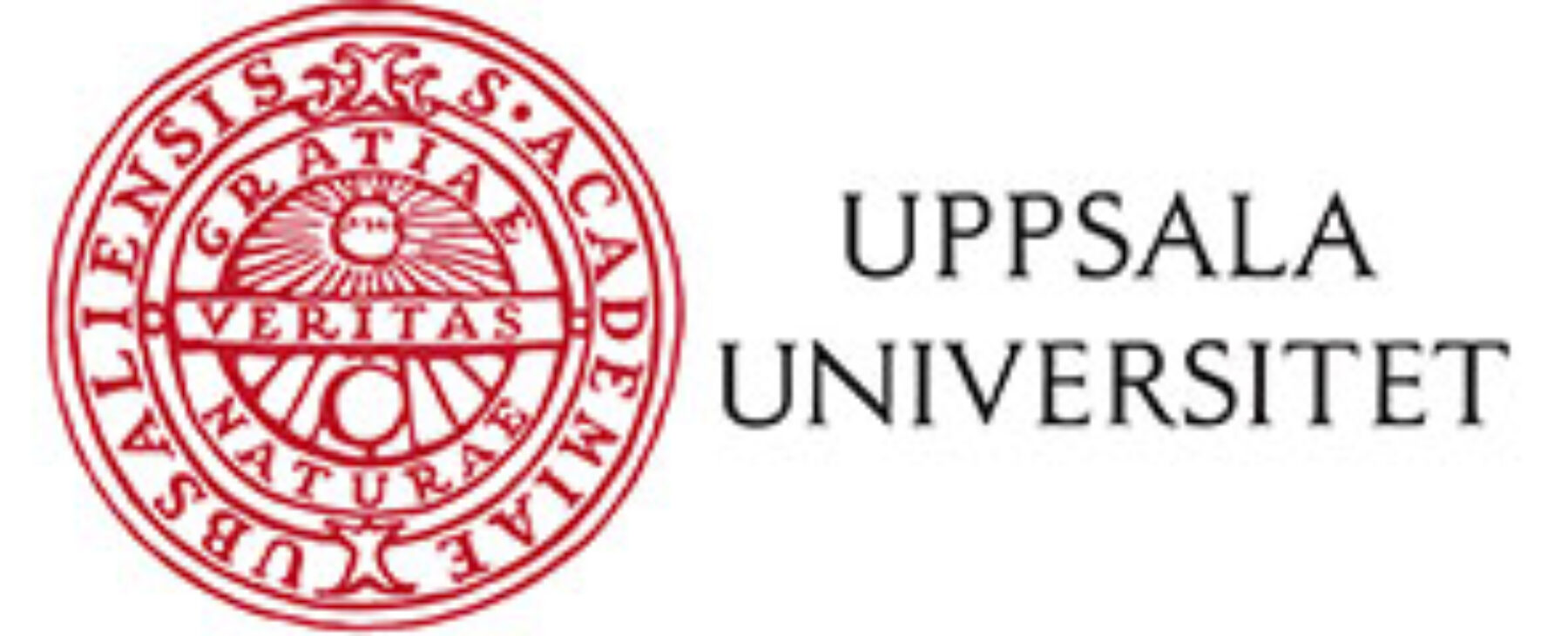 Uppsala University Campus Gotland governs the online course Vindkraftskurs.se, and offers a large selection of multi-disciplinary wind power courses and a Master programme in Wind Power Project Management at University level. Vindkraftskurs provides knowledge on conditions, legislation and research findings for wind power development.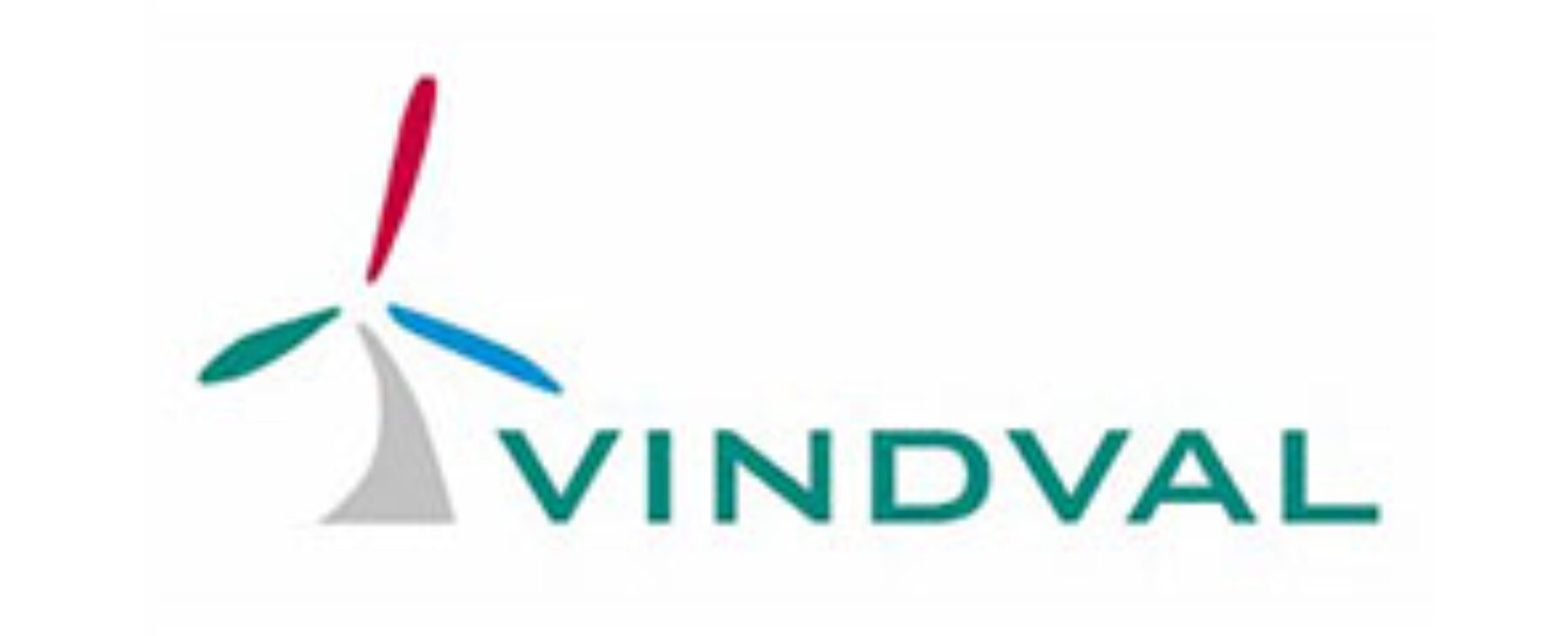 Vindval collects and provides scientific knowledge of wind power's impacts on humans and nature. The program is a cooperation between the Energy Agency and the Swedish EPA.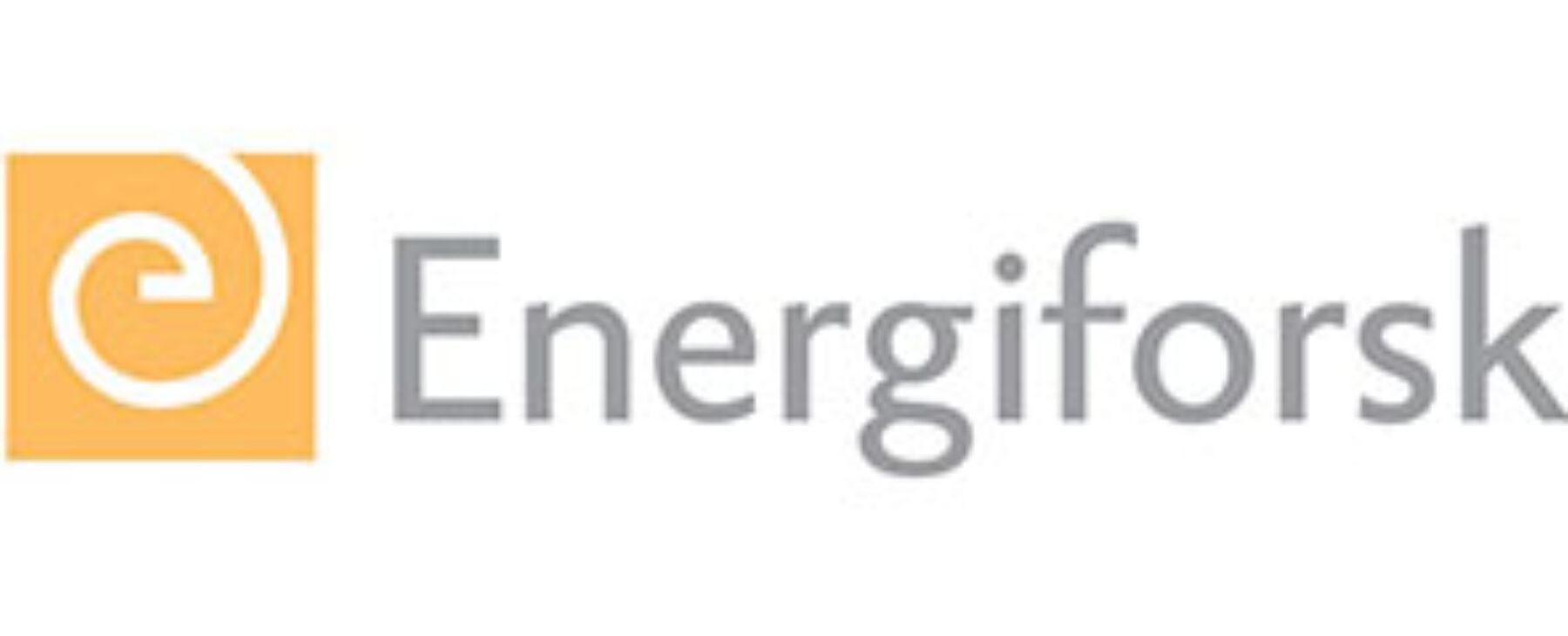 Vindforsk is a technical research programme run by Energiforsk – the Swedish Energy Research Centre and financed by the Swedish industry. The aim is to hoard and share knowledge to strengthen the knowledge base of the Swedish wind power industry and the energy sector.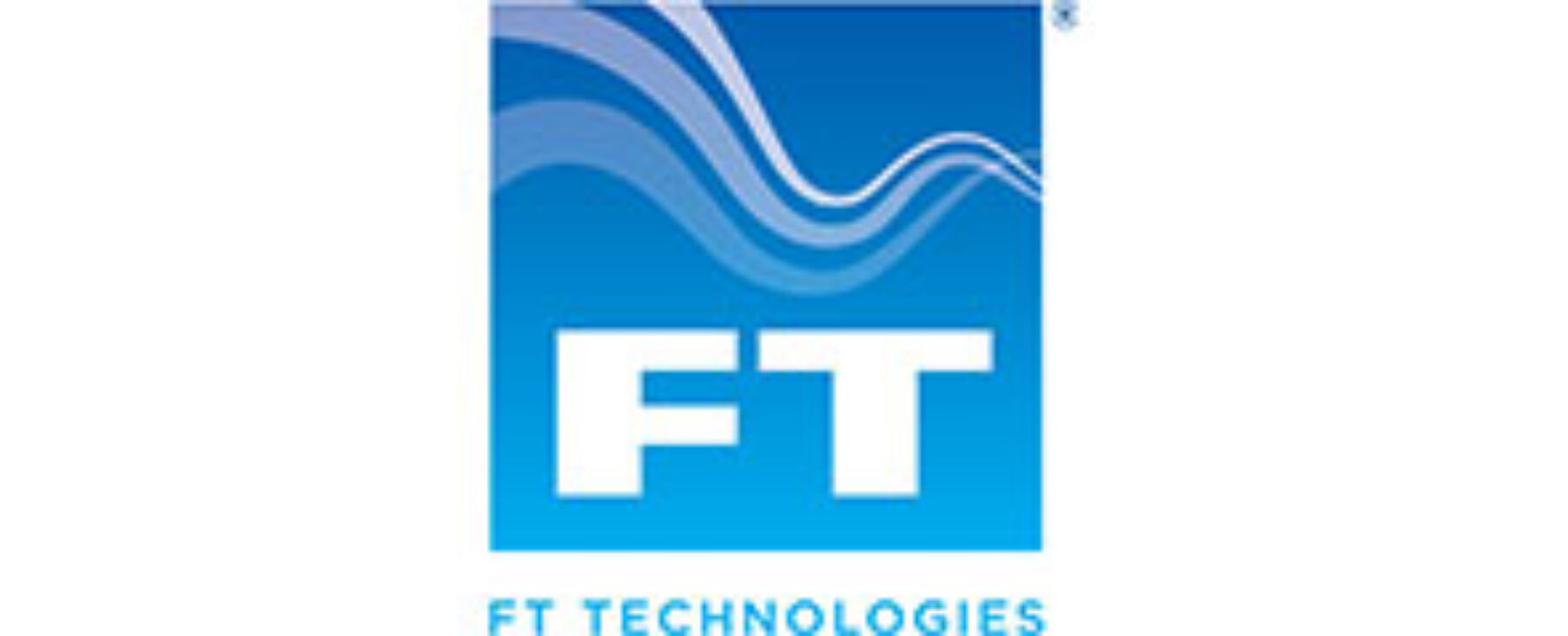 FT Technologies' ultrasonic wind sensors are designed specifically for wind turbine control and are used by the world's leading turbine manufacturers – both on and offshore. Fitted with a thermostatically controlled heating system, FT sensors are ideal for cold climates and help to improve AEP and reduce LcoE.
Megger has been a leader in electrical test and measurement globally for 130 years. From power generation to the power outlets in your home, Megger products cover almost every application within the Electrical Supply Industry. Our products are categorised into seven core application segments: cable test and diagnostics, protection relays and systems, circuit breakers, transformer test and diagnostics, low voltage installations, general electrical testing, and motor and generator testing.
Clobotics Wind Services combines decades of experience, state-of-the-art technologies and senior in-house blade specialists. Both onshore and offshore blade repairs are documented by Clobotics Raven, which enables automated data acquisition, reporting and online access.
We set new standards for wind turbine blade repair quality and documentation.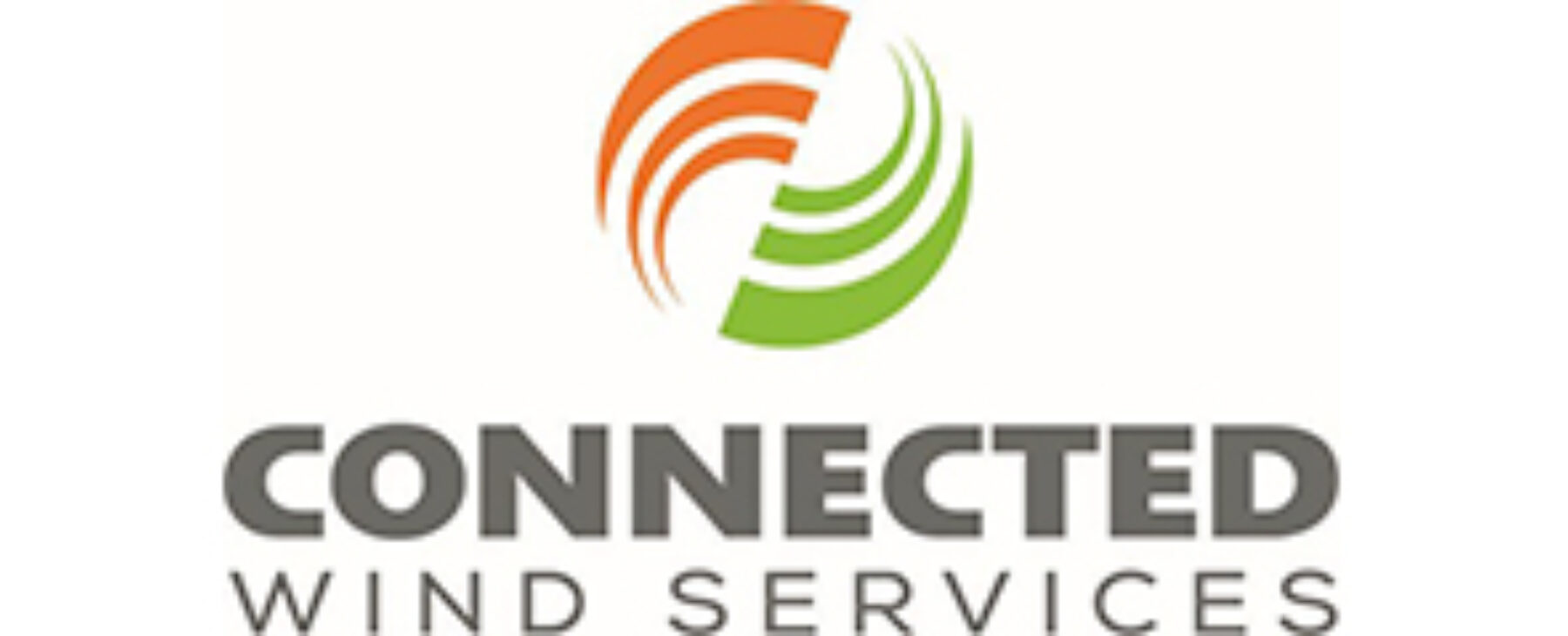 Connected Wind Services is an independent, global independent service partner (ISP) in the renewable energy market. Our history and heritage go way back 35 years, our experience has been proven repeatedly over time. Dedicated to advancing the transition to sustainable energy, we challenge the current service solutions and explore new, innovative ways to reduce complexity and optimize the operation of wind turbines by combining our vast knowledge and experience with progressive thinking, this applies in Service Project, O & M, Up-Tower, Technical Management, and full-service concepts. For detailed info, contact us at info.se@connectedwind.com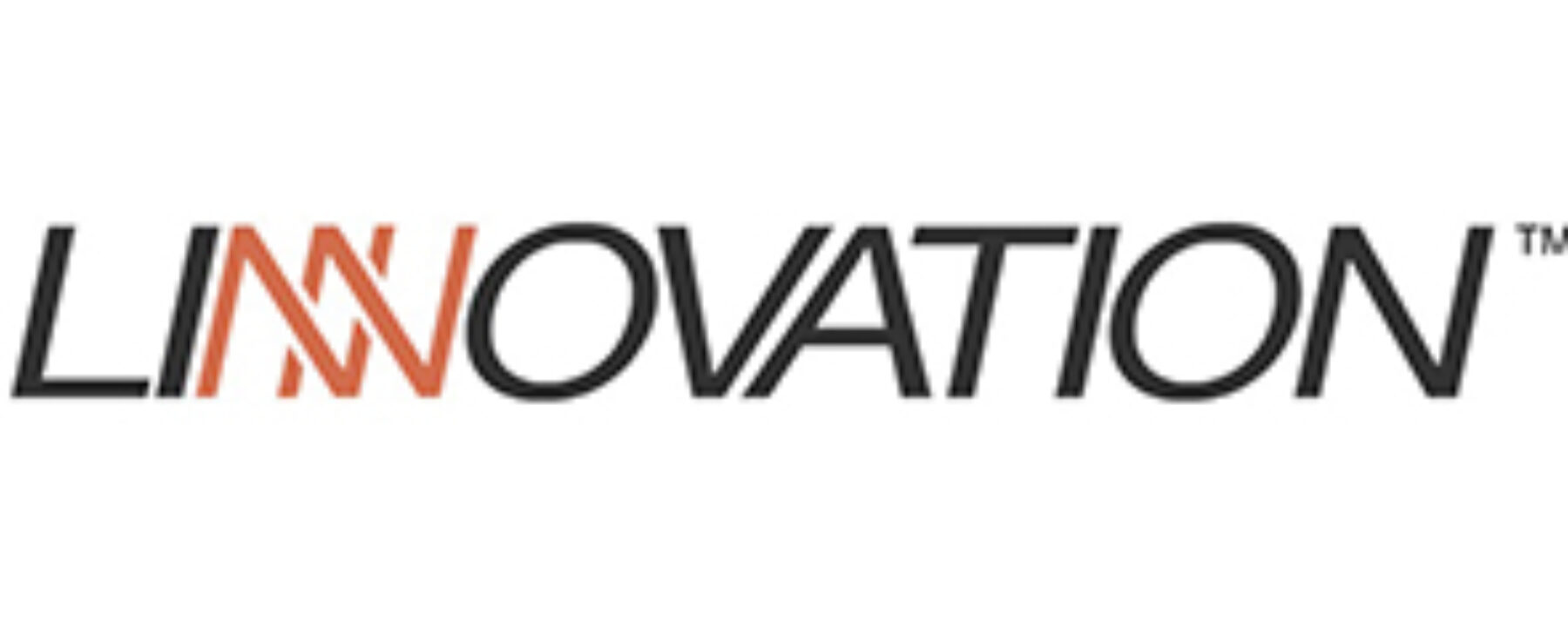 Linnovation is a Swedish innovation company that is specialized in developing heating solutions for usage in cold climate. One of the products is the anti/de-icing system for wind turbine blades which has been developed in co-operation with Skellefteå Kraft AB and with financial support from The Swedish Energy Agency.
Evva is a family-owned business and has always stayed true to its fundamental values, innovation and quality. From its establishment in 1919, the first lock in 1937 and modernisation measures in the 1970s, Evva is now one of Europe's leading security companies in mechanical and digital locks.
www.evva.com
SENTEA develops the most cost-effective fiber optic sensing solutions for wind turbines, including ice detection, blade load sensing, and drivetrain condition monitoring. Monitor all critical parts of your wind turbine with fiber optic sensors, which are intrinsically resistant to corrosion, extreme temperatures, lightning strikes, and electromagnetic interferences.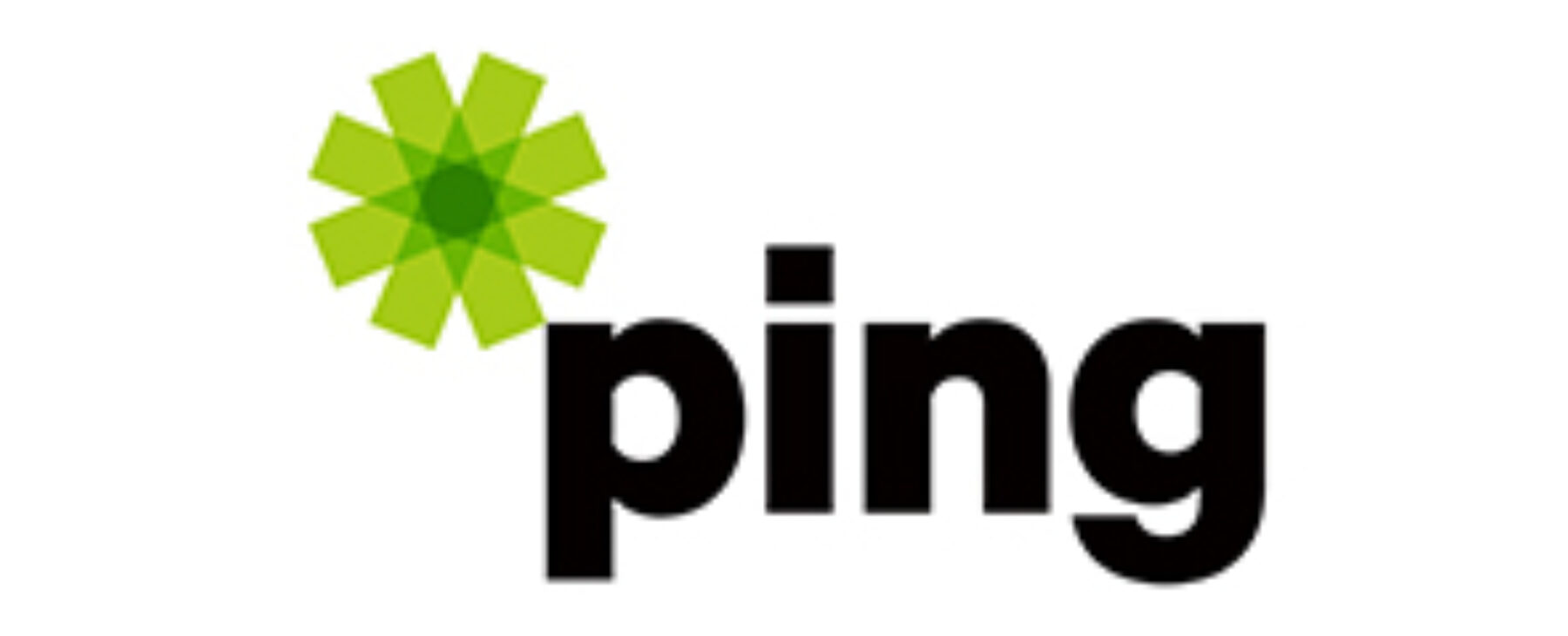 Ping Monitor. Wind turbine blades have an acoustic signature. We record changes in this signature to continuously monitor the state of your wind turbine blades and use advanced acoustic analysis to detect change. Ping has developed ice detection algorithms using sound and is launching this new service at Winterwind 2022. For more information please contact info@ping.services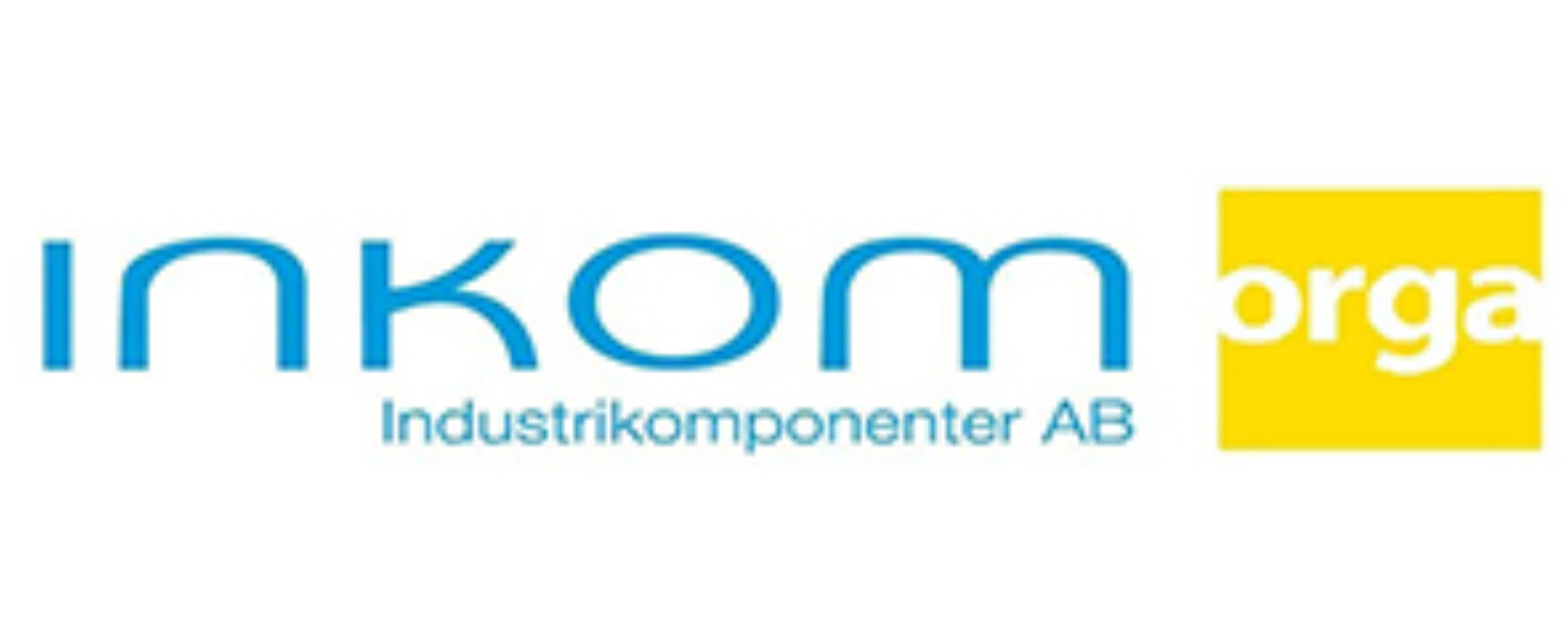 INKOM; Industrikomponenter AB, represents ORGA NL in Sweden. Since 1967, INKOM has provided Nordic industry with components in energy, process, manufacturing, trains and defense electronics.
ORGA NL and INKOM works together to help companies and organizations that have flight obstacles so that safety is always in accordance with current regulations. Contact us at: www.inkom.se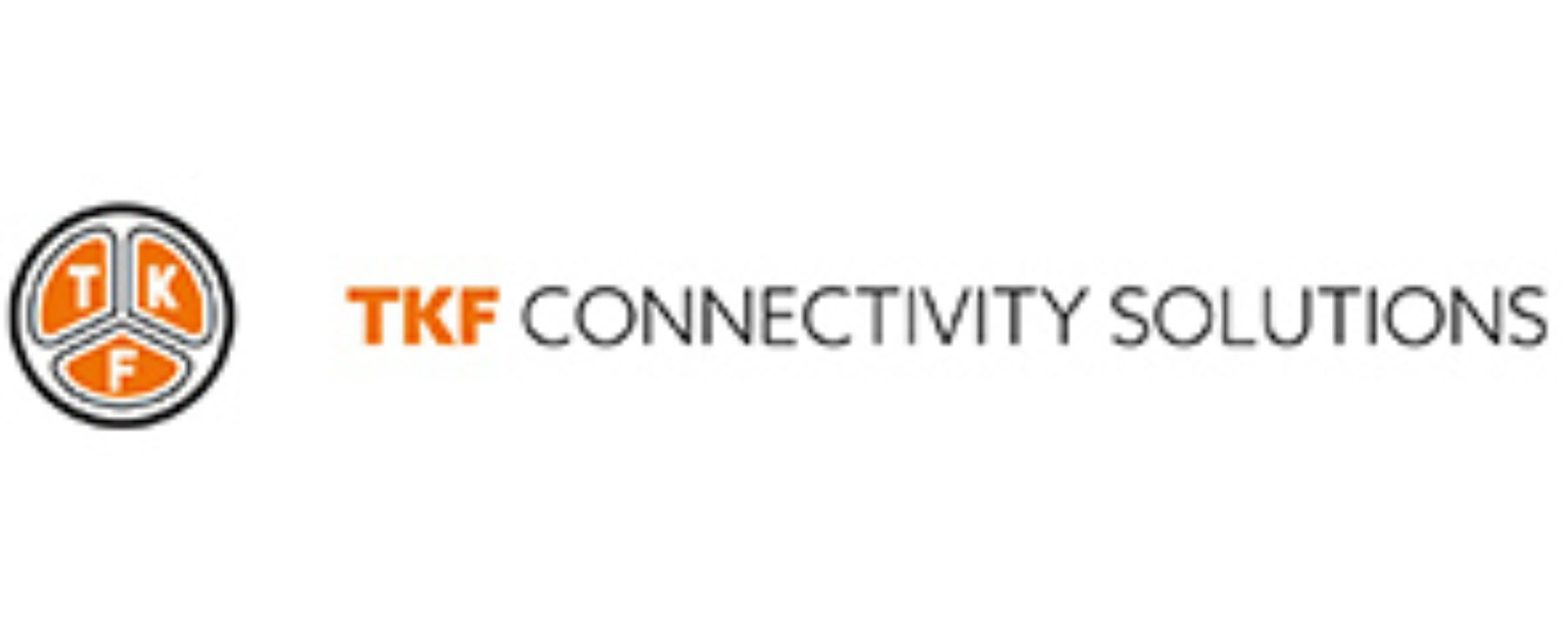 Since its founding in 1930, TKF has developed from a cable manufacturer to a technologically leading supplier of connectivity solutions. With a complete portfolio of cables, systems and services, we offer customers worldwide solutions for creating safe and reliable energy and data connections. TKF is a member of the TKH Group.
Modvion develops the next generation of wind turbine towers in laminated wood, nature's carbon fibre. Using wood enables radical emission reductions through replacing emission-intensive materials, such as steel and concrete. Modvion's patented modular tower concept, enables reduced manufacturing costs, and enhances transport efficiency when installing high towers.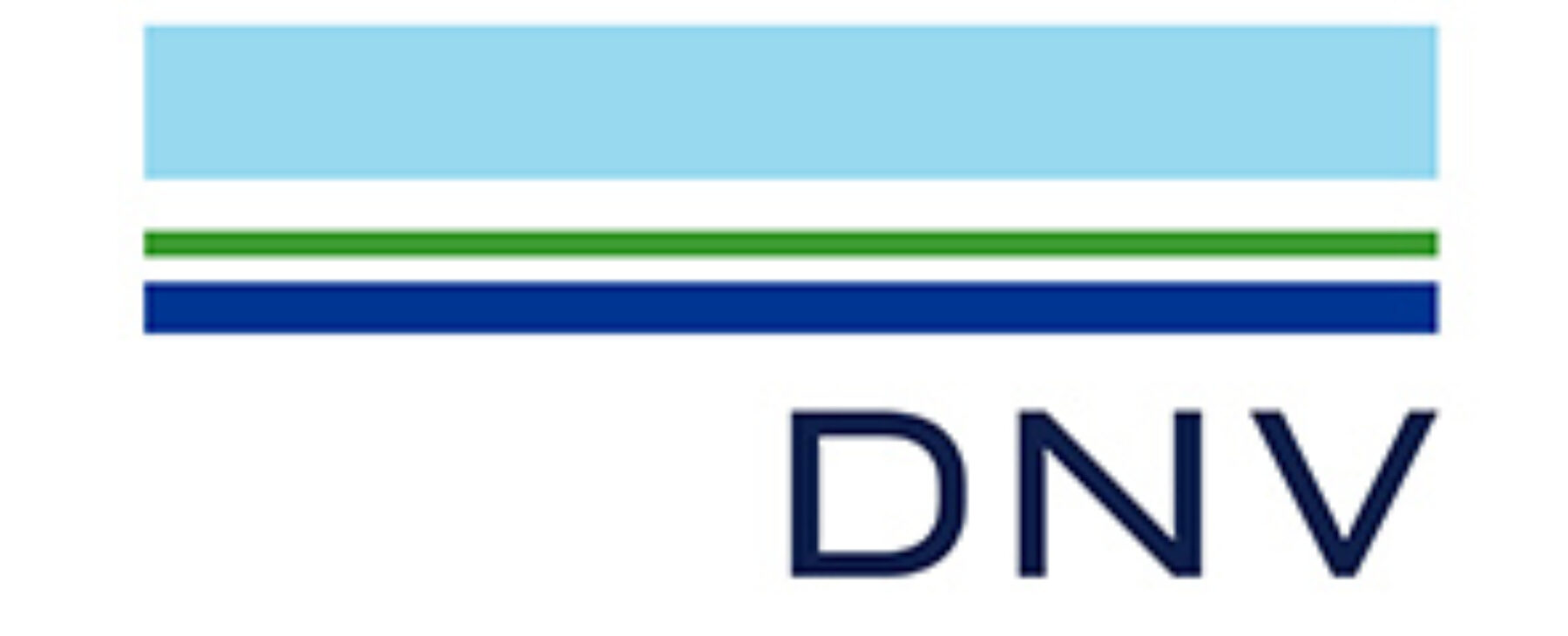 DNV is an independent assurance and risk management provider, operating in more than 100 countries. Through its experience and expertise DNV advances safety and sustainable performance, sets industry standards, and inspires and invents solutions. For the energy sector, we provide assurance to the entire energy value chain through our advisory, monitoring, verification, and certification services. As the world's leading resource of independent energy experts and technical advisors, we help industries and governments to transition faster to a deeply decarbonized energy system.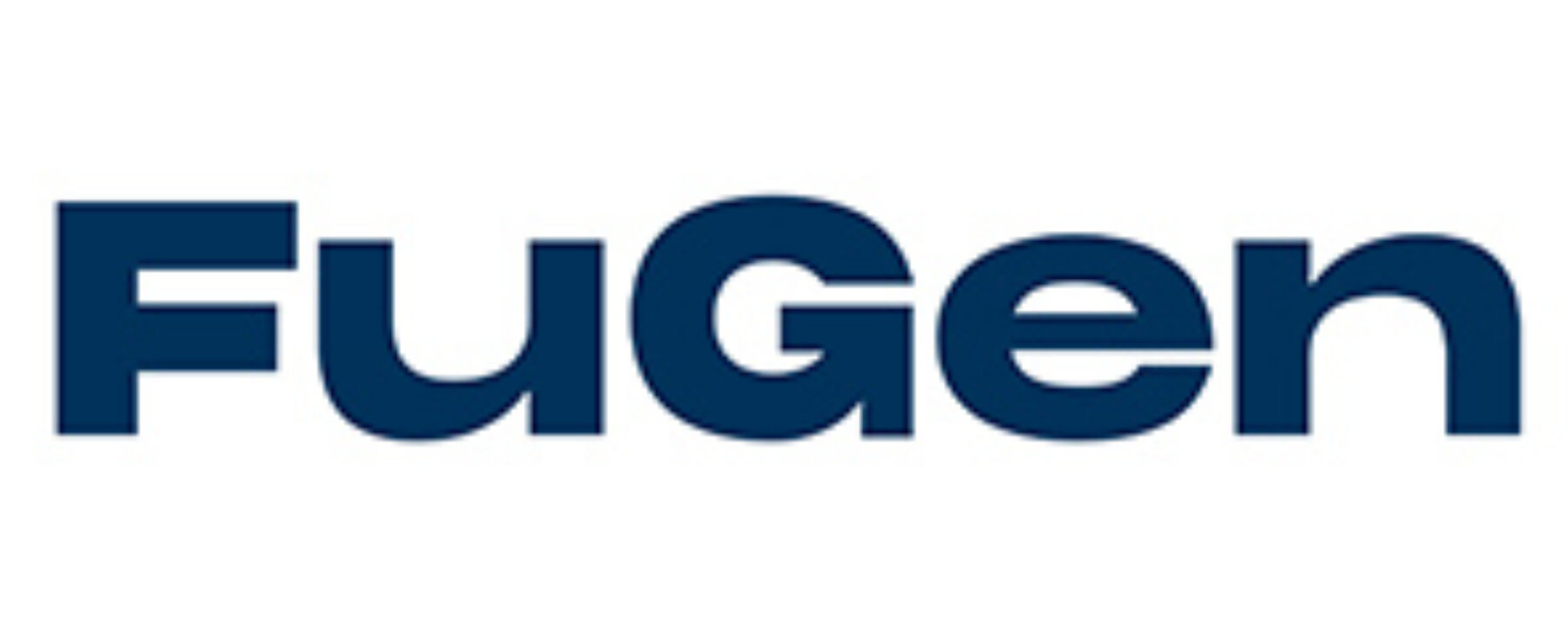 FuGen is a privately held company founded by a group of seasoned renewable energy entrepreneurs. Our team has more than 100 years combined experience in the energy industry, bringing in-house expertise in development, financing, construction, operation, and optimization of renewable energy assets.
Our strategy aims for the creation, and long-term ownership of an extensive portfolio made up of wind, solar, hydrogen and storage-based assets. We develop projects from scratch, so-called greenfield, but also invest in projects along the value chain from the pre-permit or ready-to-build phases, through to operating wind and solar assets.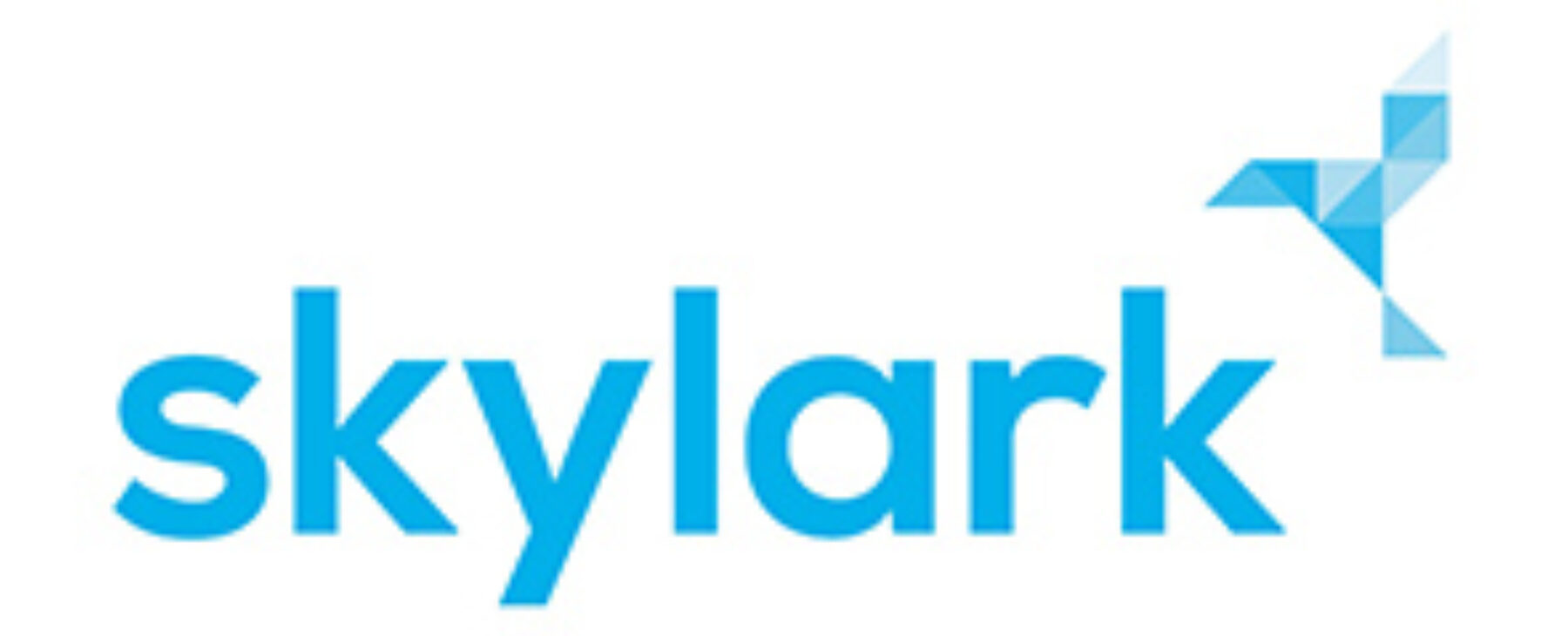 Skylark is a digital operational control software platform to enable owners and operators of wind farms to track and manage workers more safely and effectively.
Site-based personnel use our mobile app with built-in safety features to complete inductions, check on and off site, receive work orders, mitigate risk, and achieve compliance. www.skylarkcontrol.com
Aerones is a robotics startup that is developing technology for wind turbine maintenance (deicing, cleaning, coating). The robotic system is a faster, safer and more efficient method that improves the life-span of wind turbines globally. More info at our website: www.aerones.com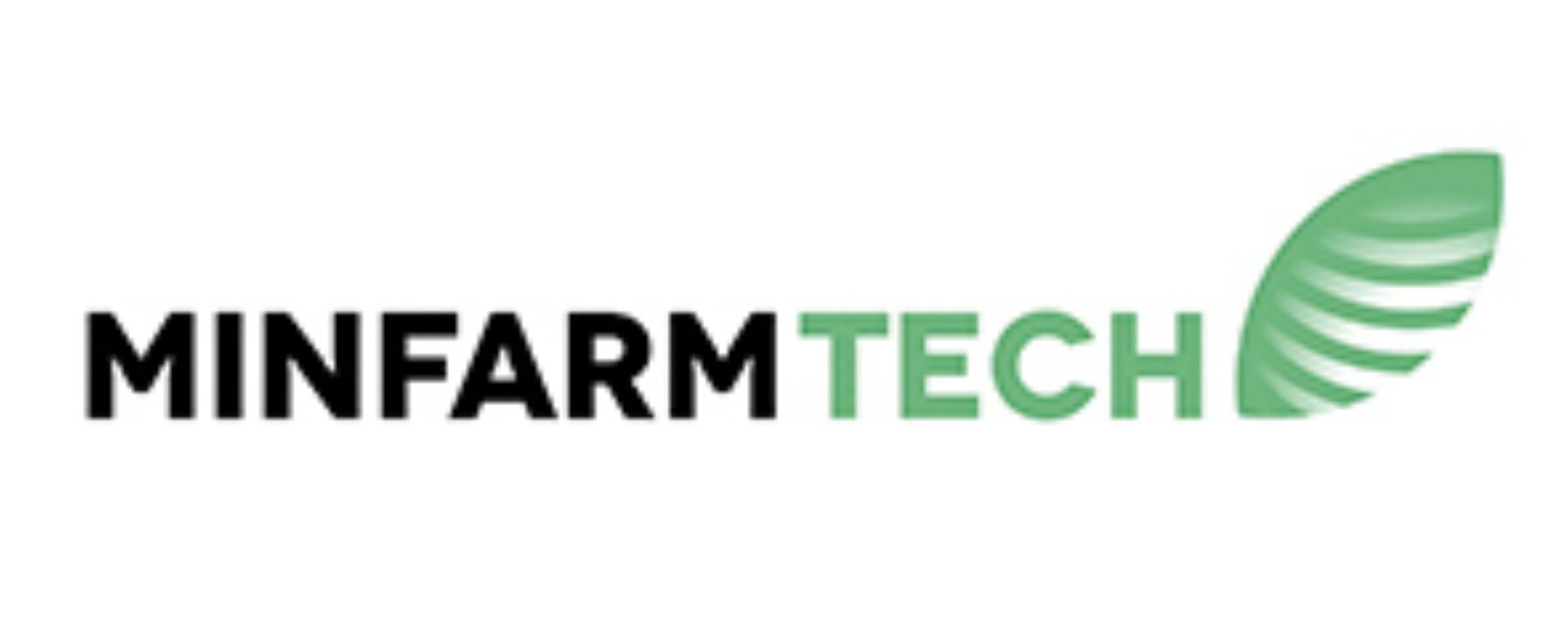 MinFarm Tech: IoT over Satellite solutions
Ensure reliable connectivity for your remote IoT infrastructure with our range of satellite and solar power solutions. The MinFarm provides the hardware and services you need today to upgrade your existing IoT infrastructure to continuous operations in the event of cellular network and power grid outages or for entirely standalone remote IoT site operations. MinFarm Tech is an Inmarsat Application and Solution Provider of Satellite solutions for IoT networks operating in remote, mobile and maritime environments.